▼ "Natsu moji" making video▼

Giving shape to your thoughts, tailoring kimonos.

CONCEPT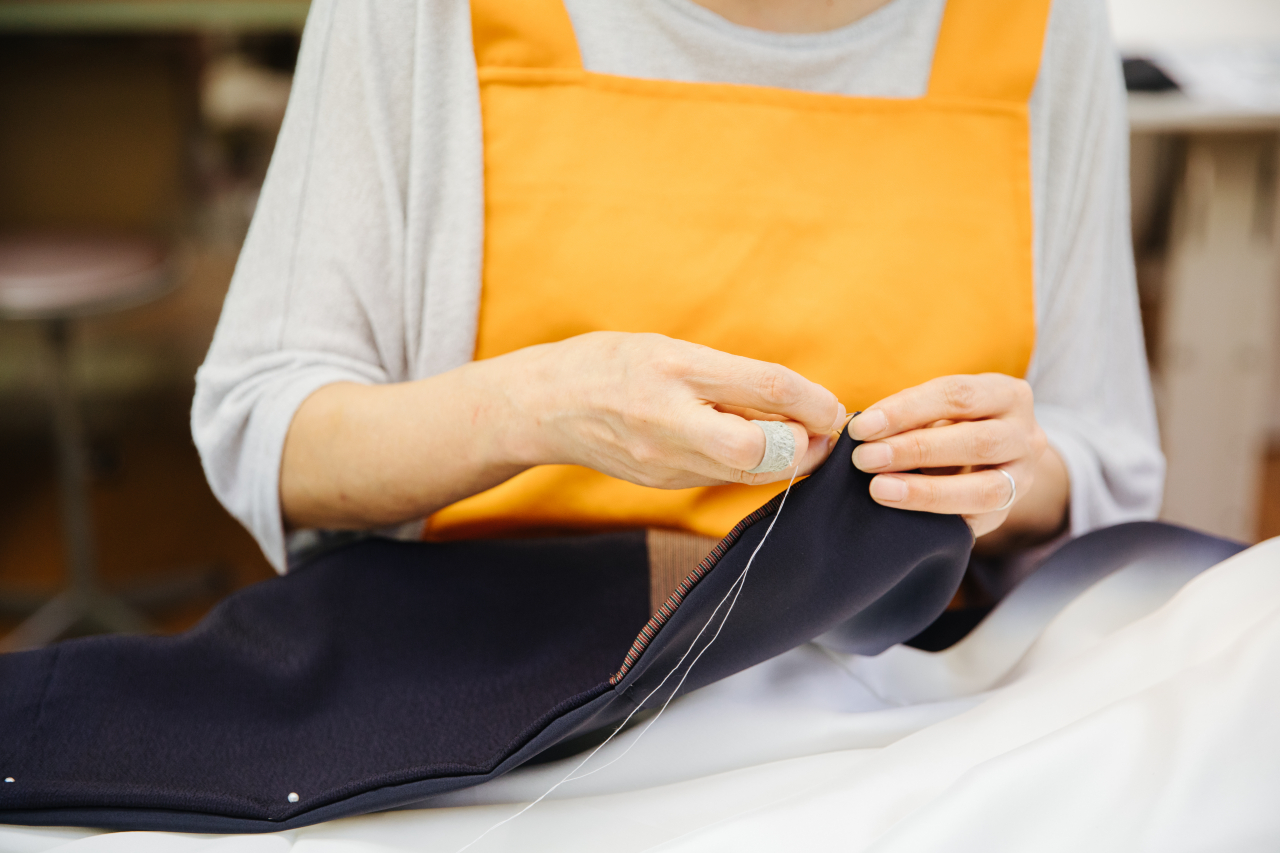 Japanese technology andDomestic sewing that fuses the warmth of hand-stitched Made with sincerity
There are many moments when you wear a kimono or yukata during the four seasons of Japan, such as the first seasonal festival, shrine visits, Shichigosan, summer festivals, and coming-of-age ceremonies. We, Lapoge, tailor kimonos, yukatas, and Japanese clothes to be worn in such special moments. We also offer custom-made kimono tailoring for individual customers, remakes of old kimonos that you are attached to, as well as product development and sewing machine development and consultation for companies.
"Himiko Tailoring", which systemizes the sewing process, provides a stable finish, and domestic production at a reasonable price with a short delivery time.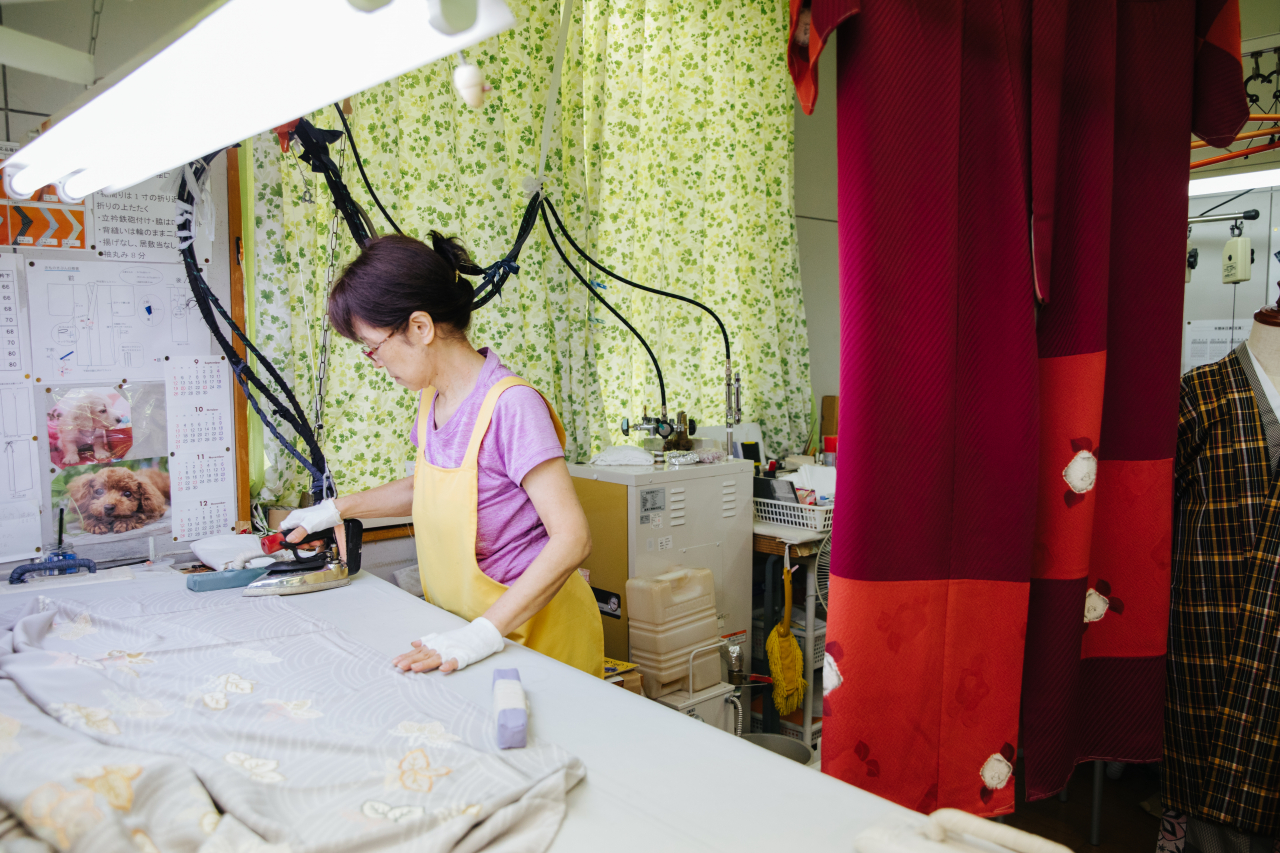 high quality
HIGH QUALITY
Based on Japanese sewing technology, we provide high-quality tailoring with a stable finish with a wealth of knowledge and high technical capabilities.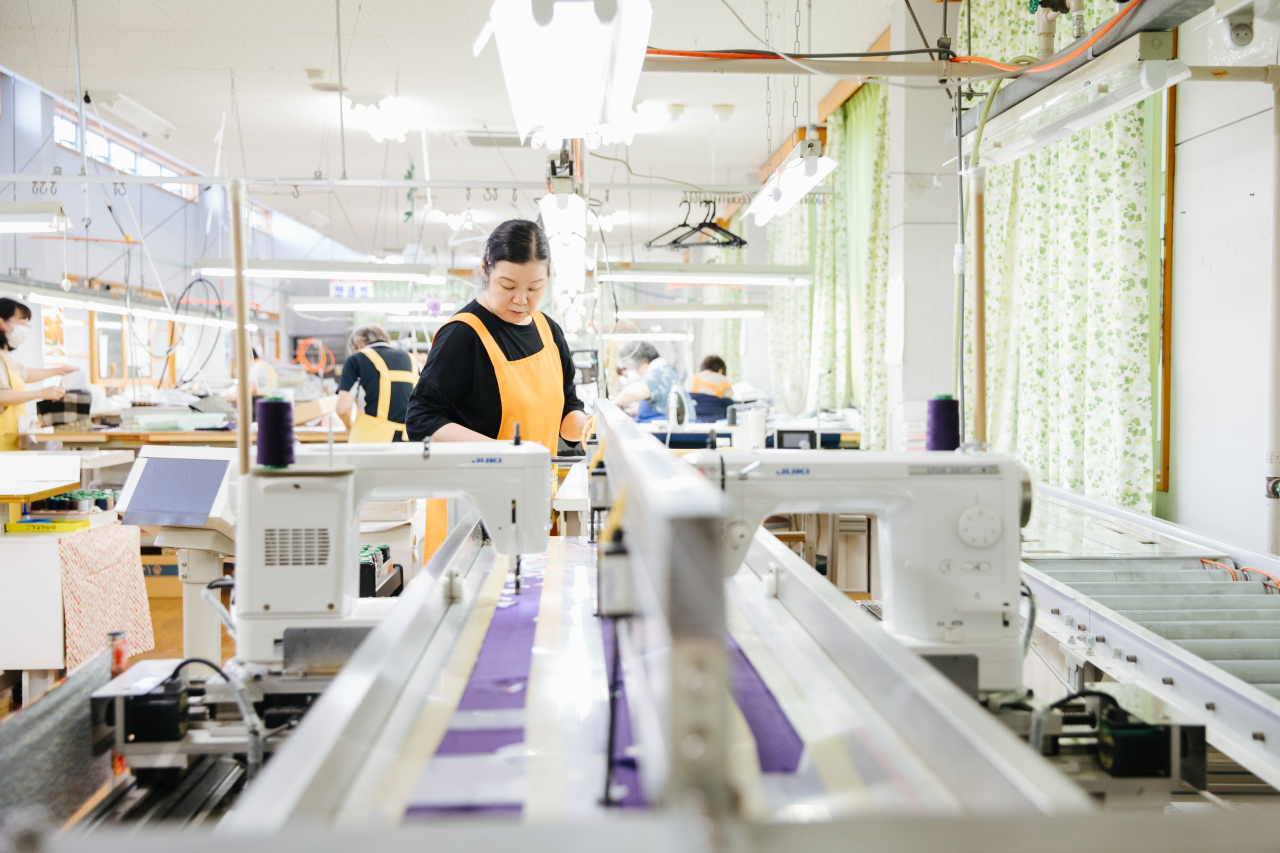 Quick delivery
QUICK DELIVERY
By systematizing the sewing process with our in-house developed machines, we are able to achieve tailoring with a short delivery time while being domestically sewn with peace of mind.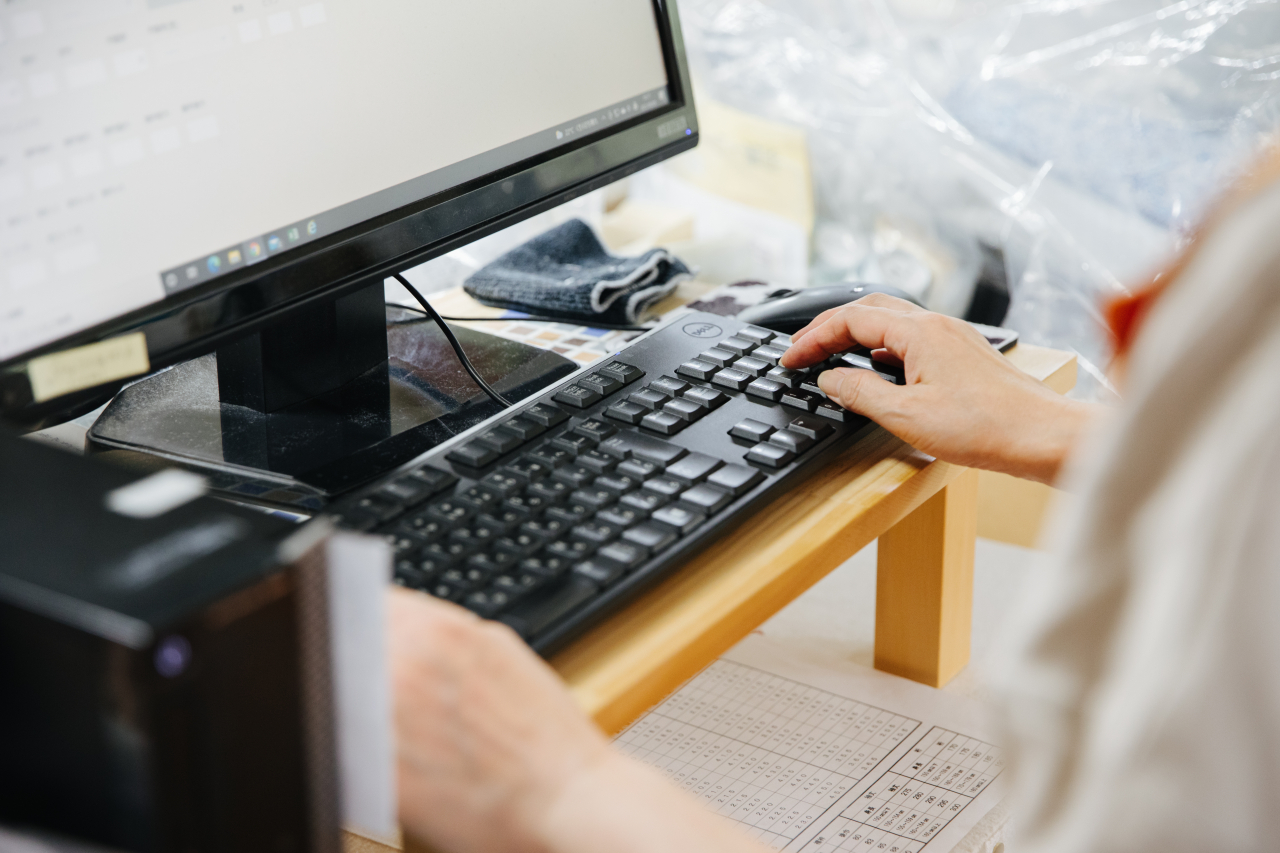 fair price
LOW PRICE
By systematizing the sewing process and realizing smart tailoring, we are able to offer products at reasonable prices.
Color your life with peace.
ORIGINAL PRODUCT

Make a wish come true
Lapoge's original product
From tailoring kimonos and yukatas that are perfect for you, we sell original Japanese accessories that allow you to enjoy Japan. You can purchase from the online shop, so please take advantage of it.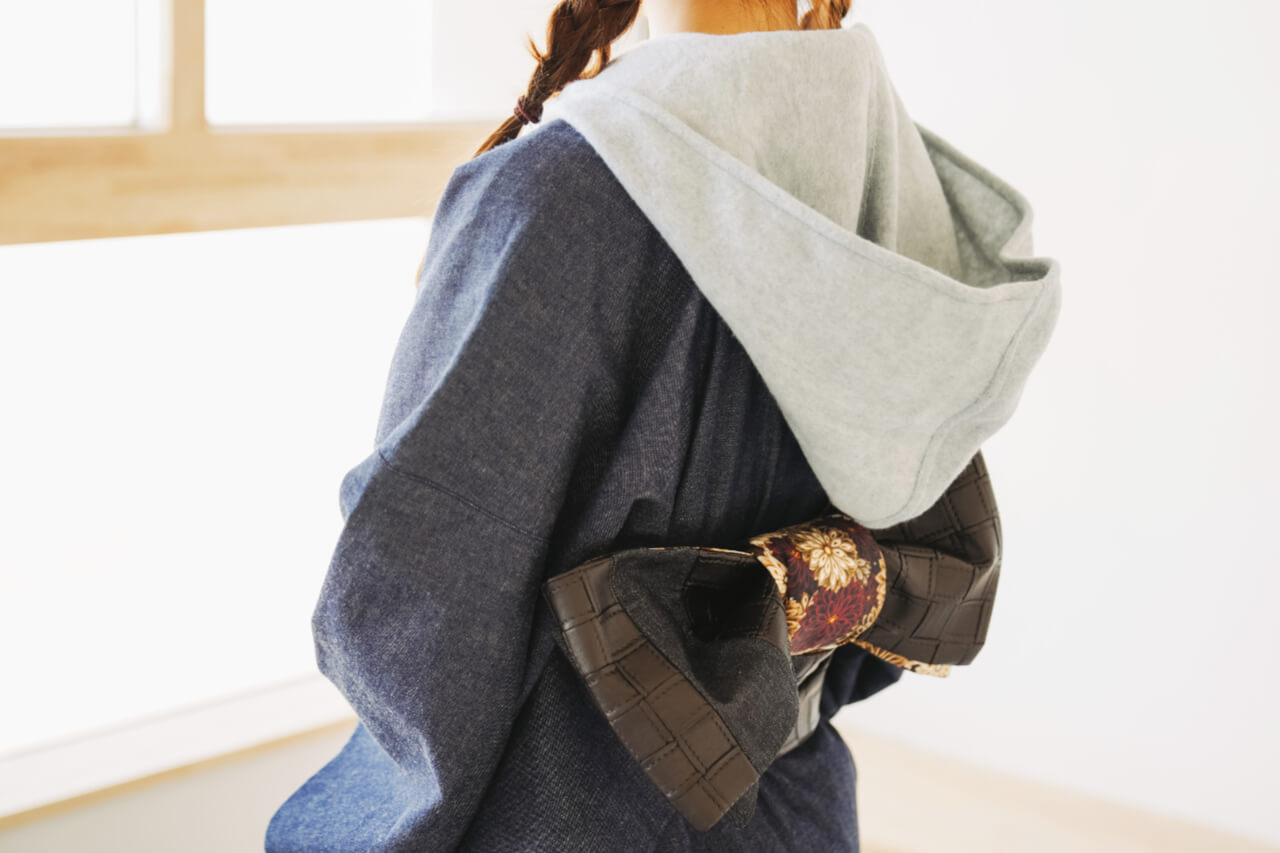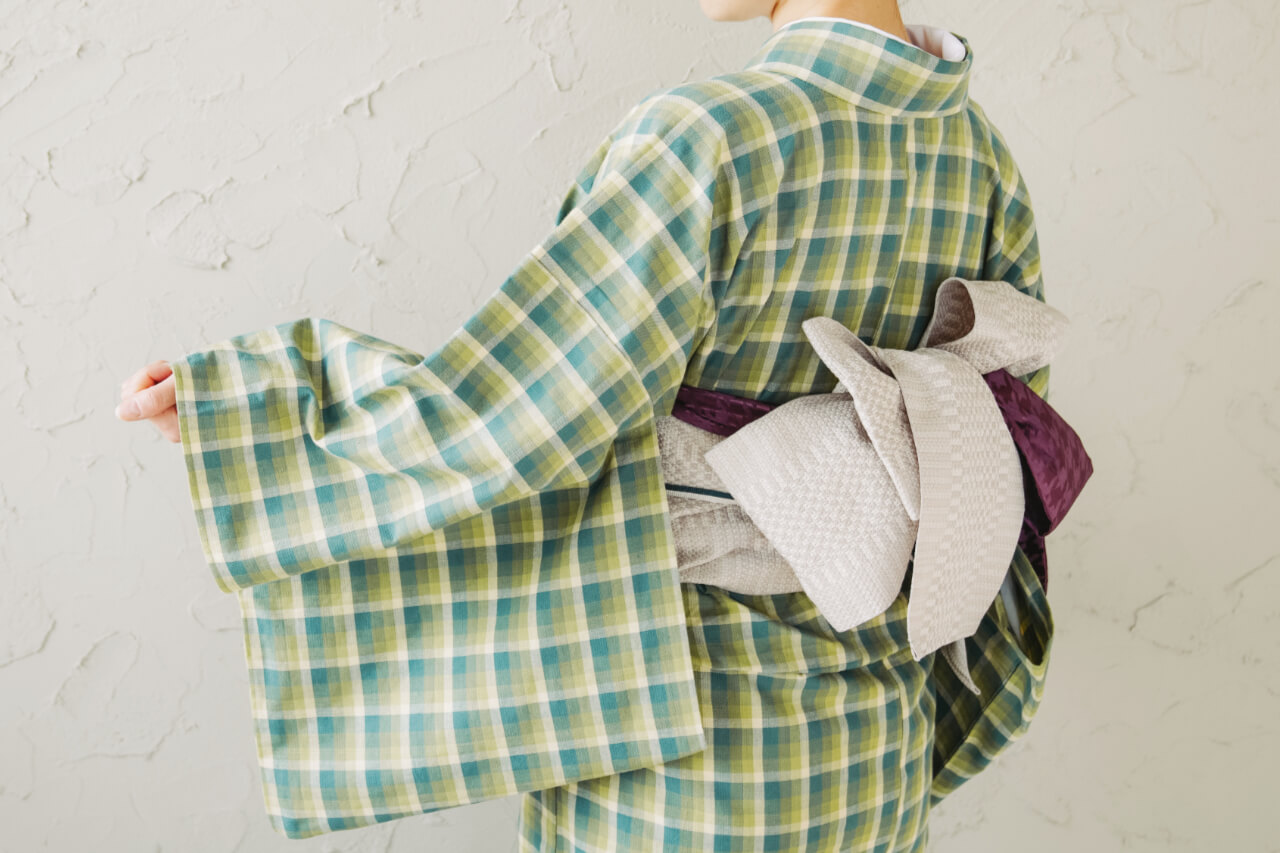 Experience Japanese craftsmanship in Himi
ACTIVITY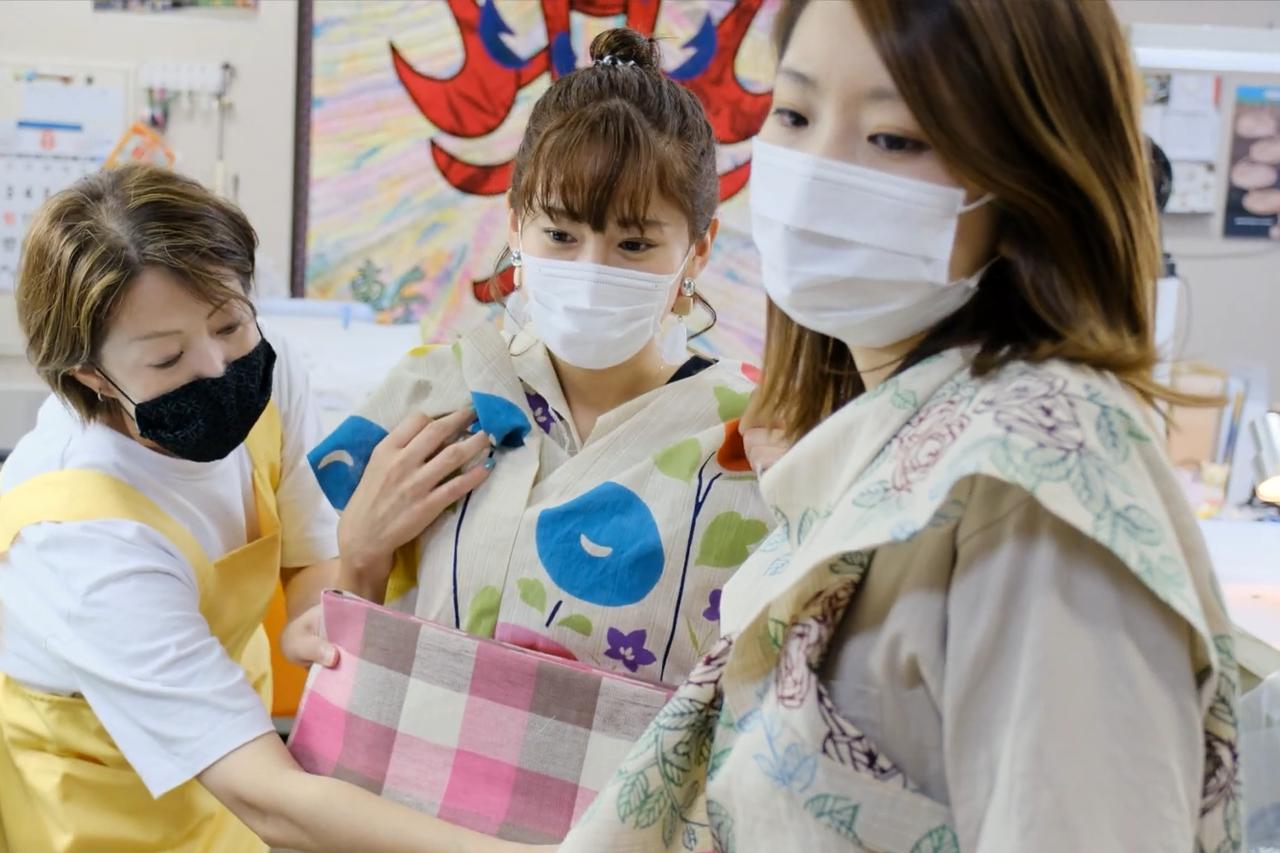 In Himi, blessed with food and scenery
Craft experience to fully enjoy Toyama
The sewing company Lapoge in Himi City, Toyama Prefecture, offers Japanese craft experience classes where you can experience the splendor of the Japanese technique of Japanese sewing. Since the start of 2020, more than 200 people have experienced the one-of-a-kind "my yukata making experience". We also have other experience plans that you can enjoy casually, so please enjoy the Japanese experience that is perfect for making memories of sightseeing in Himi.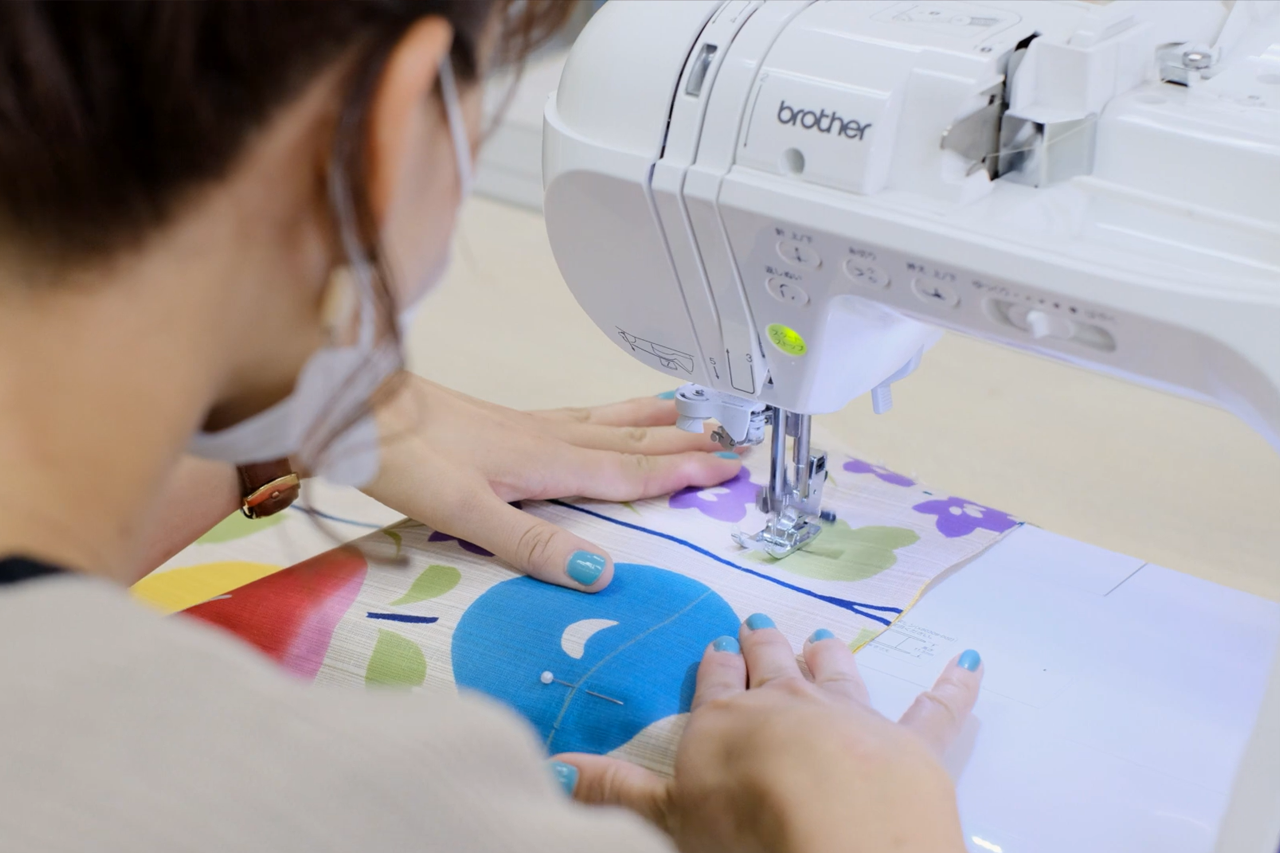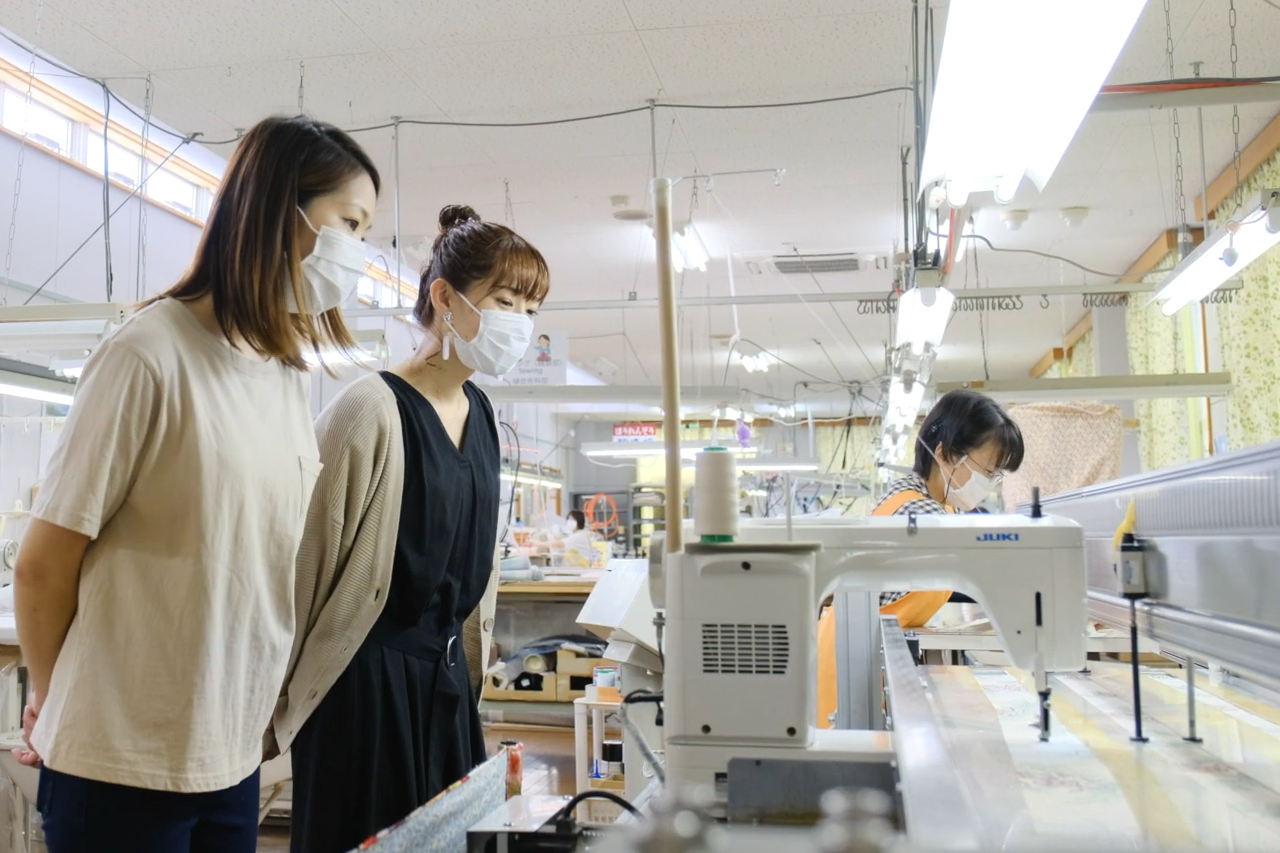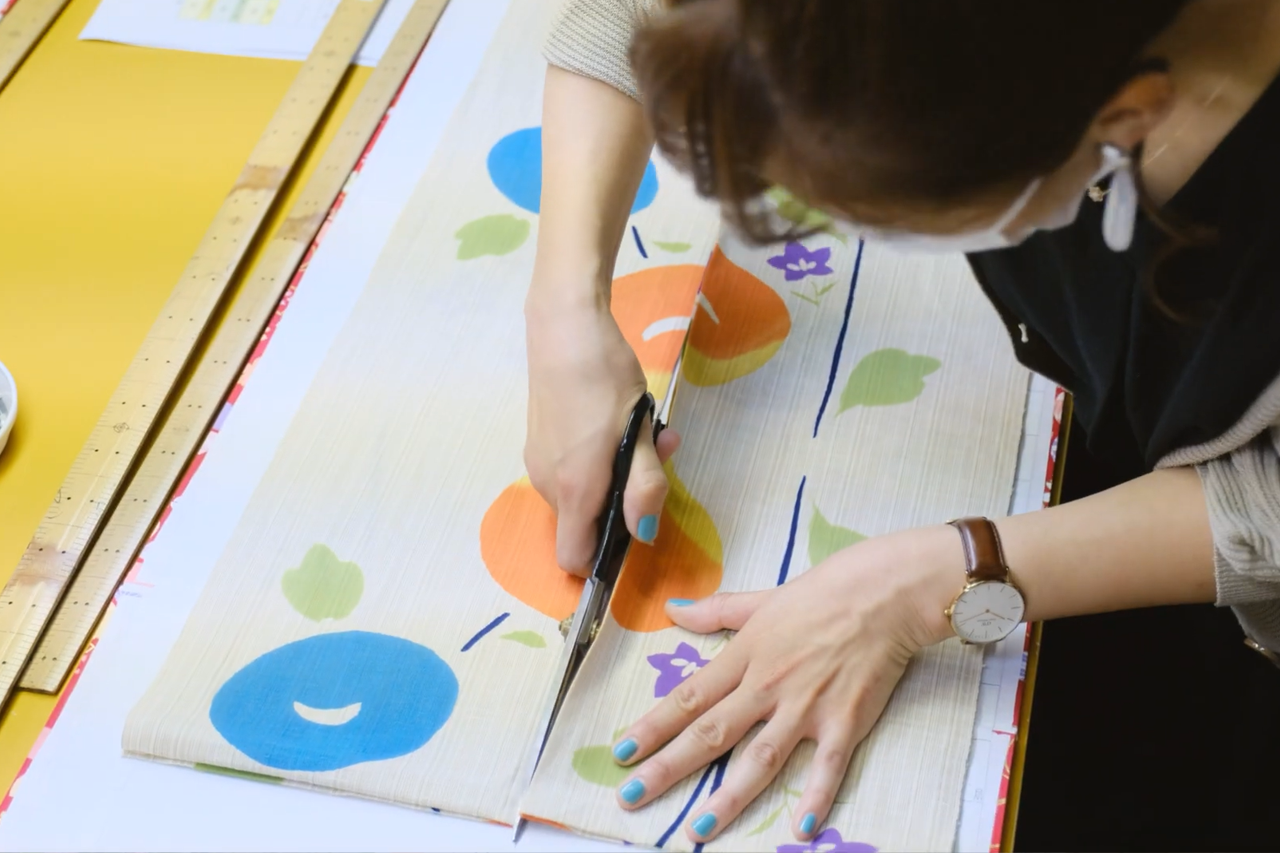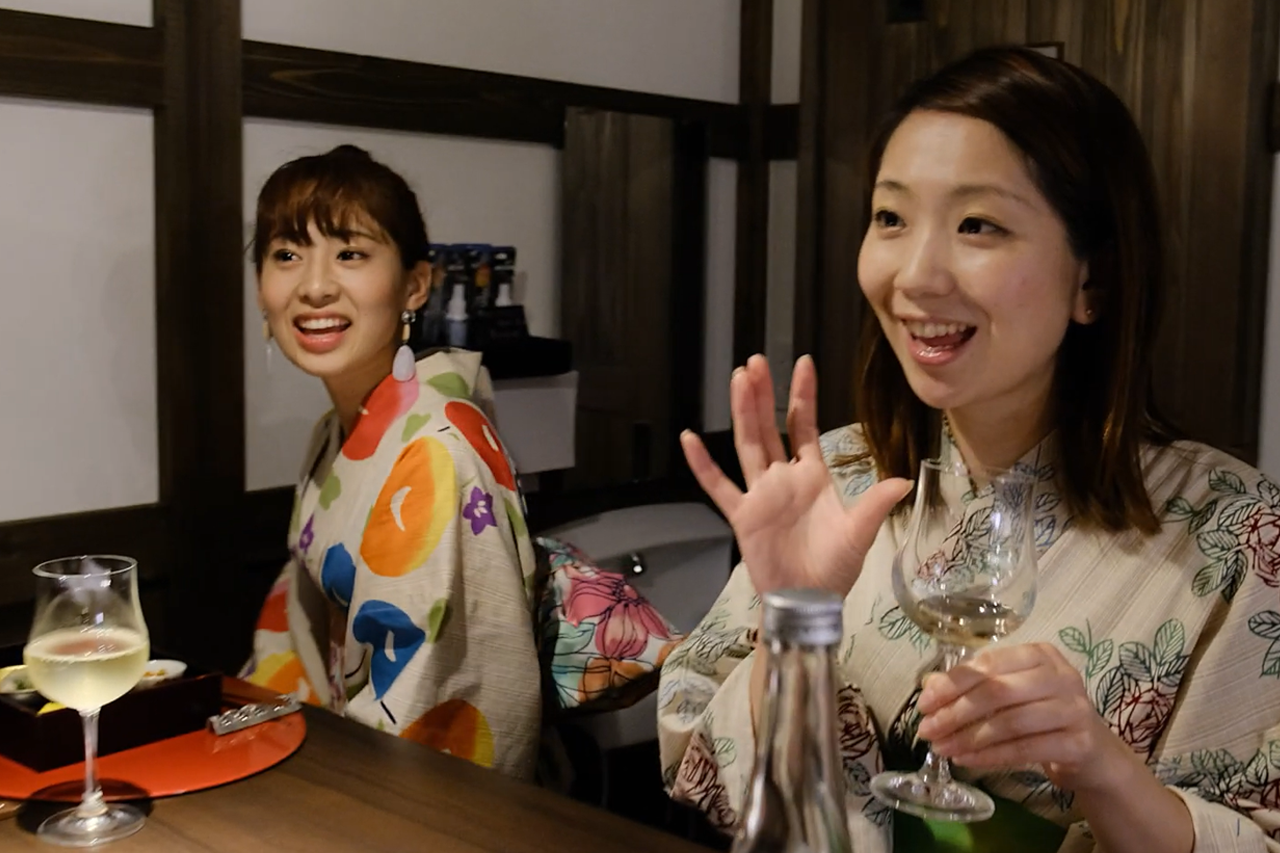 Craft experience can be booked online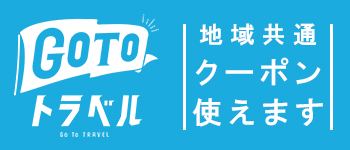 <Paper coupons and electronic coupons available>