Give shape to your feelings.

CONCEPT
With Japanese technologyFusion of hand-sewn warmth
Tailored with sincerity by domestic sewing
Have you ever tailored a kimono?
There are many special moments to wear kimono and yukata during the first festival, visiting the shrine, summer festivals and coming-of-age ceremonies at Shichigosan, and the four seasons of Japan.
We at La Poger tailor kimonos, yukatas, and Japanese clothes to be worn at such special moments.
From tailoring kimonos that are perfect for me as an individual customer, to remake old kimonos that I have a strong attachment to, we also offer consultations on product development and sewing machine development for companies.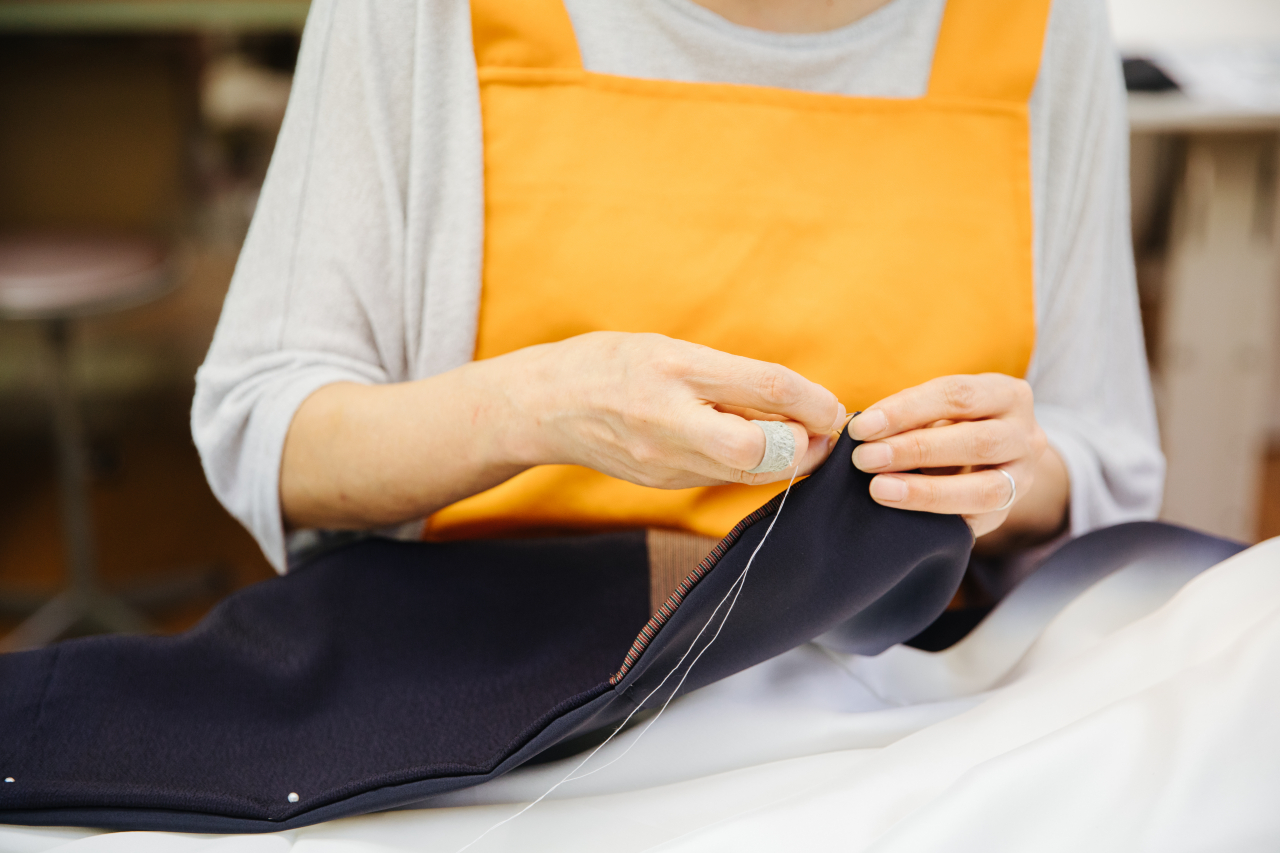 La Poger's kimono tailoring
Reasons to be chosen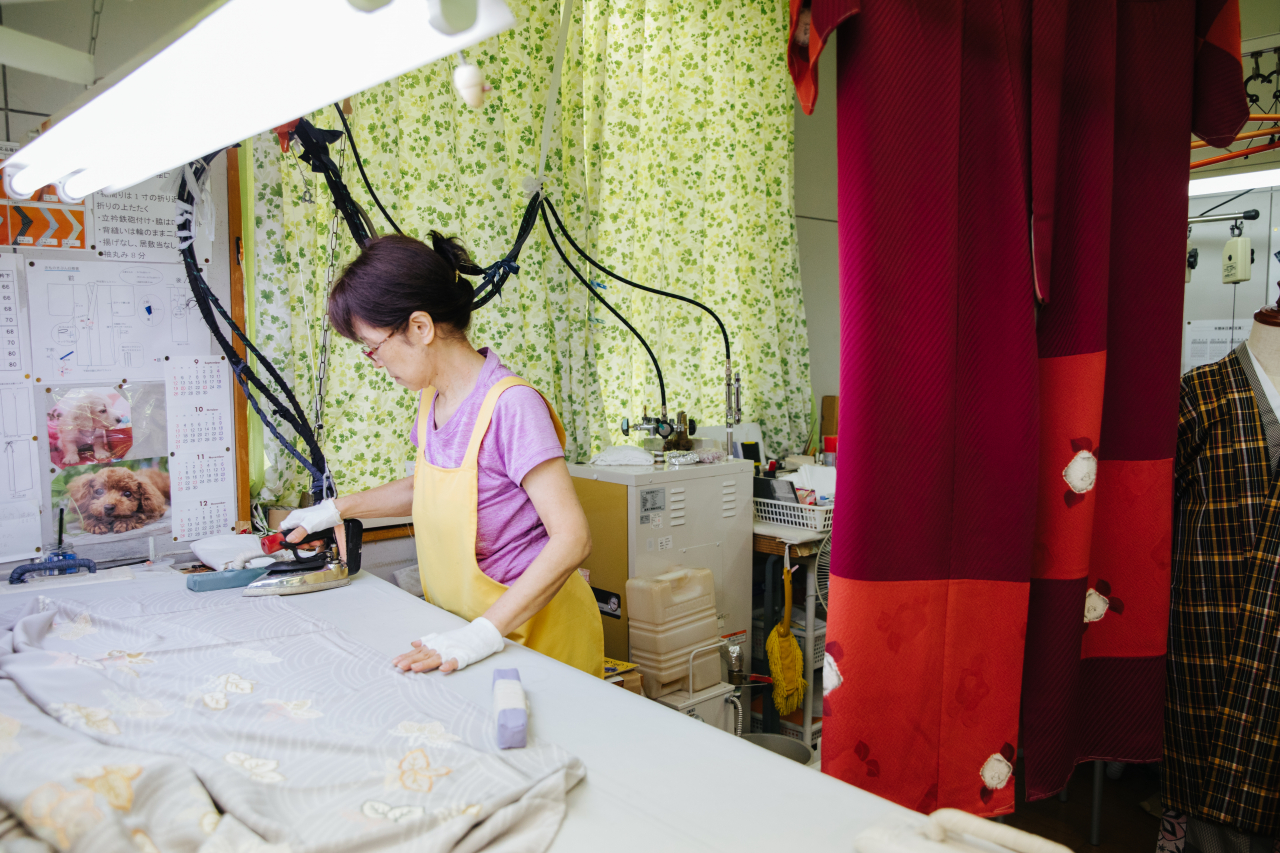 High quality
HIGH QUALITY
Based on Japanese sewing technology, we provide high quality tailoring with stable finish with abundant knowledge and high technology.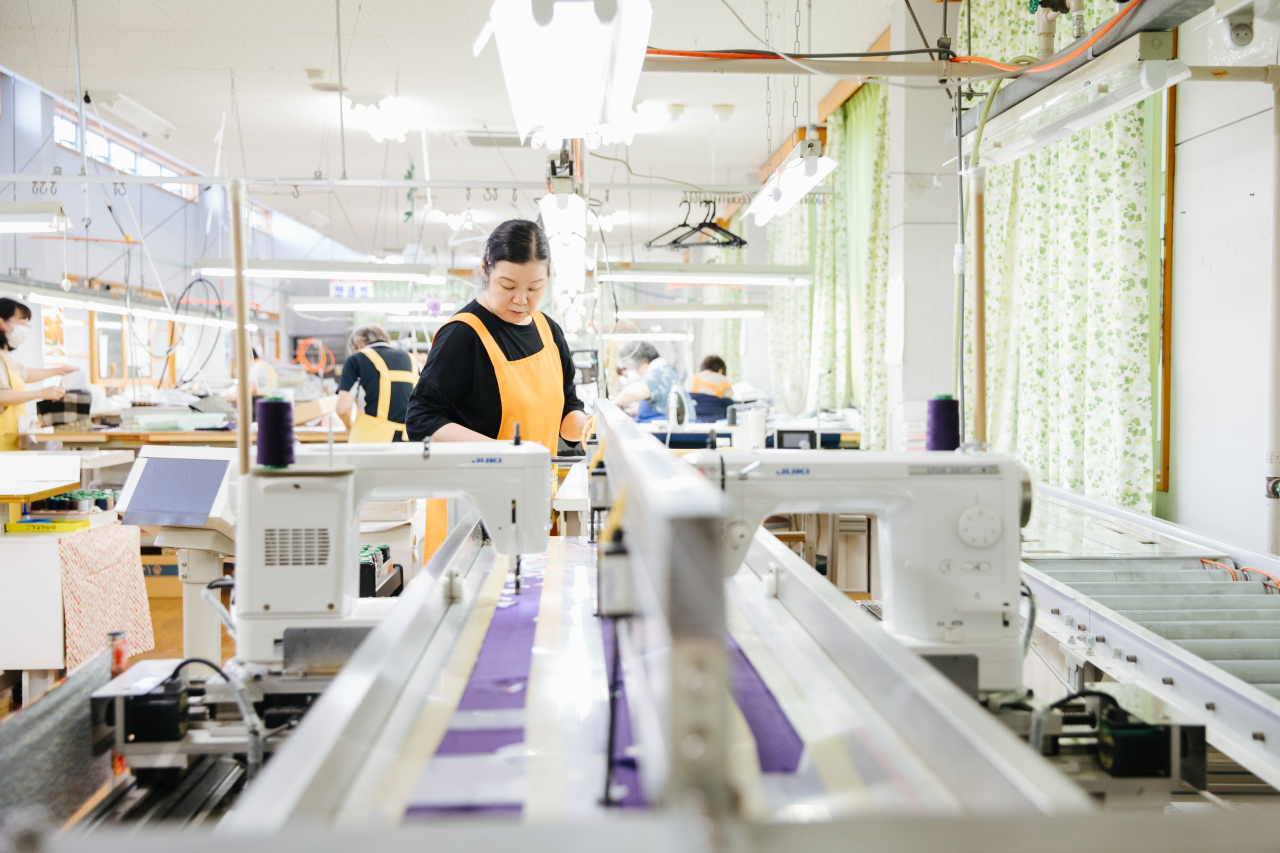 Quick delivery
QUICK DELIVERY
By systematizing the sewing process with an in-house developed machine, we will realize tailoring with a short delivery time while being safe domestic sewing.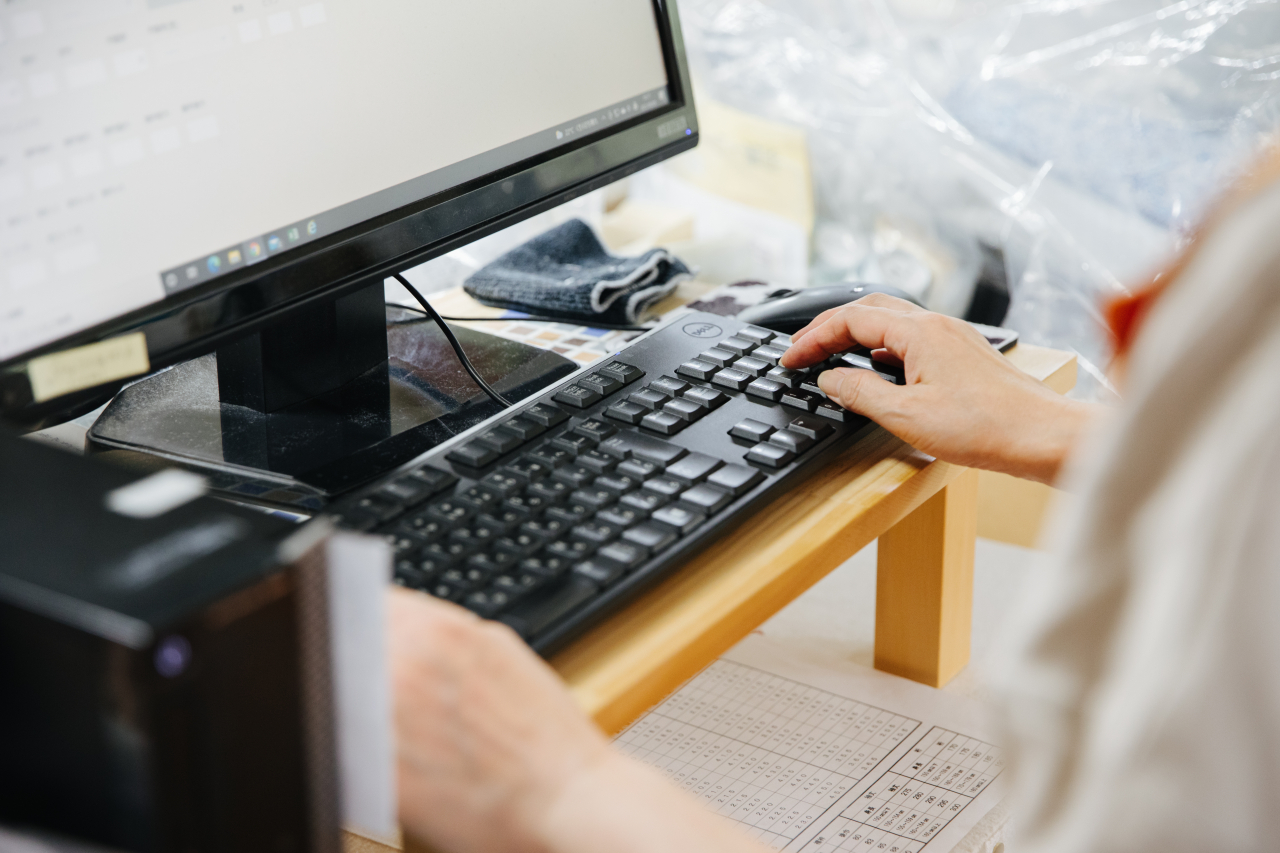 fair price
LOW PRICE
By systematizing the sewing process and realizing smart tailoring, we are able to offer products at a reasonable price.
Japanese manufacturing experience to enjoy in Himi
ACTIVITY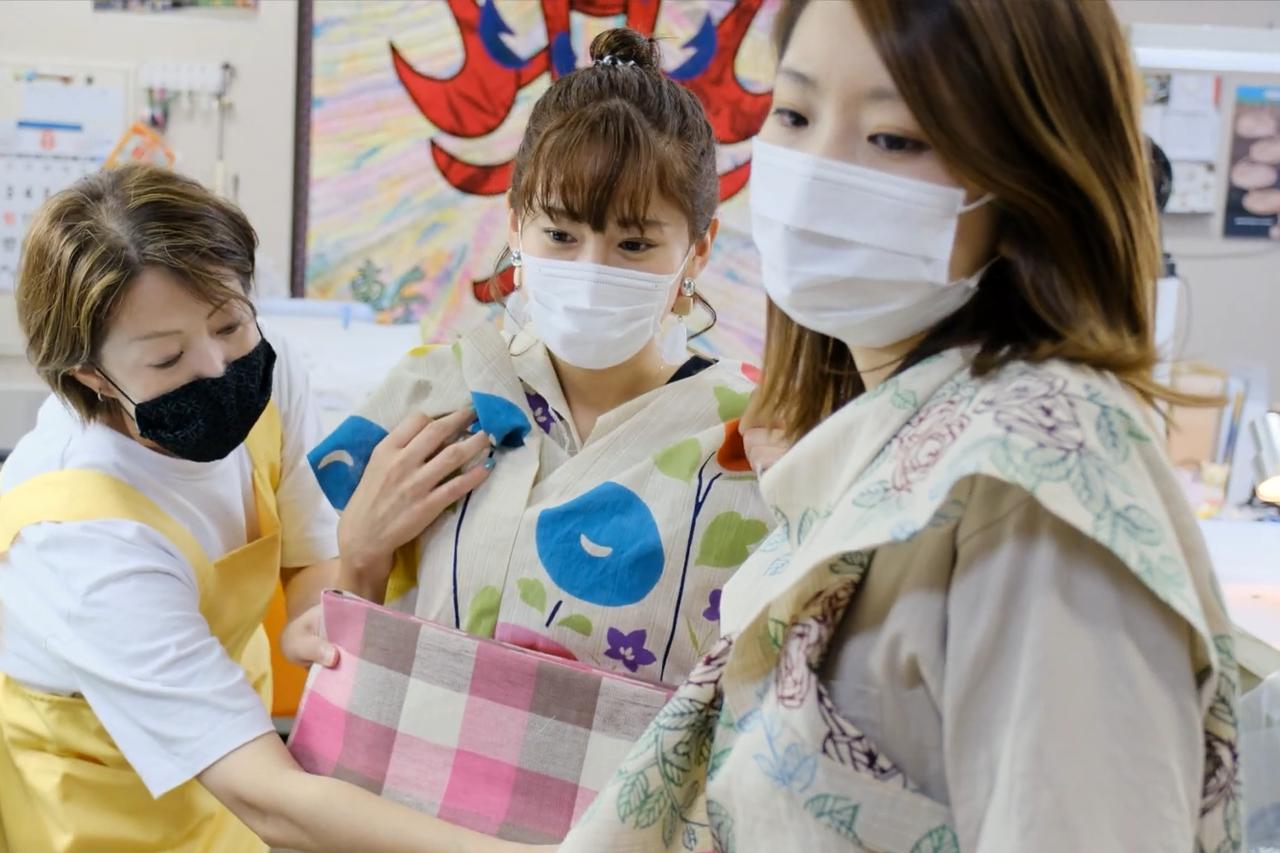 In Himi, blessed with food and scenery
Craft experience to enjoy Toyama
At La Poger, a slightly unique sewing company in Himi City, Toyama Prefecture, you can experience a company tour where you can experience how unique La Poger is, and a Japanese craft experience class where you can experience the splendor of Japanese craftsmanship. I am doing it.
We also have an experience plan that you can feel free to enjoy from the experience of making my yukata, which is the only one in the world. Please enjoy the Japanese experience that is perfect for creating memories of sightseeing in Toyama.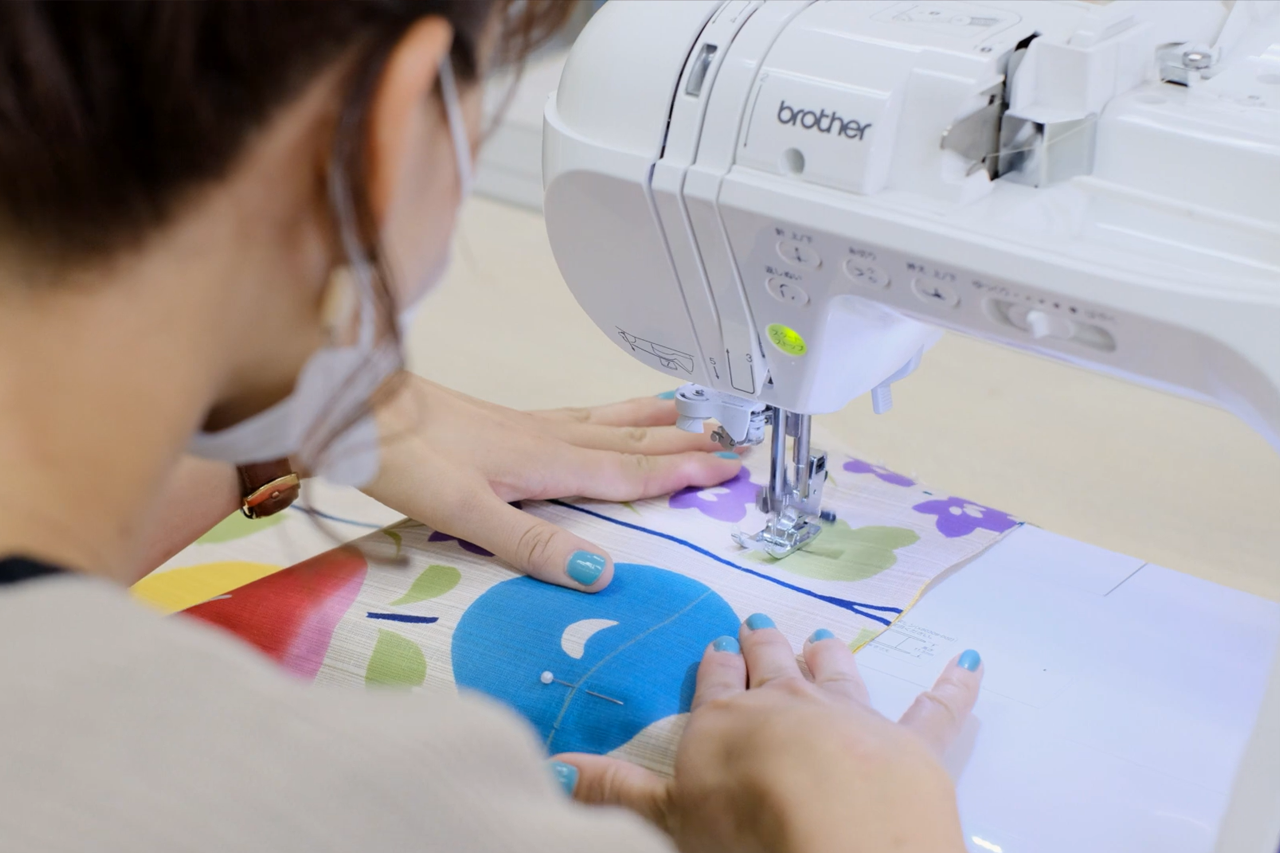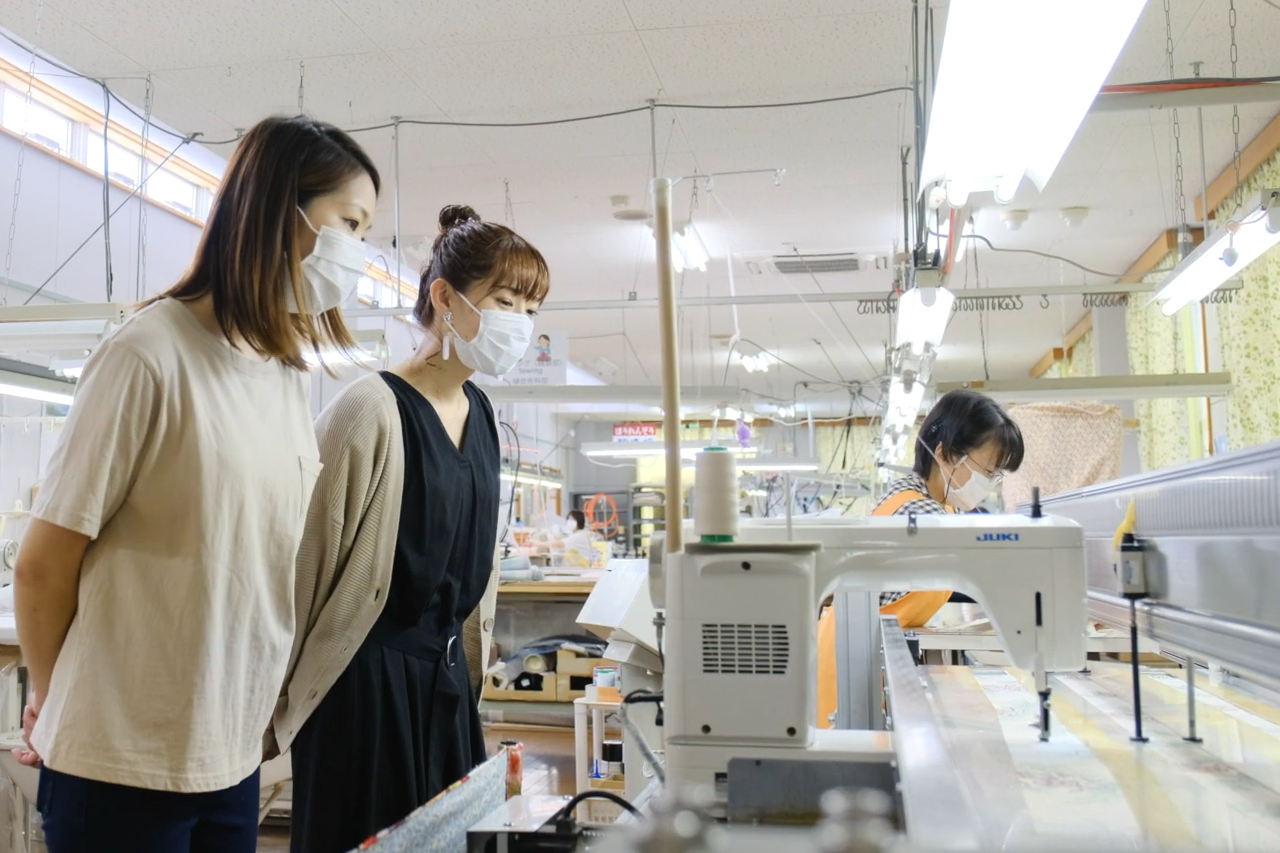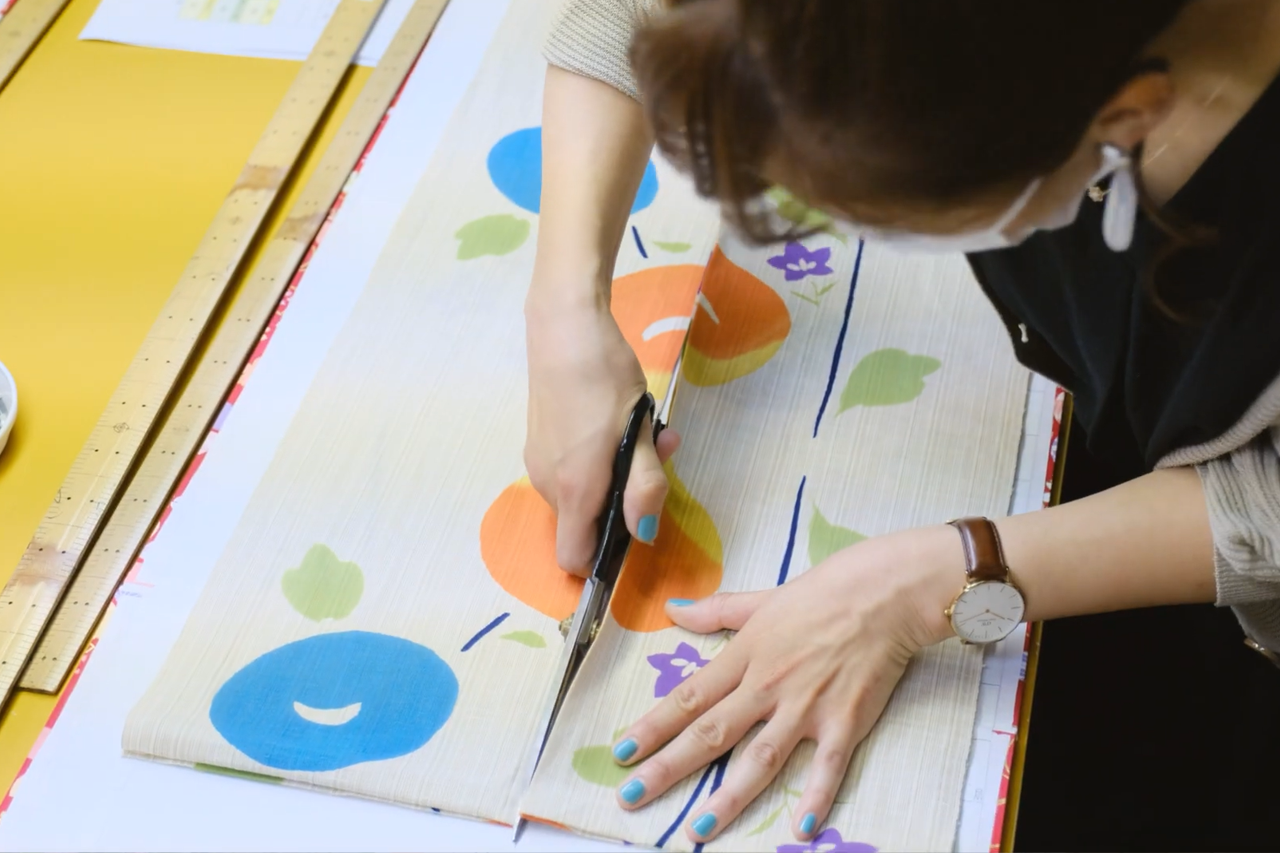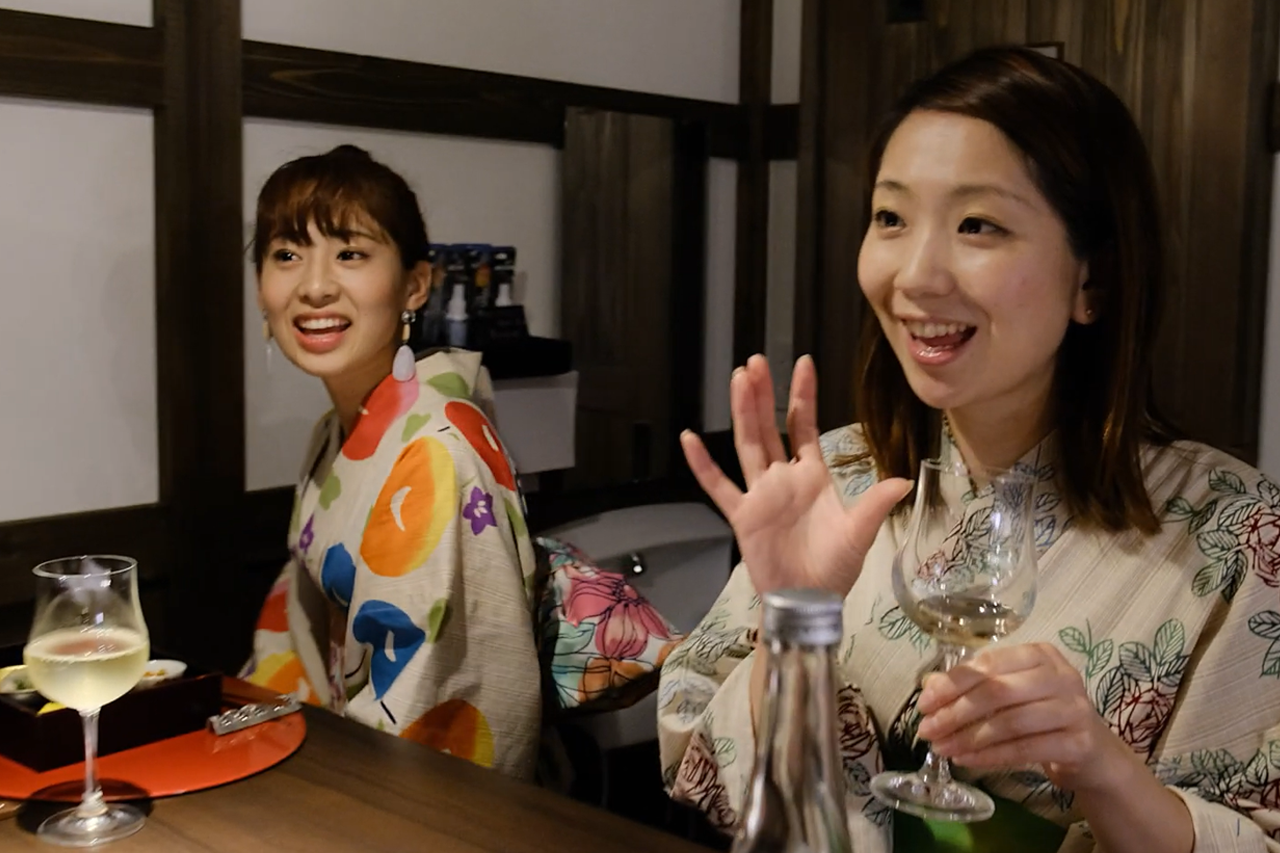 Craft experience can be booked online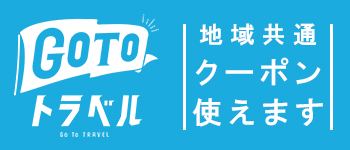 <Paper coupons and electronic coupons available>
Color a peaceful life.
ORIGINAL PRODUCT
I'm happy that it fits perfectly.
La Poger's original products
At La Poger, we sell original products such as kimono and yukata that are perfect for you, as well as unique Japanese accessories that you can enjoy Japanese. You can purchase it from the online shop, so please use it.