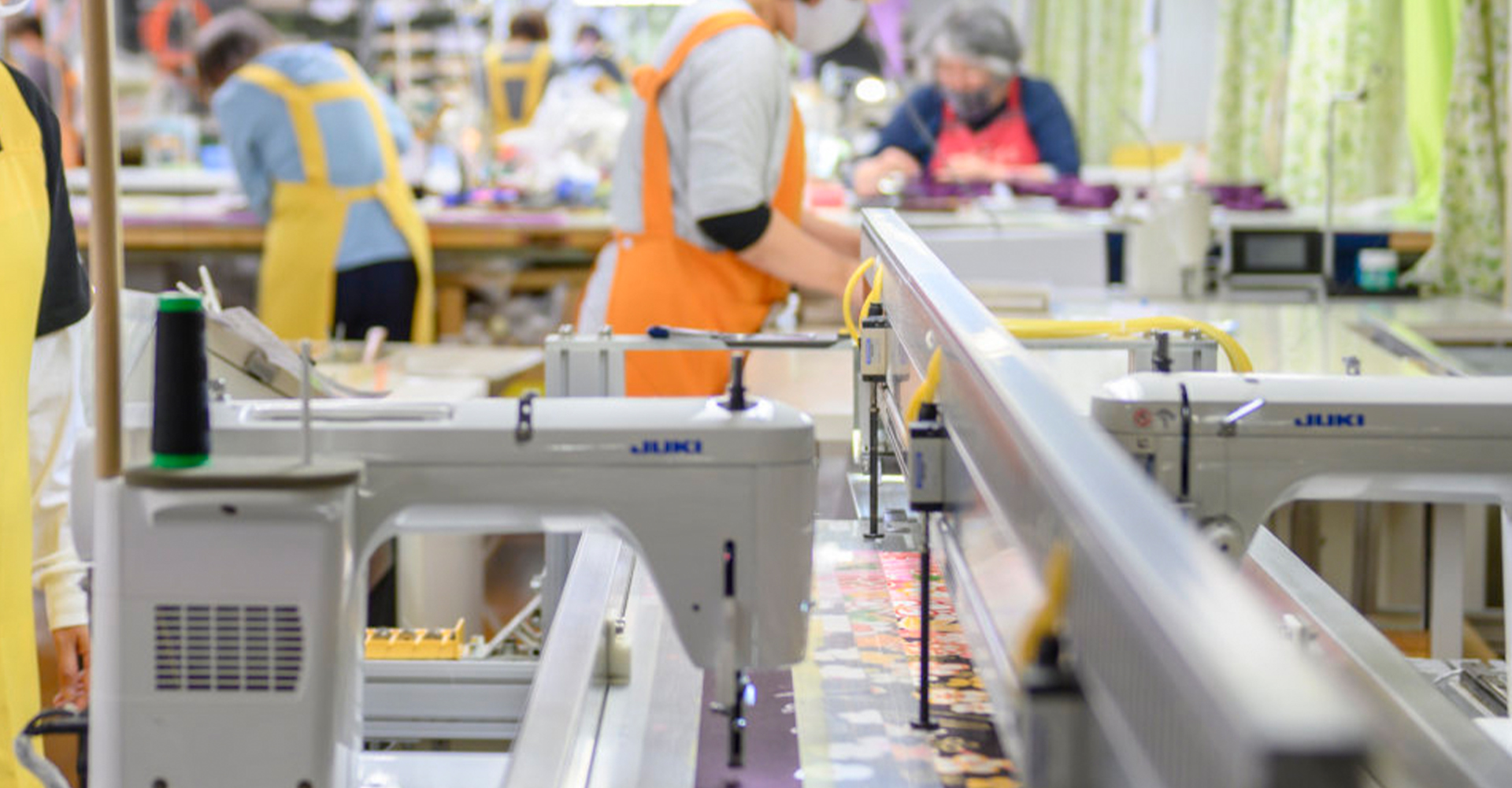 From kimono tailoring to machine development
Read the times and challenge
La Poger Co., Ltd. was founded as a kimono sewing company in Himi City, Toyama Prefecture.
While pursuing Japanese dressmaking technology, he began to develop machines in-house, and now he realizes "quick delivery", "low price" and "high quality" kimono tailoring while domestic sewing by the in-house developed system. Did.
As a company run by women, we are also focusing on the active participation of women, working on the SDGs and taking on the challenge of new work styles rooted in the community.
We are also focusing on industrial tourism, so please come visit us for a company tour / experience class. We look forward to seeing you all.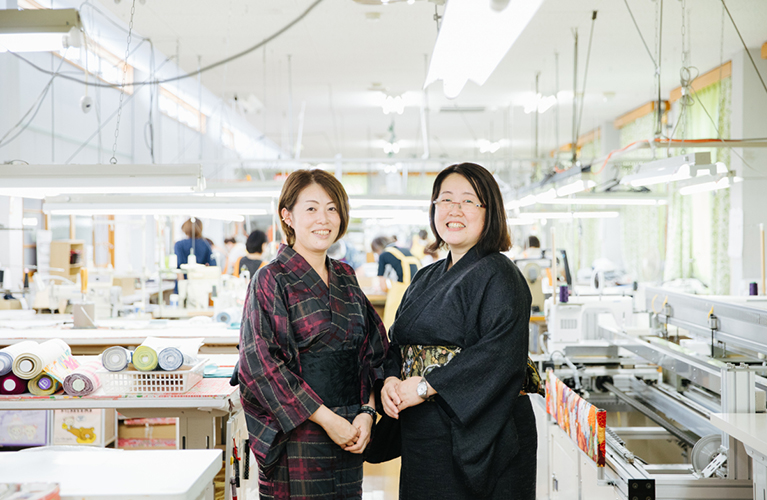 La Poger Co., Ltd. is a slightly unique company.
A niche kimono sewing company builds an in-house developed machine,Making full use of the in-house developed machine to make a kimono like a picture,Inside the company, a powerful and beautiful creative quilt made by the chairman is displayed, and for generations, women have been the top company, and now it isIt manages dual core type management (two representative directors).
Isn't it hard to find a company like this all over Japan?

The garment industry is an industry in which production is being transferred overseas and domestic production is declining, but as a company that responds to the needs of the times while preserving the splendor of Japanese dressmaking that has been passed down from ancient times in Toyama Prefecture, Japan. , I will closely follow the idea of "making such a thing into a shape, making something like this into a shape".
We will cherish that feeling and contribute to Japanese manufacturing.
| | |
| --- | --- |
| Trade name | La Poger Co., Ltd. |
| location | 250-1 Izumi, Himi City, Toyama Prefecture |
| Established | April 10, 1990 |
| number of employees | 25 people |
La Poger is working on the "SDGs"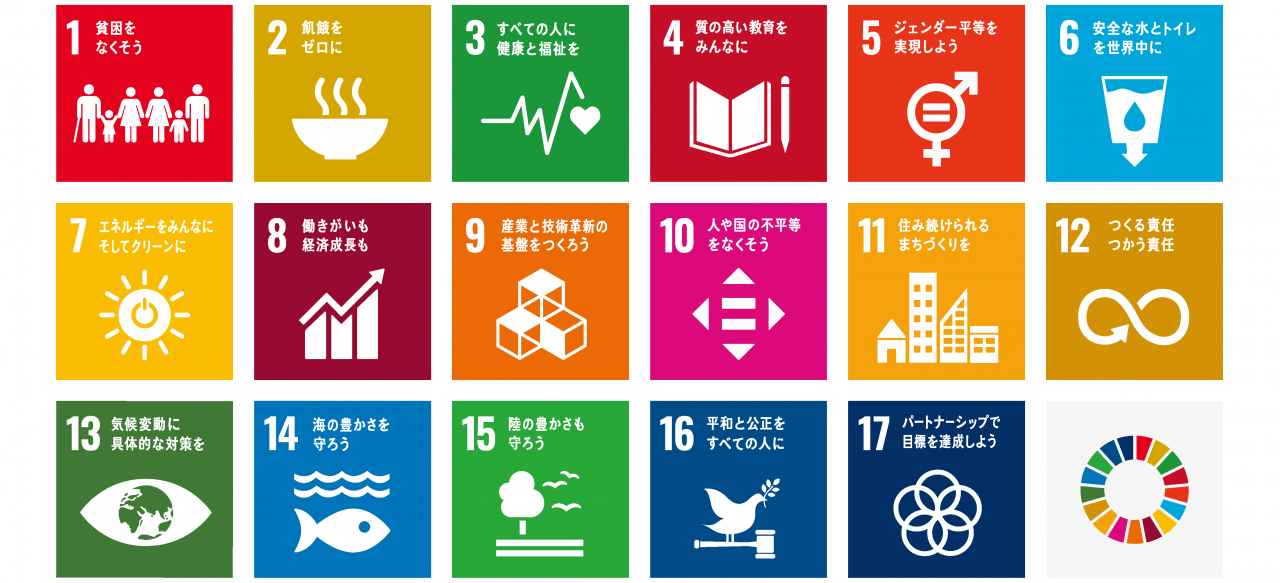 La Poger SDGs Declaration
La Poger Co., Ltd. will work on SDGs aiming for a healthy and happy society for everyone through footwear sewing and machine development.
By protecting the motivation to create things, we will continuously create local employment and always think about new ways of working that are rooted in the community.

What are SDGs (Sustainable Development Goals)?
A sustainable and better world by 2030 as described in the 2030 Agenda for Sustainable Development adopted at the United Nations Summit in September 2015 as a successor to the Millennium Development Goals formulated in 2001. It is an international goal to aim for.
Composed of 17 goals and 169 targets, we pledge to "leave no one behind" on the planet. The SDGs are universal, not only in developing countries, but also in developed countries themselves, and Japan is also actively working on them.
to this point
(Not displayed on public sites)
Tel.0766-72-0100
Business hours 08: 30-17: 30 Regular holiday: Saturdays, Sundays, and holidays