High-quality kimono made completely to order
Sewing Japanese clothing is originally a manual job that requires skill in sewing each piece by hand.
We want to deliver this Japanese technique that only experts can perform to as many people as possible.Systematized the sewing processLa Poge's unique Japanese sewing systemProvided by Himiko Tailoring.
The products are sewn accurately using the in-house developed Japanese sewing machine "Wasai Kobo Himiko" and the "Markless Seama". Taking advantage of the stable finish and hand-stitching, our skilled staff carefully and accurately create each piece beautifully. I'll enjoy having this.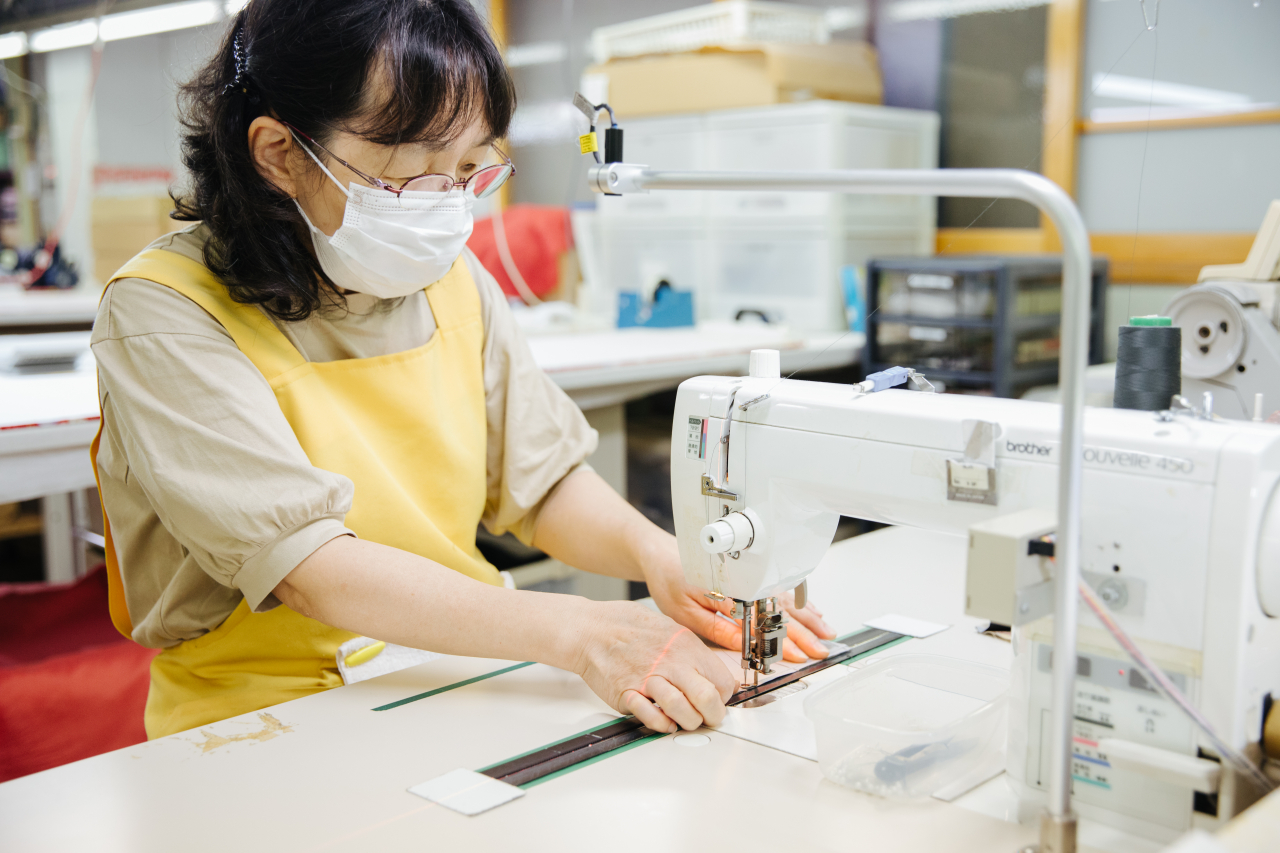 ① Management
②Marking
Pattern matching, markless seama
③Mixing
Japanese sewing workshop Himiko, hand-stitched, bolts, buttons
④Inspection
Inspection, packaging, shipping
Lapoge's unique tailoring
The secret of "Himiko tailoring"
The key to Himiko tailoring is, above all, the in-house developed ``markless seamer"is.
Normally, the parts where each mark is made with a trowel are sewn without any marks.
The secret is a computerized sewing machine that has been programmed to use the shakukanho method. Simply by inputting the dimensions of each customer, the caterpillar system will accurately sew long distances at precise pitches without causing any misalignment.
The finished seams will be finished without twisting or pitch deviations. Himiko tailoring is systematized around this process.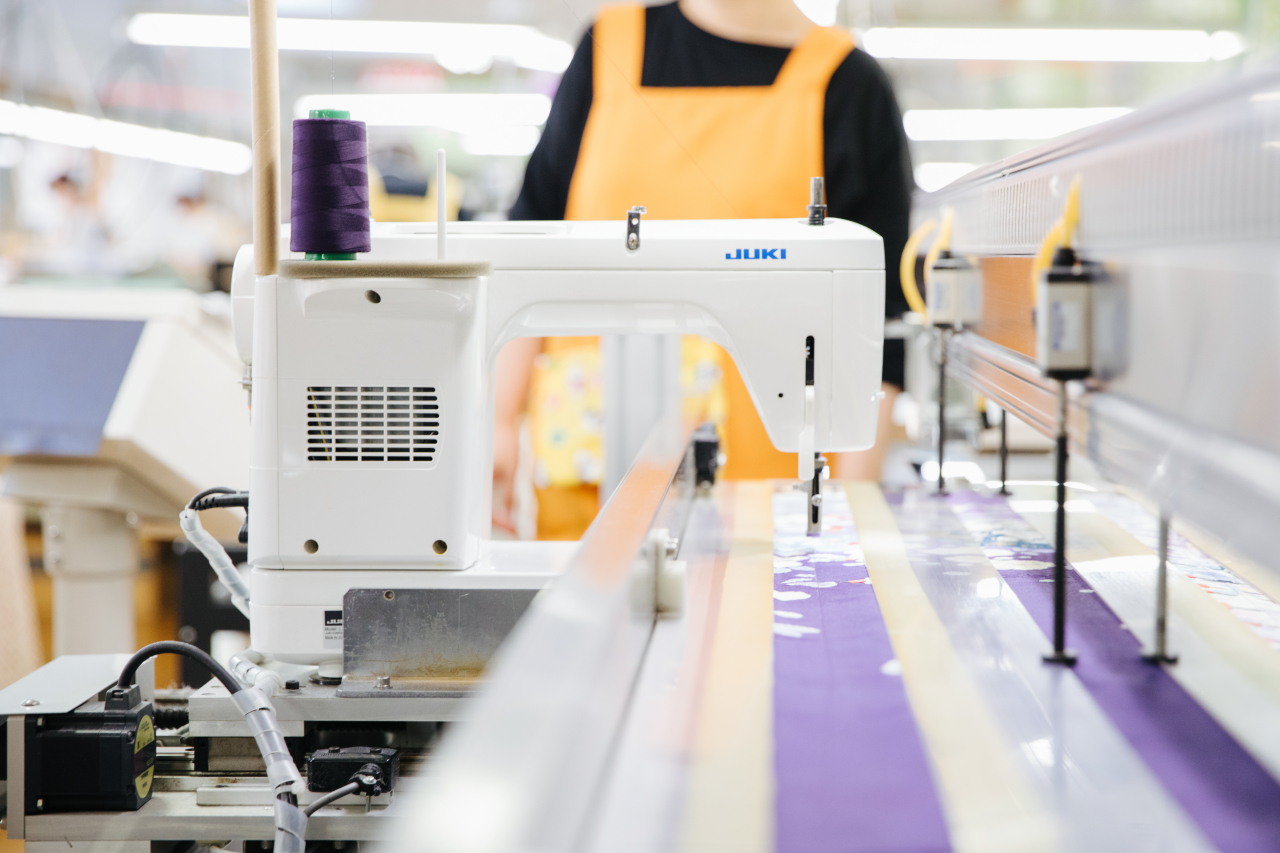 Tailoring price
PRICE

Furisode 35,750 yen~
Visiting clothes 28,600 yen~
Small crest 23,100 yen~
*The above prices are reference prices including 10% consumption tax. Prices vary depending on tailoring specifications, attached processing, and accessories.
Please feel free to contact us for details.Contact usplease.