Experience Japanese manufacturing in Himi, which is blessed with food and scenery
La Poger was born in Himi City, Toyama Prefecture, as a kimono sewing company.
The garment industry is an industry in which the number of garment factories and the value of manufactured goods shipped in Japan are declining due to the progress of production transfer to foreign countries where labor costs are low due to the passage of time.
In order to continue the garment industry here in Himi City, Toyama Prefecture, here in Japan, the issue was "ability to respond with short delivery times," which is comparable to overseas production.
Taking such issues seriously, we challenged the development of sewing machines in-house and realized domestic production that can respond to reasonable and short delivery times.
We received many voices saying, "I would like to visit the factory," and many people visited us.
Since I came to the tour, I received a request for "something memorable", so I started my efforts as an industrial tourism.
We have prepared a plan where you can enjoy the high technology of domestic sewing and the beauty of Japanese by visiting the factory and experiencing Japanese manufacturing.

Craft experience can be booked online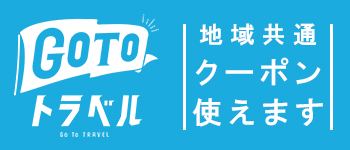 <Paper coupons and electronic coupons available>
Customer testimonials
VOICE
VOICE.01
Yukata making experience






Extremely satisfied
Everyone was very kind and polite, yet the atmosphere was so peaceful that I was able to do it without being nervous. Thank you for your wonderful yukata.
VOICE.02
Suminagashi dyeing experience






Extremely satisfied
I was very happy to dye the cloth with my favorite color and make it a special kimono. I was more interested in kimono.
Tel.0766-72-0100
Business hours 8: 30-17: 30 Regular holiday: Saturdays, Sundays, and holidays