Tailored to original design
"Wa Cycle"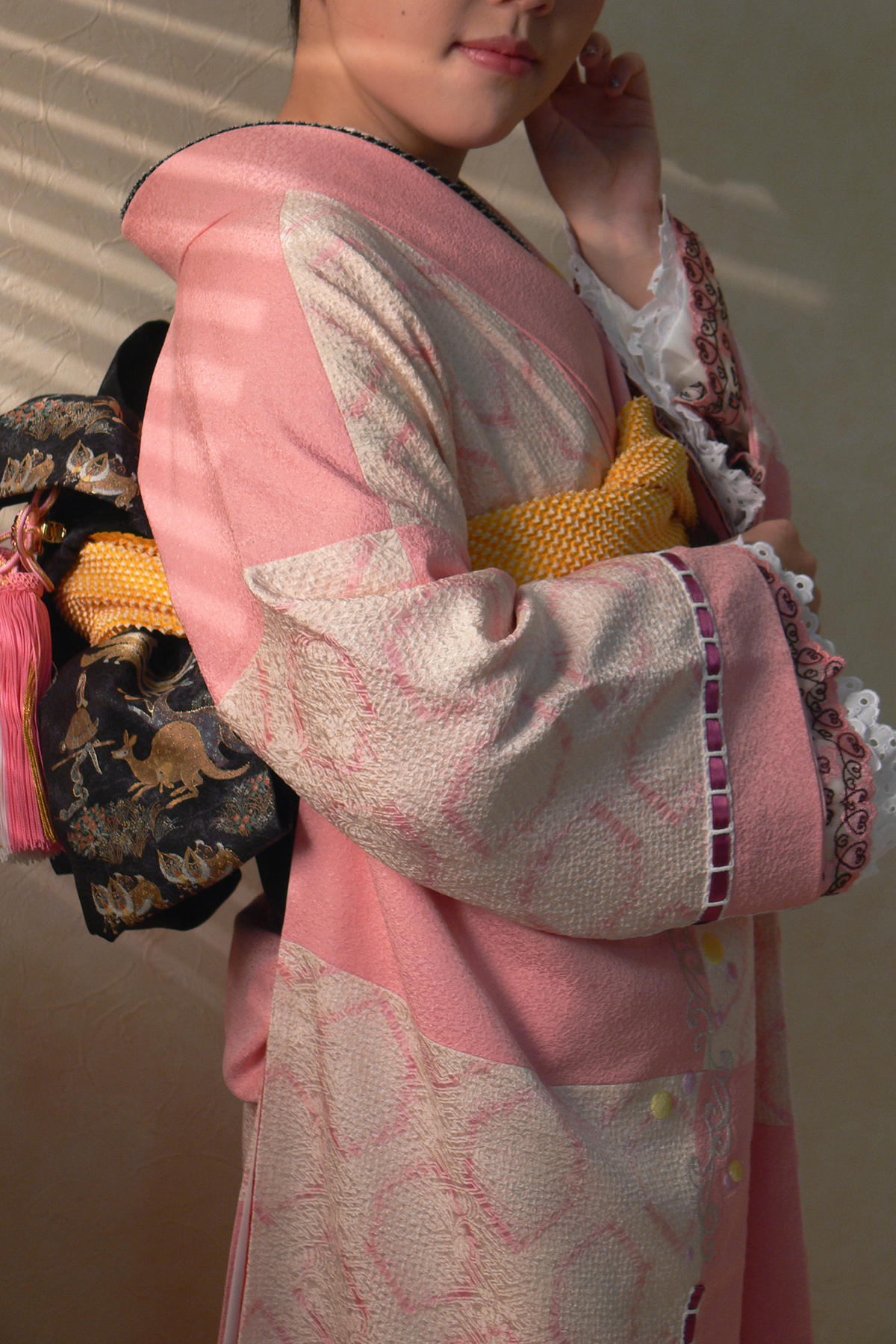 Lapoge's ``Wa Cycle'' is based on the idea of ``recycling Japanese'' and ``reproducing the beauty of kimono.''Wear your favorite kimono while sleeping at home,This service is based on Himiko tailoring techniques that incorporate Japanese sewing know-how, and breathes life into it once again, allowing us to ``remake'' the item with an original design.
While checking the texture of the fabric and any scratches or stains that may have occurred during wear, we will ask you about your new preferred specifications and help bring your design drawings to life as your own original work. I'll enjoy having this. After confirming the design drawings, we will process the kimono with your permission, so you can work with confidence. For more information Mail form・Please feel free to contact us by phone. (In charge: Shiraishi, Himiko Planning)
Tailoring/alteration examples
CASE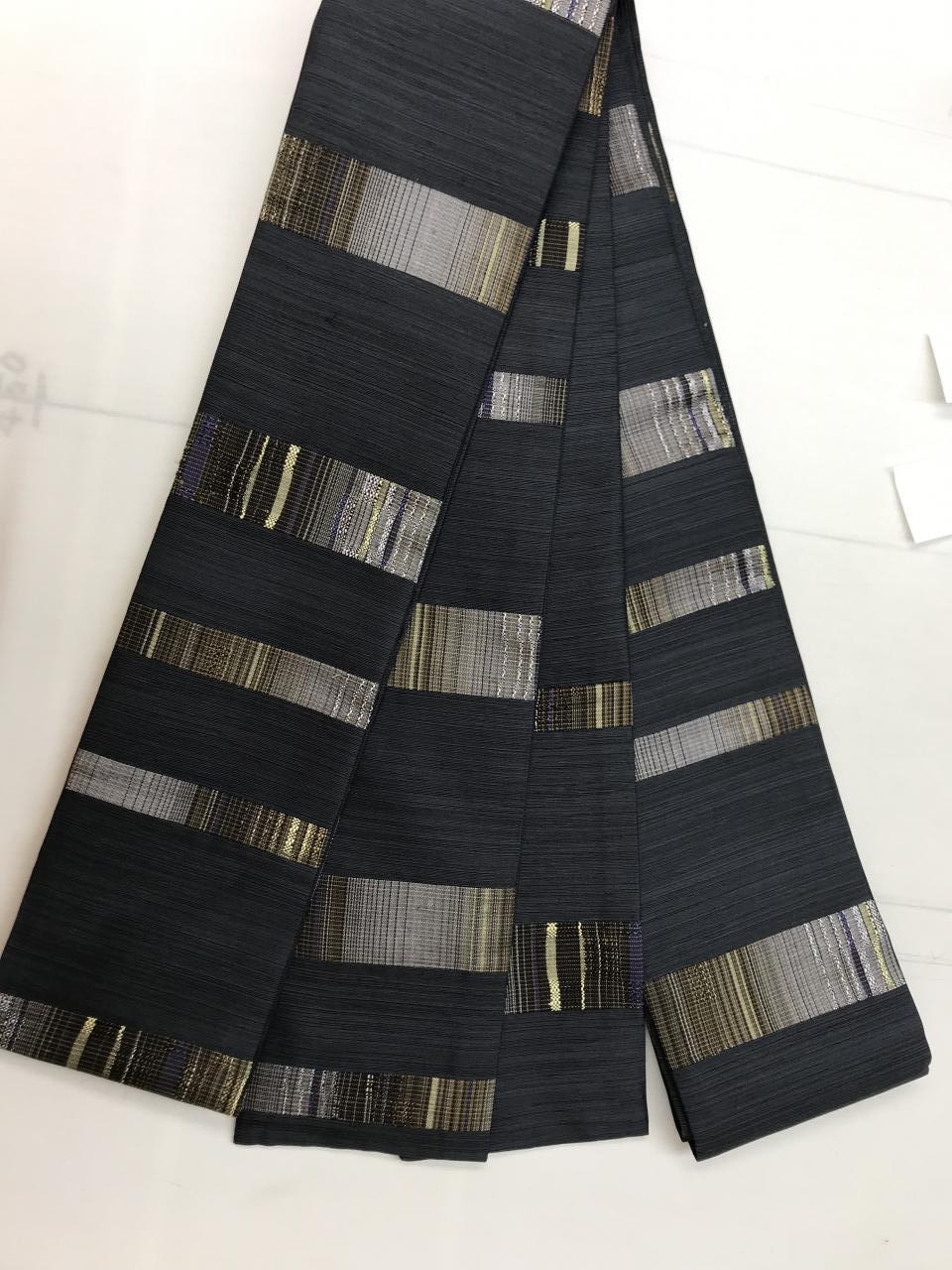 Poor obi
We created a men's square obi by combining pongee fabric with old woven obi fabrics.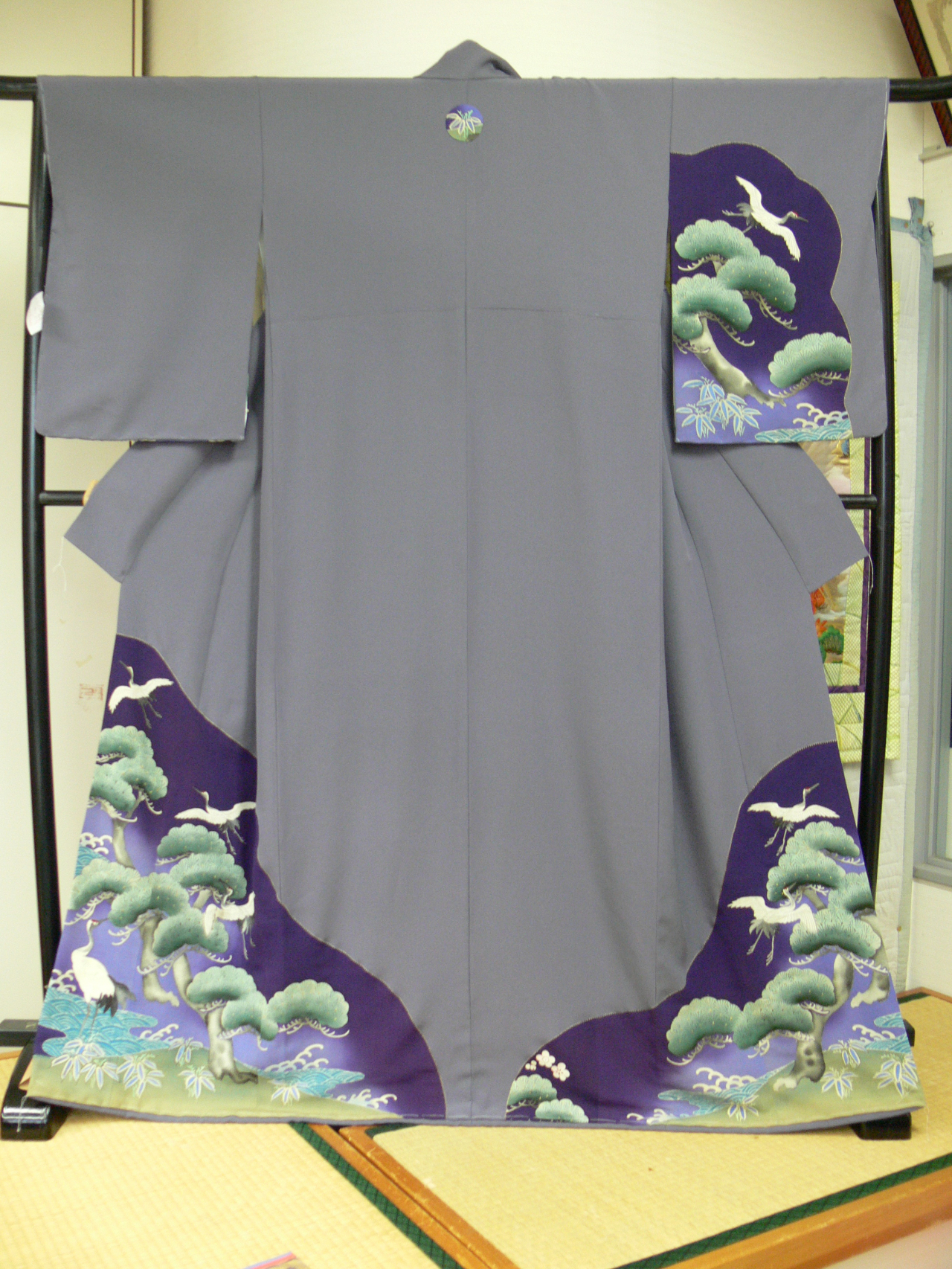 Plain color x Edo sleeve
I paired it with an Edo-style kimono based on solid colors. Since the fabric of the Edo sleeves is a little weak, we used appliqué instead of patchwork and added a pattern like a flower crest to the back. I made it by combining my grandmother's and mother's kimonos.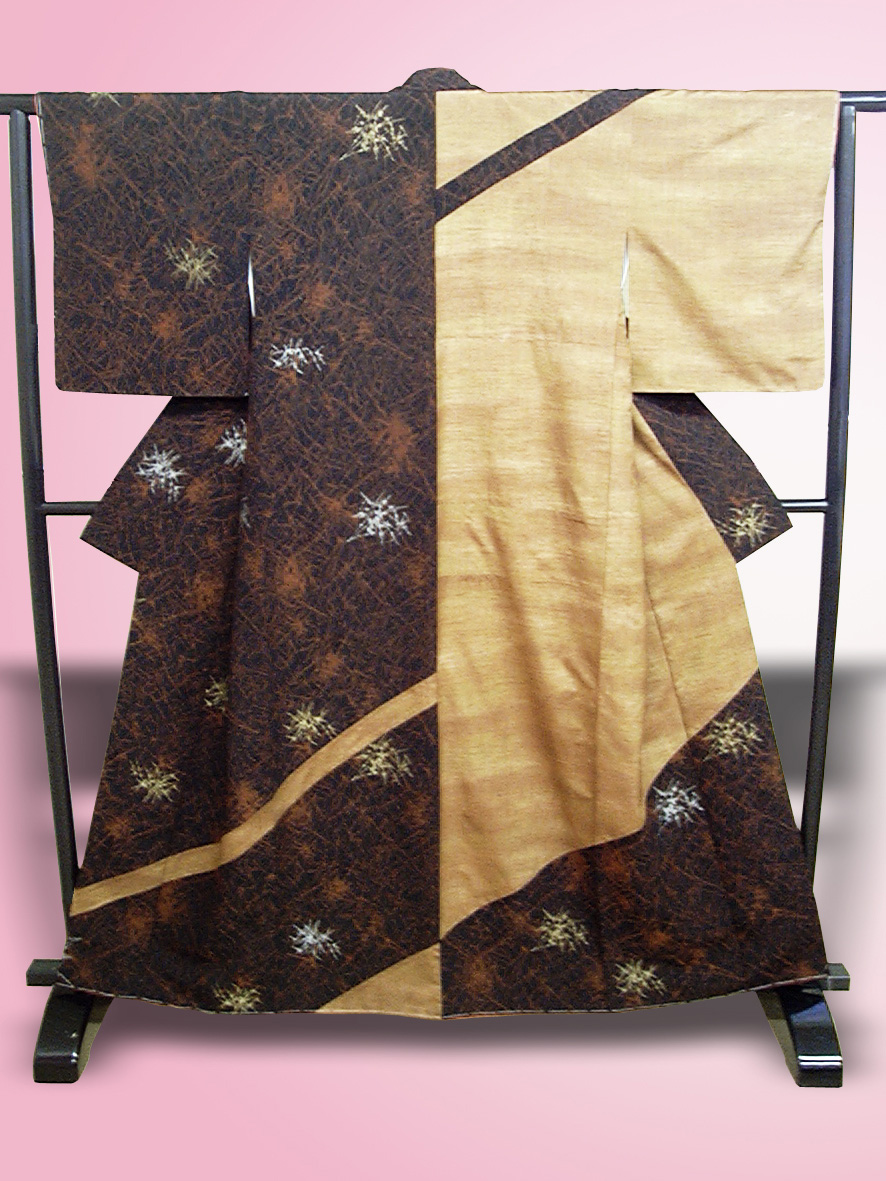 Sharp
The combination of one side and the accent pattern on the other makes it a sharp piece with a sharp # image. By matching the two kimonos in design, we have created a kimono of your size with plenty of length.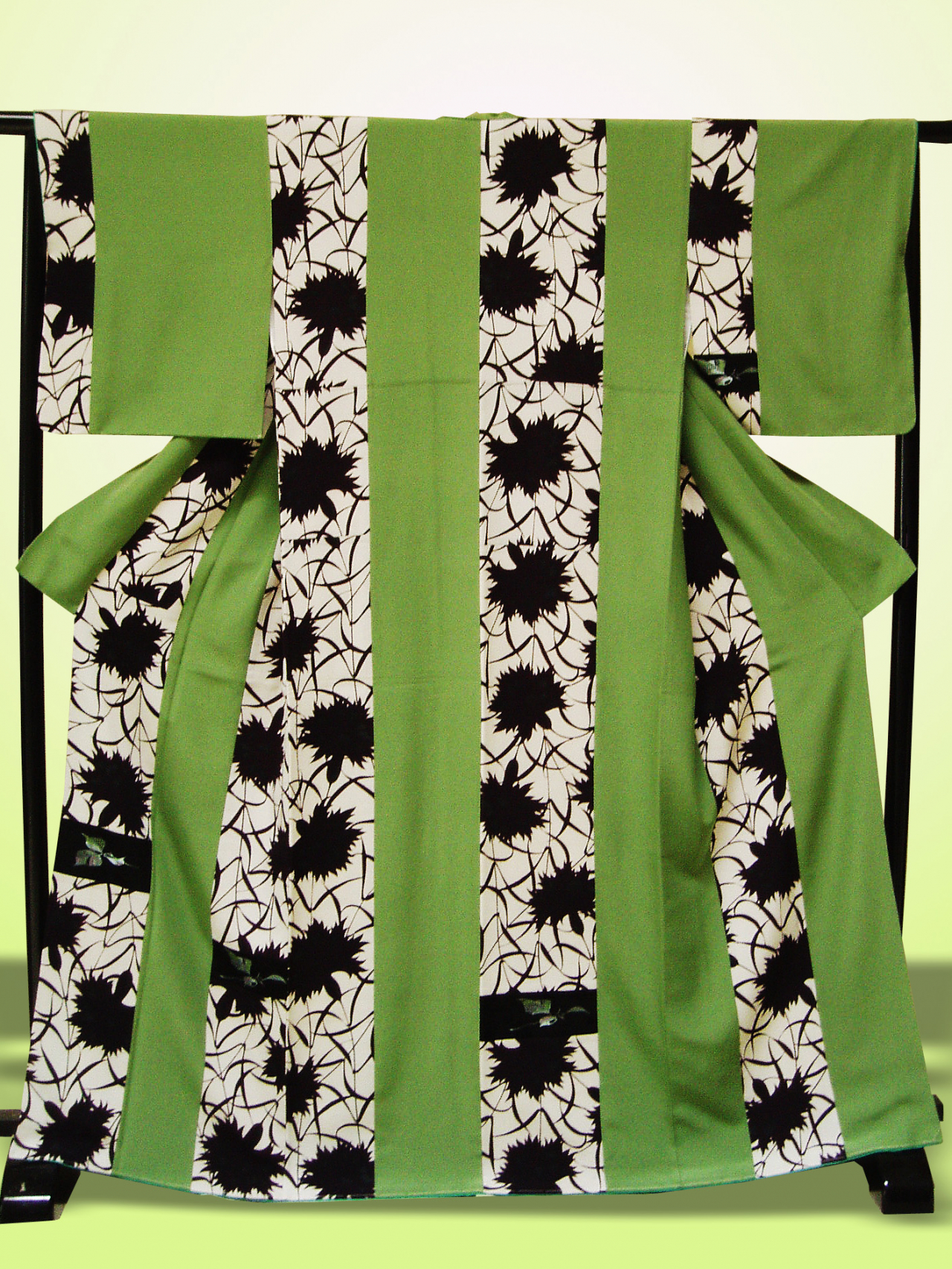 Intermediate road
Combining a large patterned haori with a solid color in a vertical pattern, the large floral pattern is subdued with a slight green hue, creating a unique piece.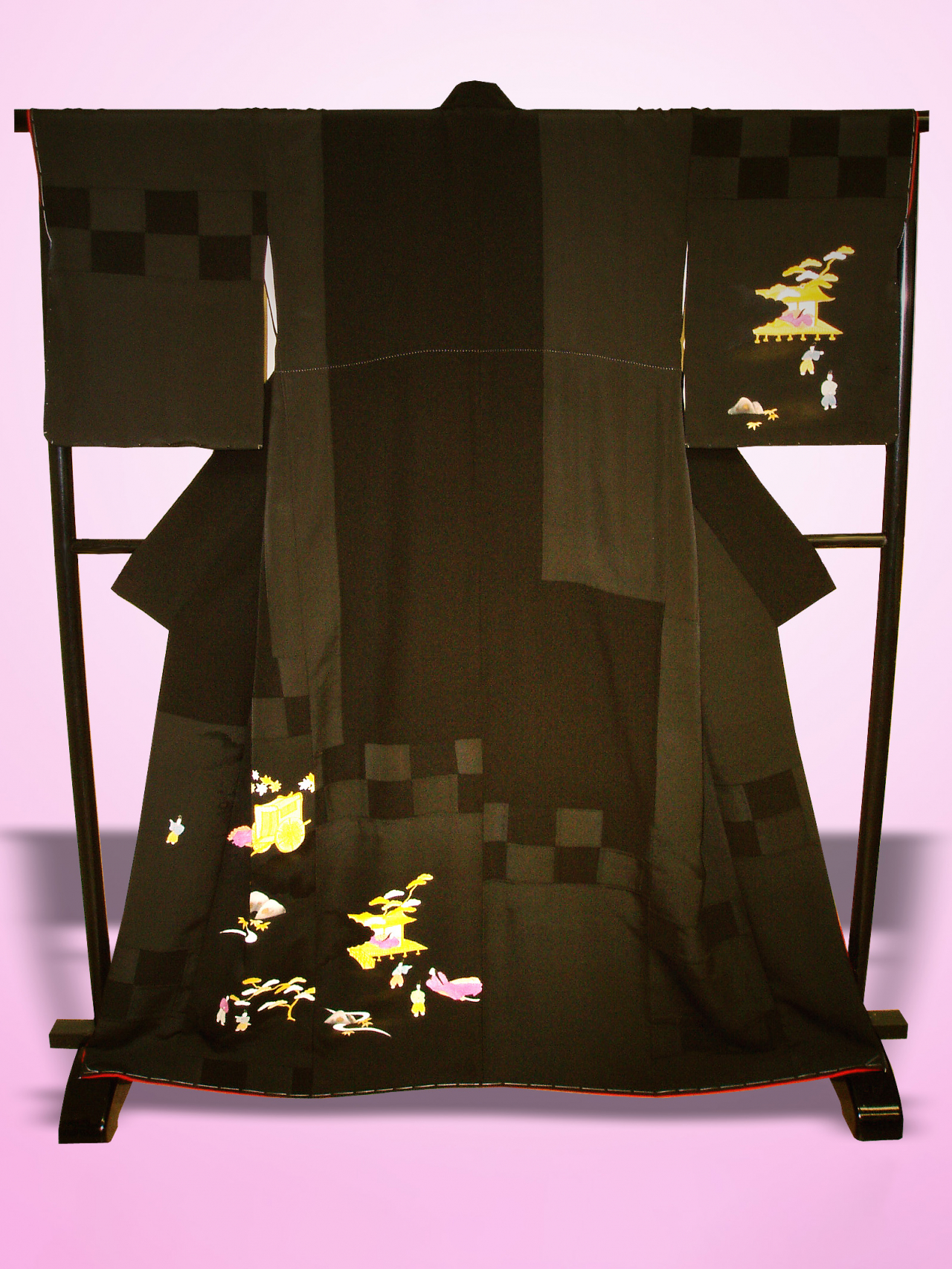 Contrast
By combining black mourning clothes and picture haori, we have created an interesting kimono that has the same color but contrasts with the texture of the fabric.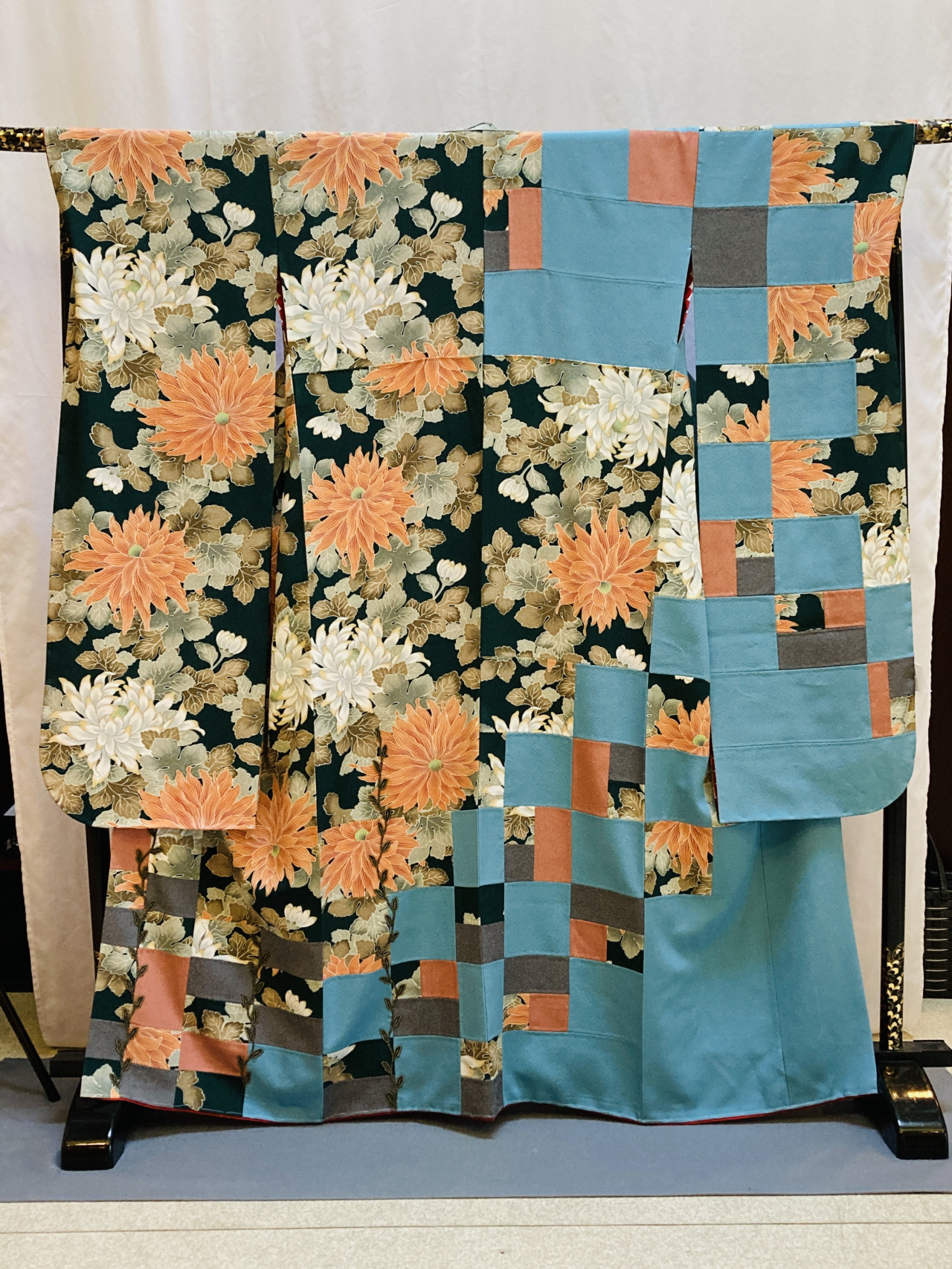 It's hot
It is a gorgeous long-sleeved kimono with a large chrysanthemum pattern as the main pattern, a plain smoke blue color, and black and vermilion shark patterns as accents.Also, leaf lace is added to the connection of the pattern.