La Poge is working on "SDGs"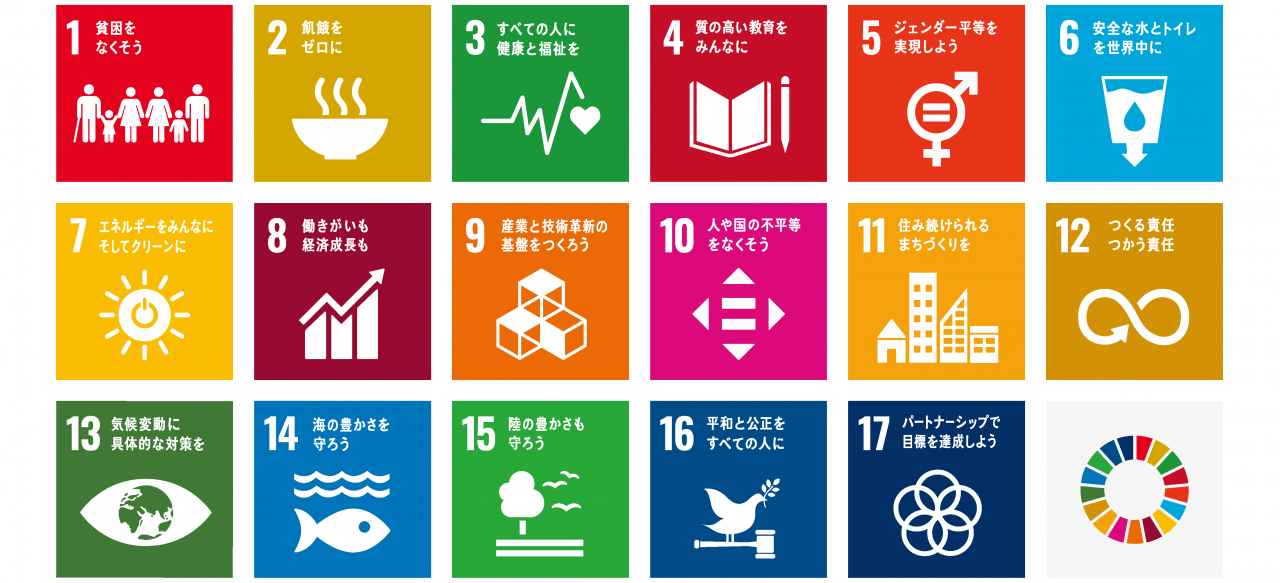 La Poge SDGs Declaration
Rapoje Co., Ltd. is working on the SDGs with the aim of creating a society where everyone is healthy and happy through kimono sewing and machine development.
By preserving the desire to create things, we will sustainably create local employment and constantly consider new ways of working that are rooted in the local community.

What are SDGs (Sustainable Development Goals)?
As a successor to the Millennium Development Goals established in 2001, the 2030 Agenda for Sustainable Development was adopted at the United Nations Summit in September 2015 to achieve a sustainable and better world by 2030. This is an international goal aimed at.
Consisting of 17 goals and 169 targets, it pledges to "leave no one behind" on Earth. The SDGs are universal goals that not only developing countries but also developed countries themselves are working on, and Japan is also actively working on them.
to this point
(Not displayed on public site)