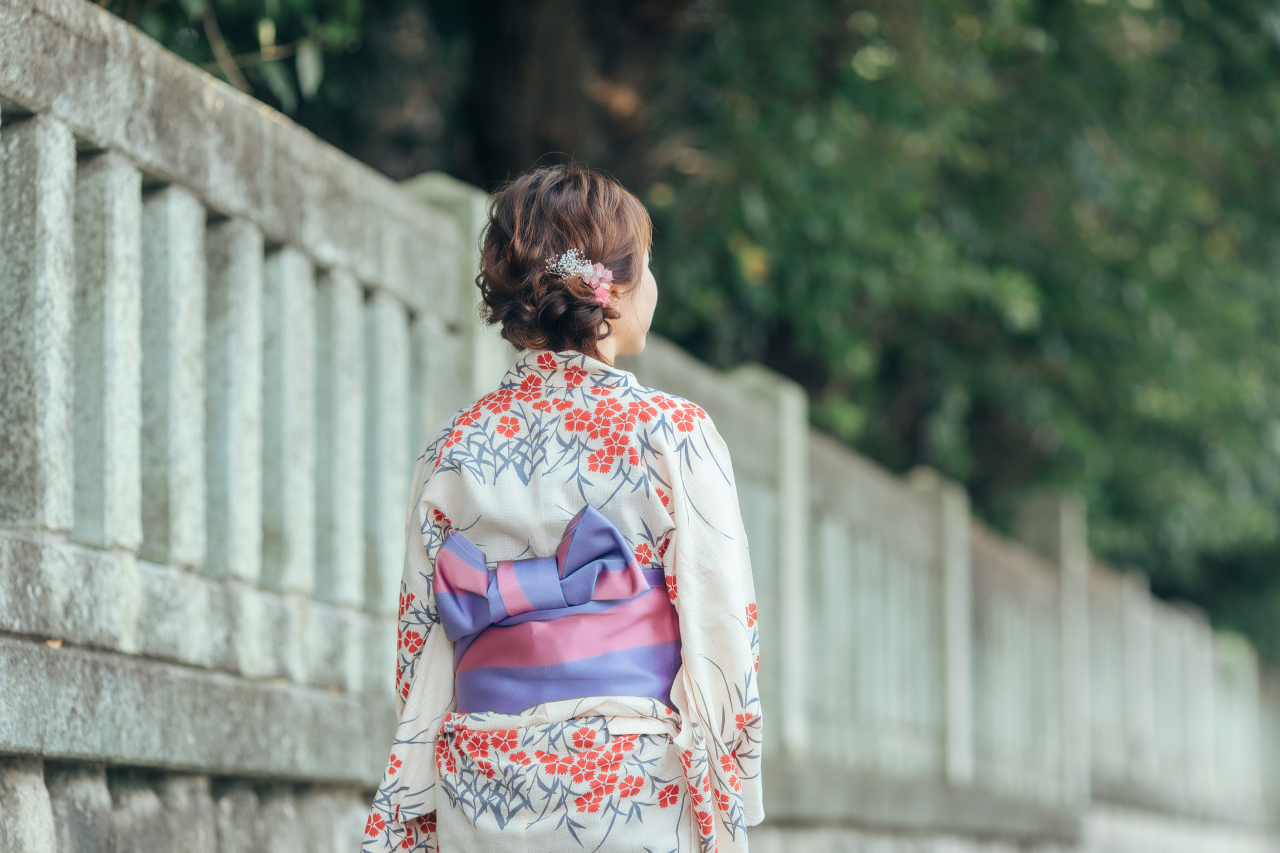 Wear a yukata tailored by yourself
CONCEPT
Why don't you make only one "my yukata" in the world?
It is a stay-type industrial tourism plan that allows you to experience according to your schedule with a 3 hour ✕ 2 work system from choosing your favorite fabric to tailoring and dressing a yukata.
You can finish it in one day and take it home on the day! It is also possible to divide the work into two days and work on it carefully.
Recommended points
RECOMMENDATIONS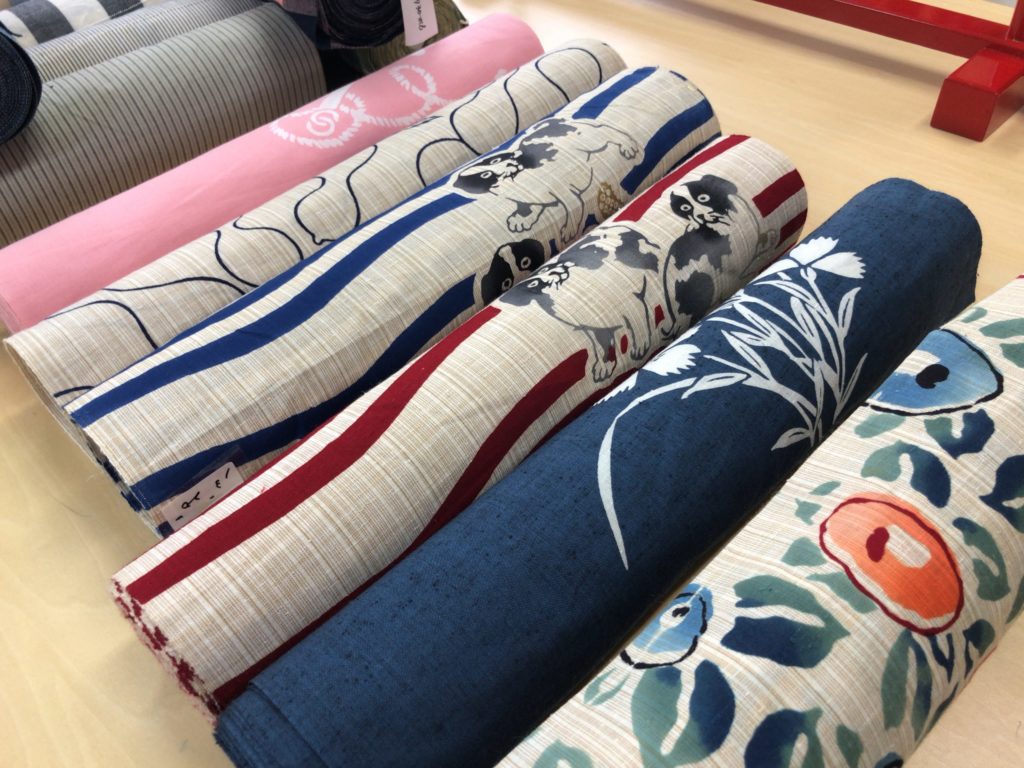 Choose your favorite cloth
The original plan includes the price of the cloth, and you can choose your favorite pattern. There is also a plan that you can tailor with the cloth you brought.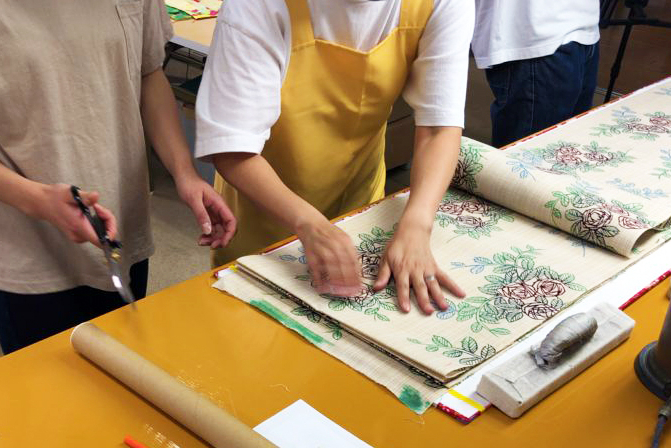 One-on-one help
Our staff will help you one-on-one so that even those who have no sewing experience can finish it comfortably. So even beginners can participate with confidence.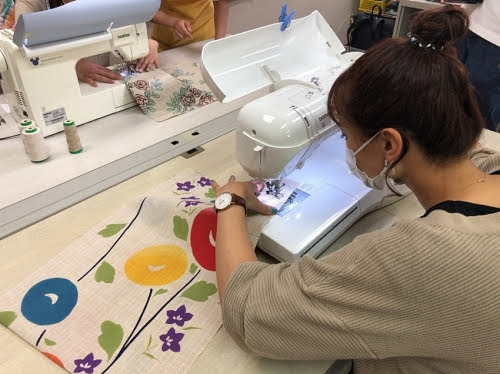 Use a household sewing machine for safety
In response to such a voice that "industrial sewing machines are fast and scary to sew", we have prepared safer household sewing machines. You don't have to touch the sewing machine even once.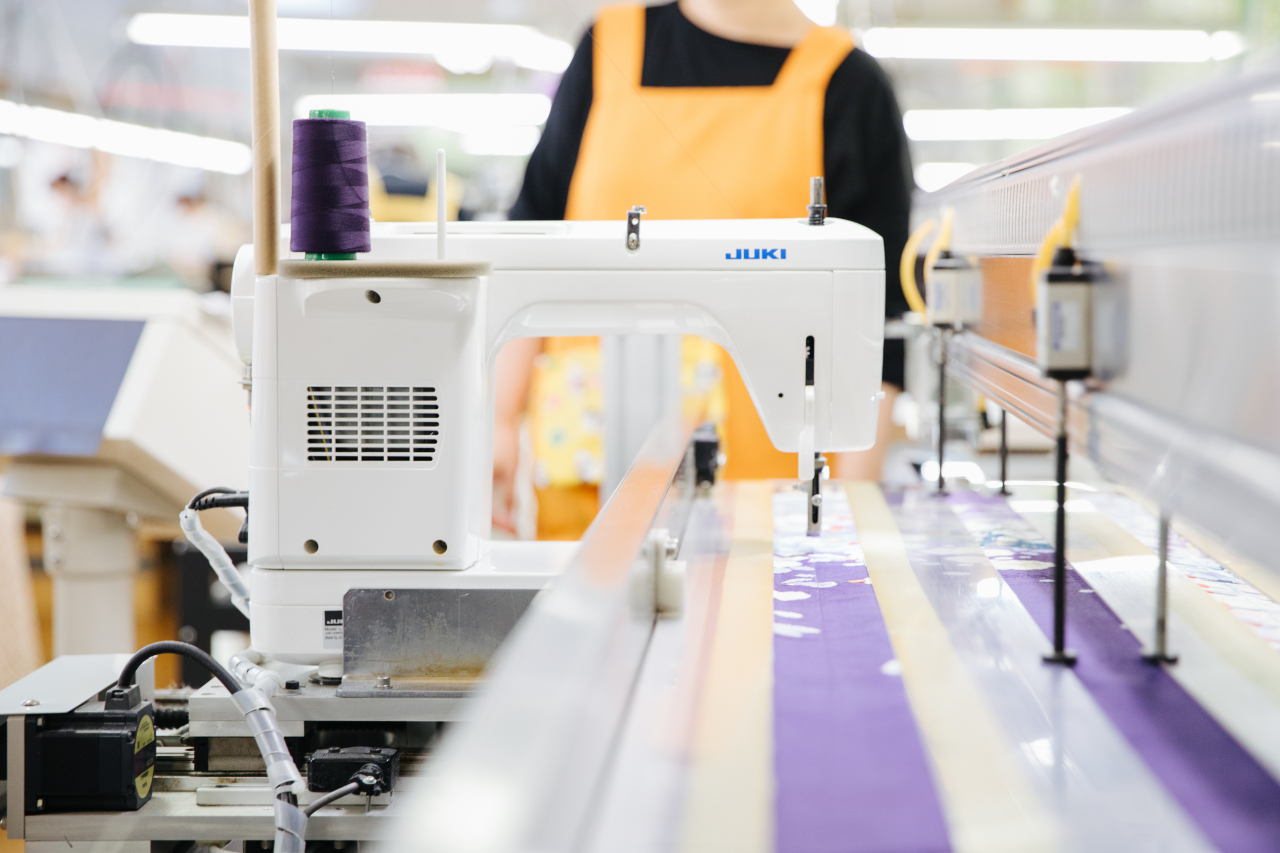 You can experience the state of tailoring
You can observe the tailoring with the machine "Markless Cima" originally developed by La Poger. You can take a closer look at how your yukata is sewn by the machine.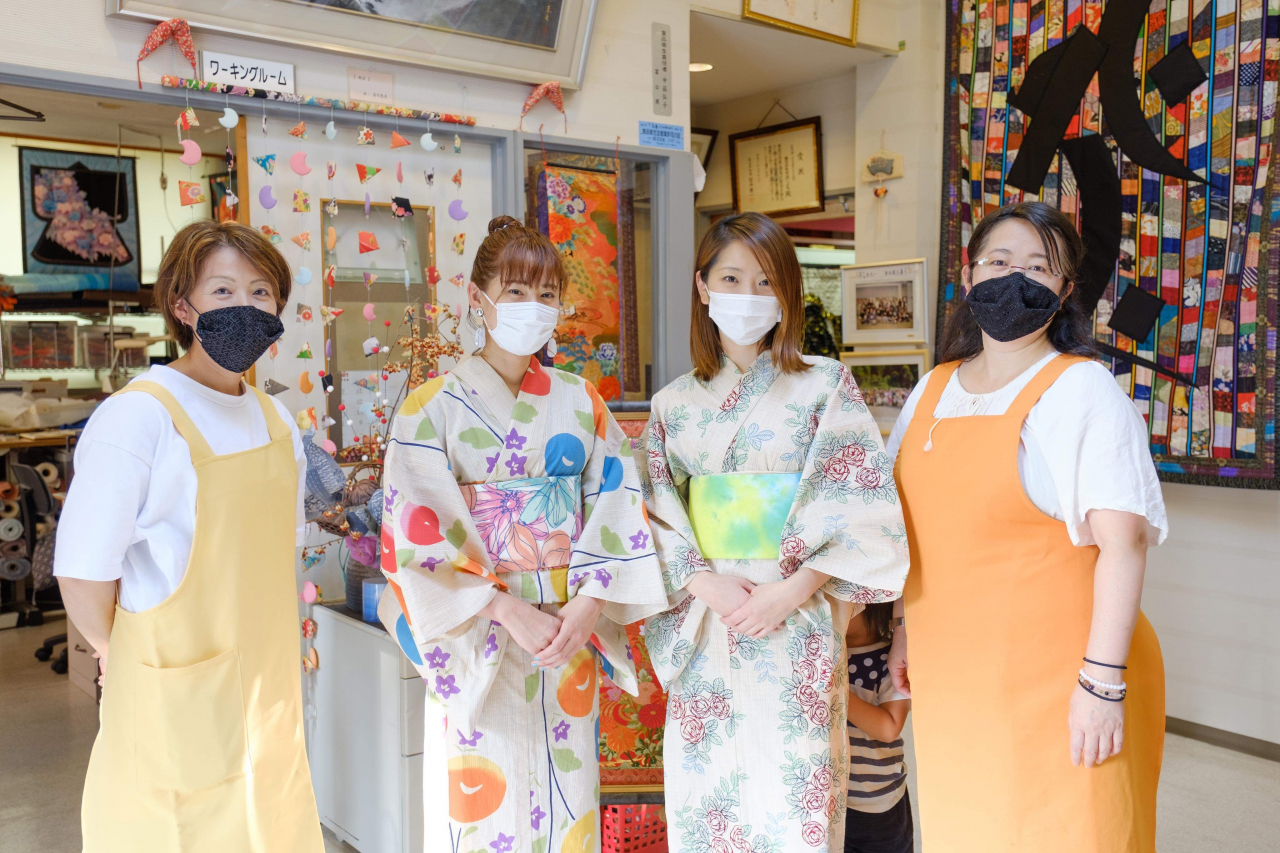 my
Help with dressing
"Once you make it, you have to wear it!" Discover your new charm! Proposal of a fun kimono life.
* Please bring 2 waist straps, obi-ita and half-width obi.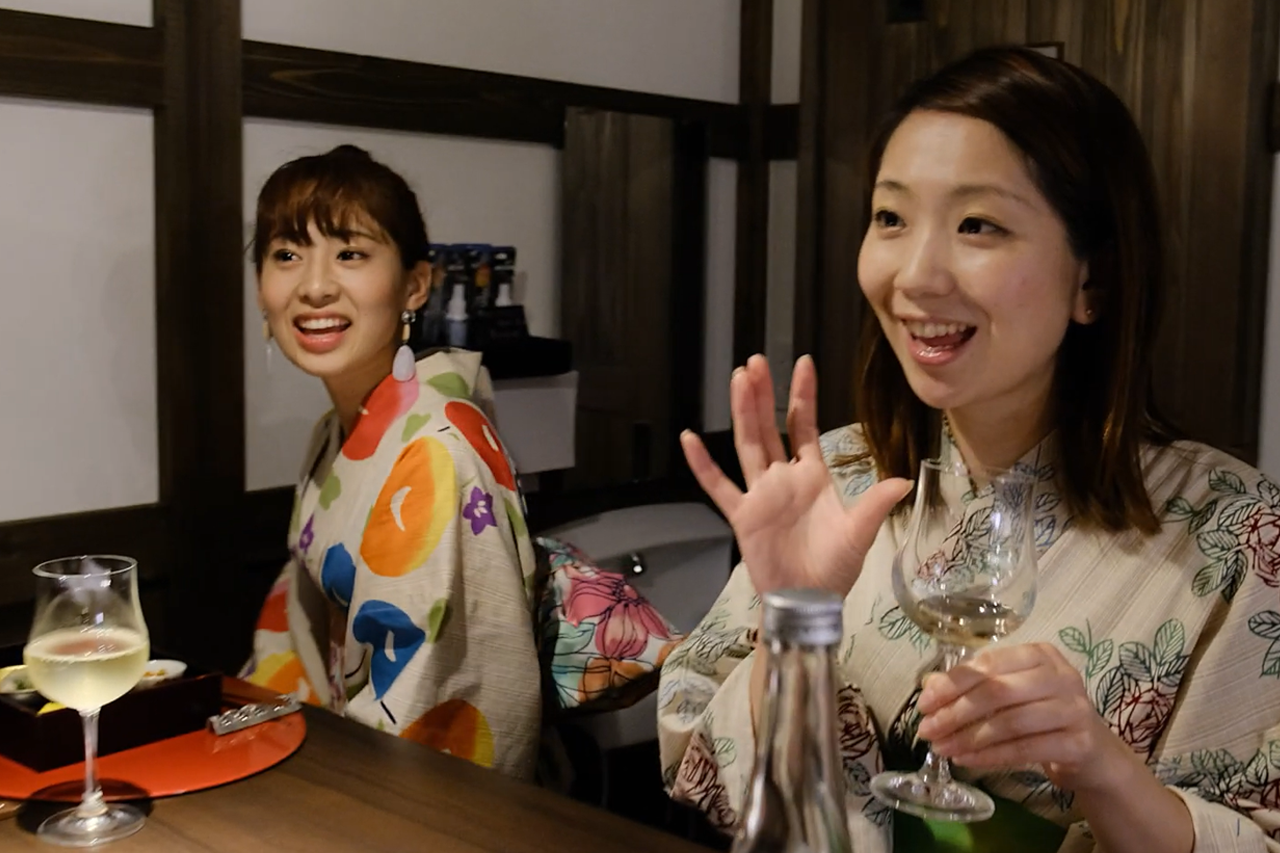 A toast with my yukata ♪
Unfortunately, fireworks festivals and summer festivals in various places that were not held in 2020, Etchu Owara Kaze no Bon etc. Next season, let's go out with only one my yukata in the world ♪
1st process
Selection of cloth (measuring the scale)
Dimension confirmation
Cutting
Sleeve sewing
Collar sewing
We sew using a household sewing machine that even beginners can use, and our original machine, Markless Cima.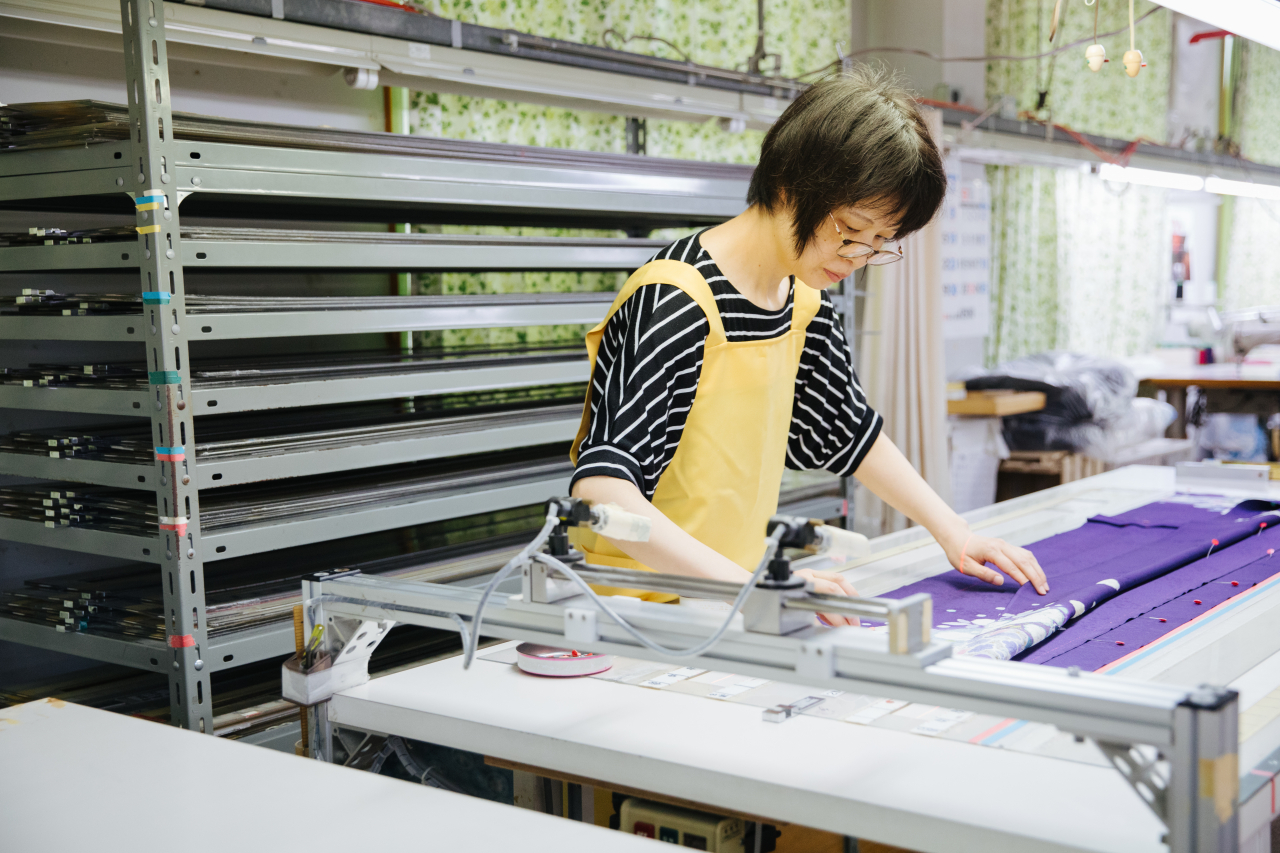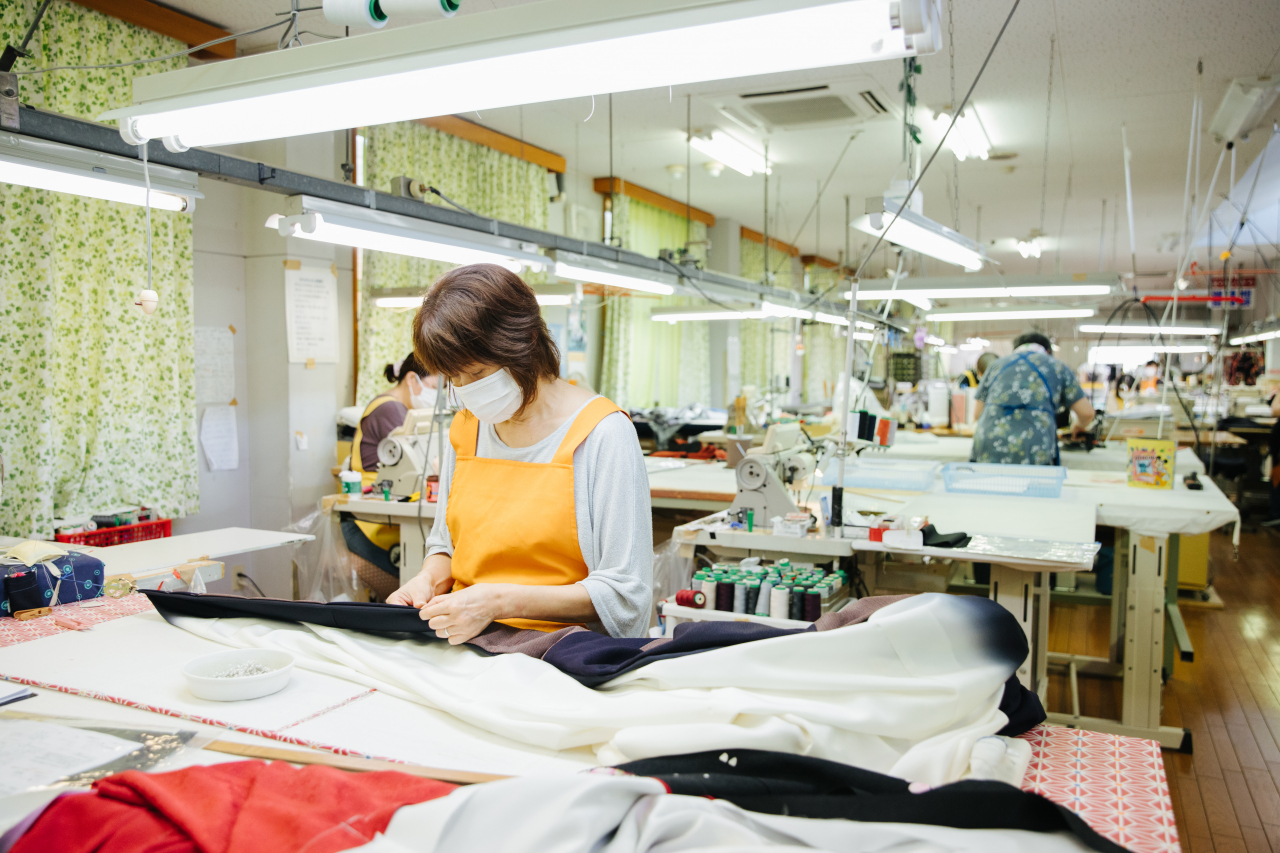 2nd process
Back stitch
Sew around the hem
With sleeves
With collar
Wearing my yukata
The yukata is sewn up and completed, and the freshly made my yukata is put on. The staff will support the dressing.
Overview of the experience
OVERVIEW
event date
Wed, Thu, Fri
Plan / price

Original plan: 15,000 yen
Yukata fabric will be selected at the time of experience.
Cloth carry-on plan: 12,000 yen
If you bring your own yukata dough, we will have a meeting in advance.
Hamamatsu injection dyeing plan: 28,000 yen
Prior application is required to use Hamamatsu dyed fabric.
Click here for Hamamatsu dyeing pattern selection

Belongings
Please bring accessories (half-width band, waist strap x 2, obi-ita) for wearing so that the yukata can be worn (you can also purchase it locally).
Payment Method

Local settlement: Cash, PayPay, Melpay, d-payment, GoTo Travel Regional Coupons
onlinesettlement:credit card

Notes

Cloth required scale

Small cloth (cloth width around 38 cm) 12 m or more
Wide fabric (fabric width around 90 cm) 6 m or more
Wide fabric (fabric width around 110 cm) 4.5 m or more

Precautions for choosing cloth!
Yukata (single kimono) is worn by wrapping it around your body, so it is not suitable for highly elastic (knit) or thin items such as organdy.

Tel.0766-72-0100
Business hours 8: 30-17: 30 Regular holiday: Saturdays, Sundays, and holidays