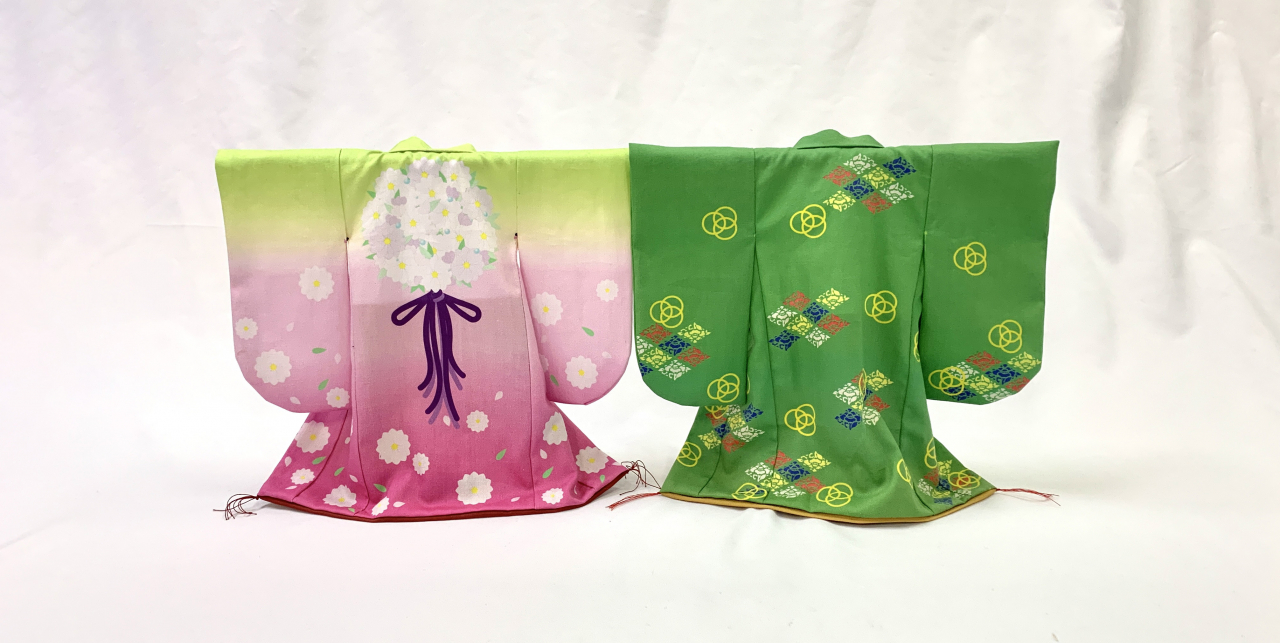 Miniature kimono experience
small Japanese story
CONCEPT
A small original kimono that feels the beauty of Japan and the four seasons
Finish a small kimono without using a needle or thread.
It also comes with a small kimono holder, making it the perfect souvenir for industrial tourism.
Recommended points
RECOMMENDATIONS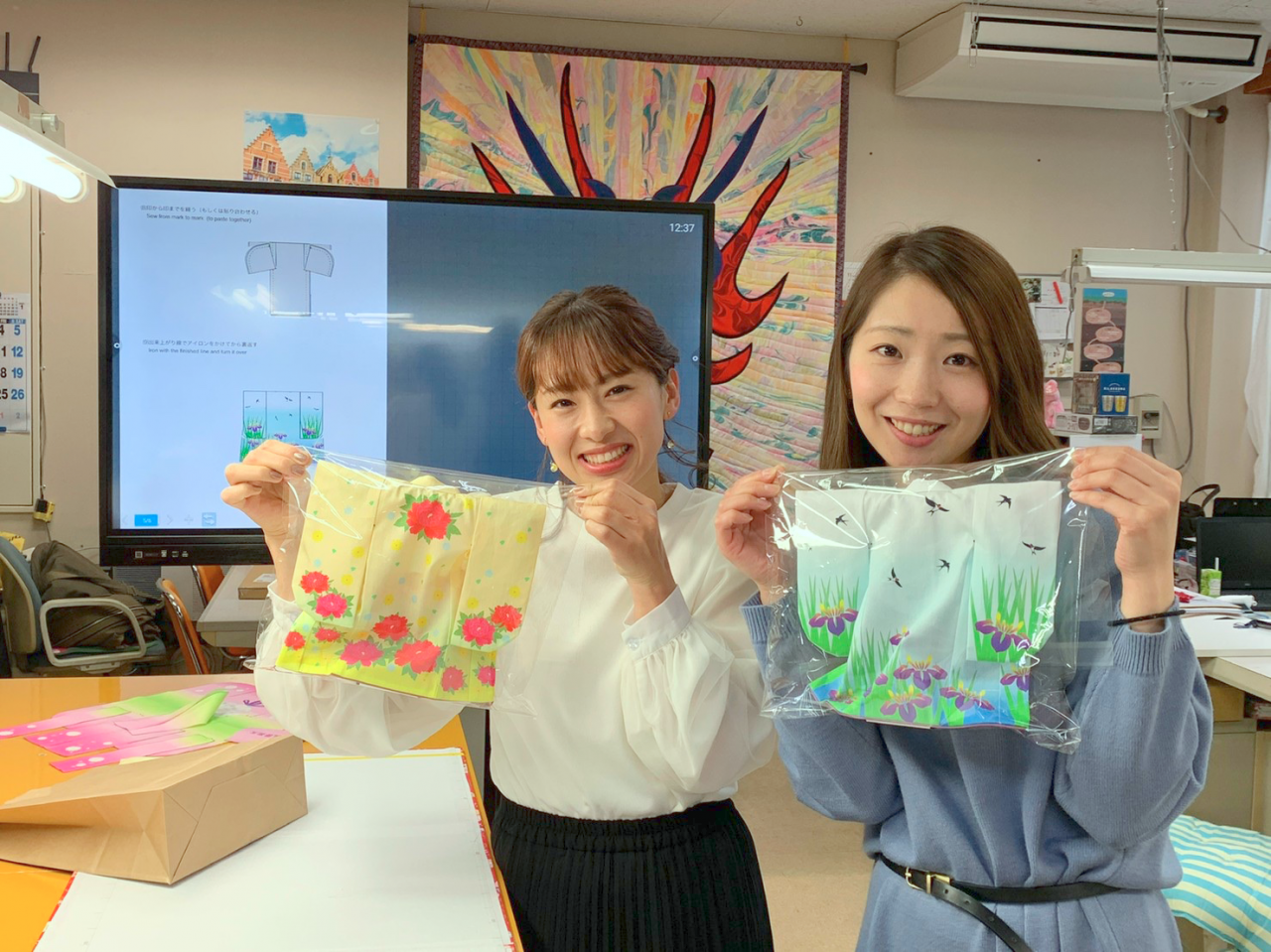 Perfect for your interior!
Create a small Japanese space by hanging the original small kimono on the koromogata.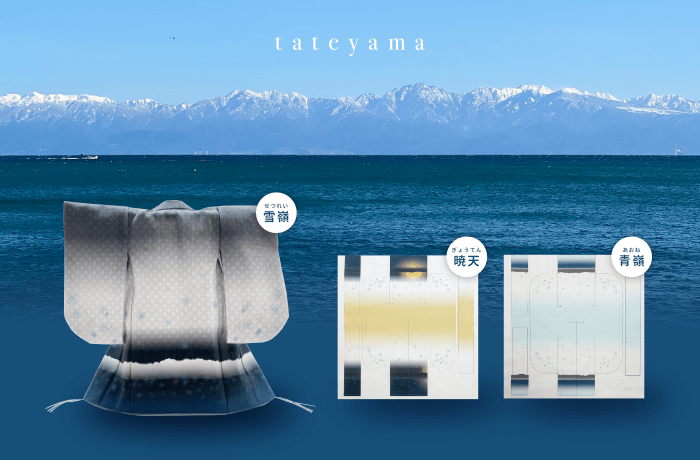 Choose from 9 patterns
You can also make seasonal patterns, and you can enjoy it according to the season just by changing the mini kimono.You can choose from the new "tateyama" series and 9 other designs. We are planning to add more and more new works in the future!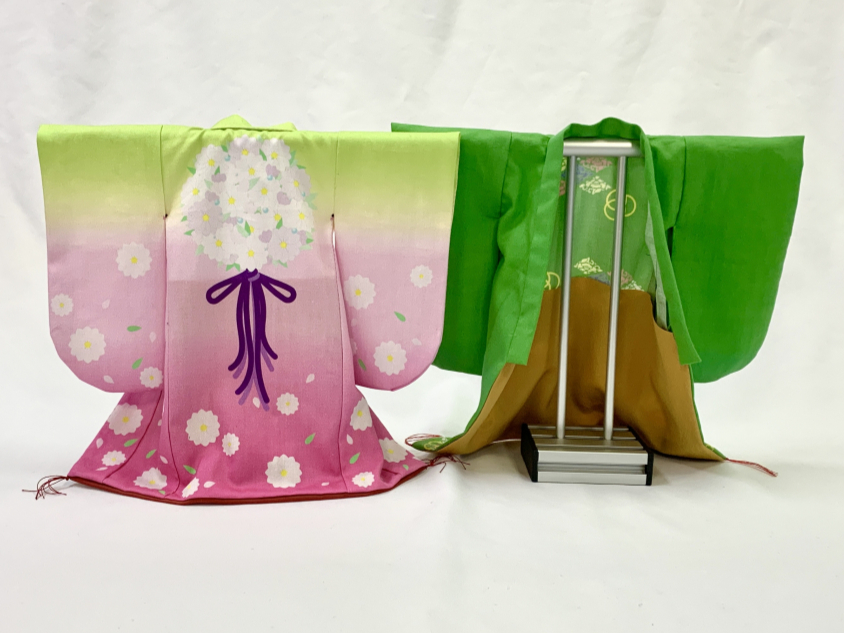 Original aluminum mini clothes digit
It comes with a mini cloth girder that uses aluminum unique to our company that develops machines.
*The clothes are the same for each kimono.


required time
About 1 hour 30 minutes (including tour)
Explanation (5 minutes)
mini kimono making
I will explain the work flow.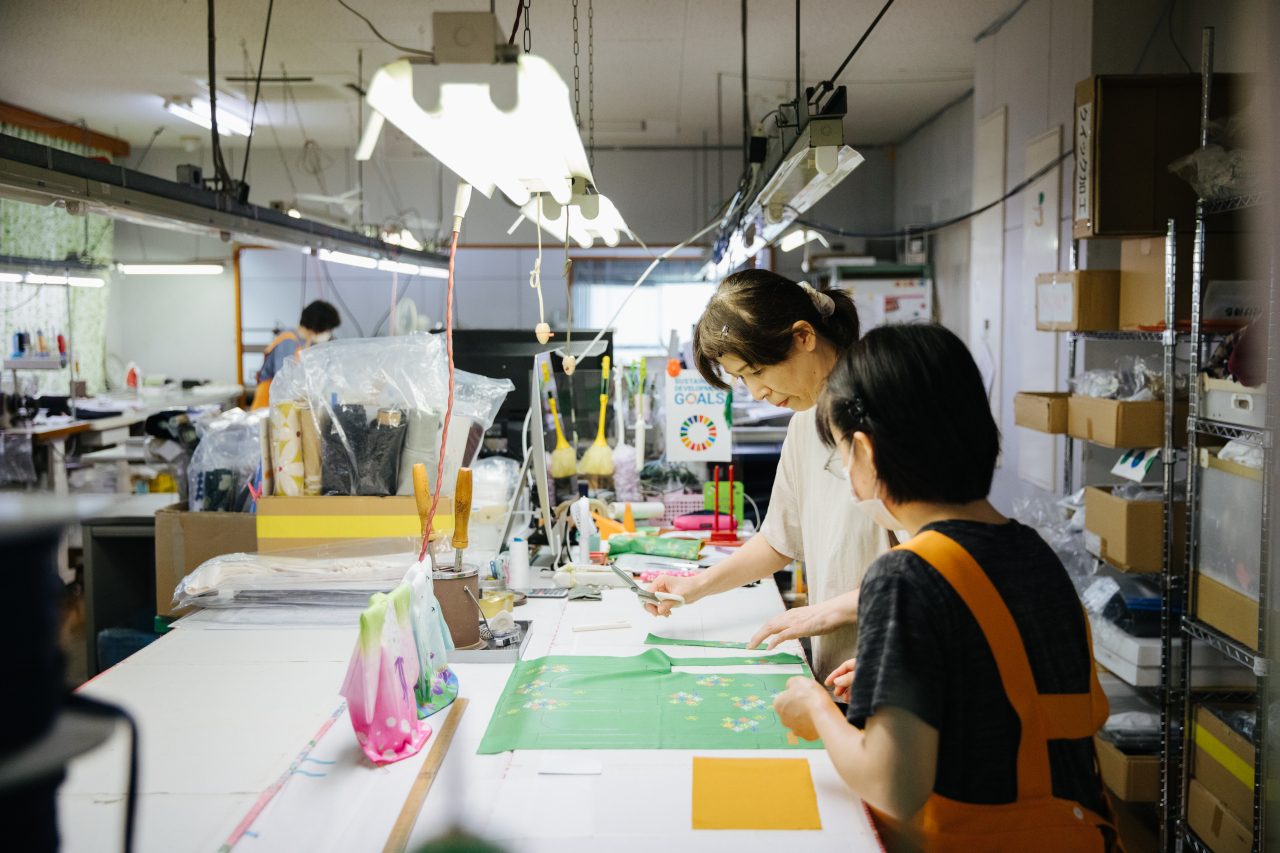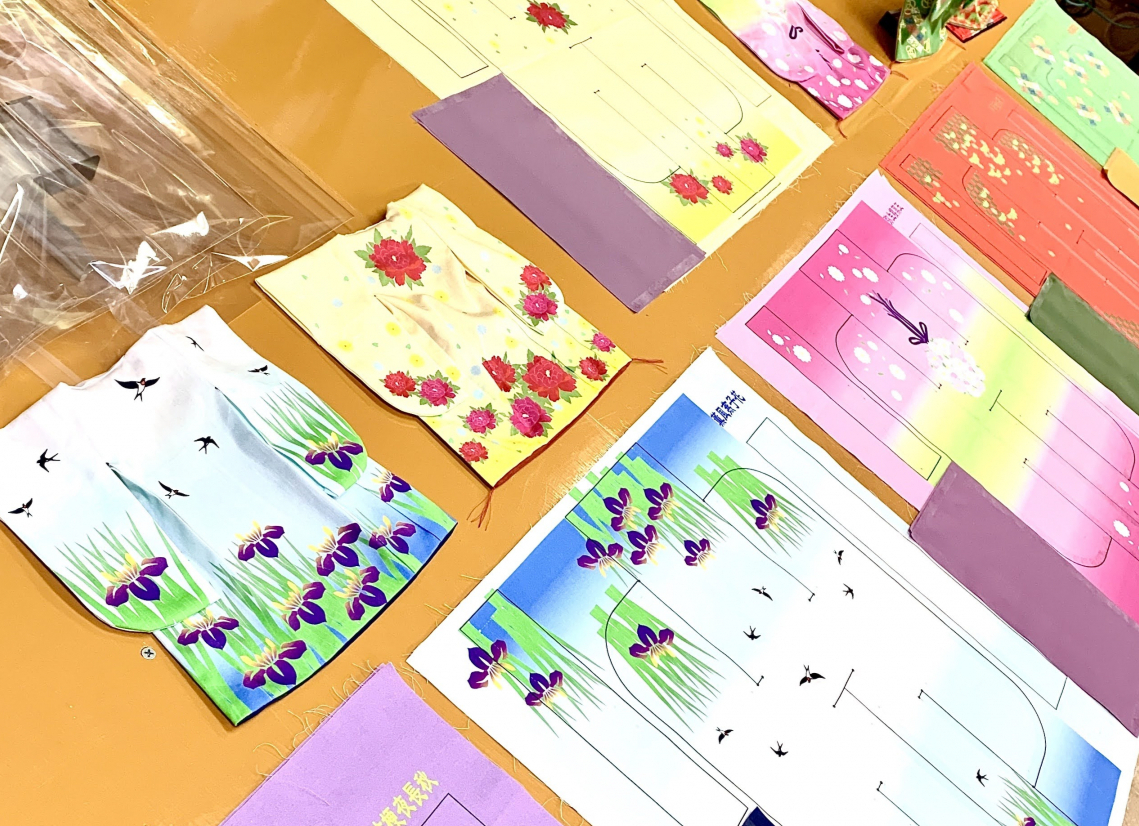 Choose a pattern (5 minutes)
from pattern patterns
Choose your favorite pattern.
Cut the dough along the lines (15 minutes)
Cut out the parts from the fabric.
(collar, collar x 2, body)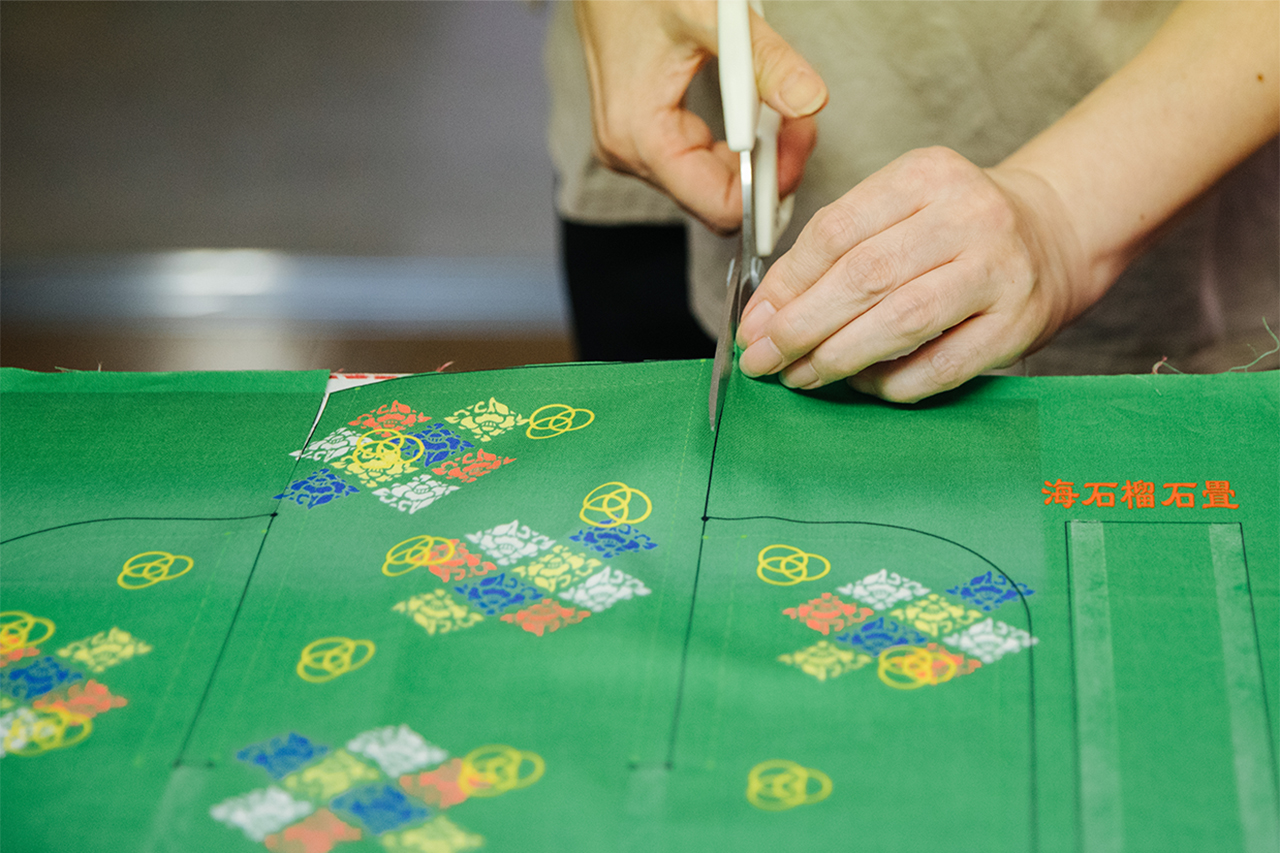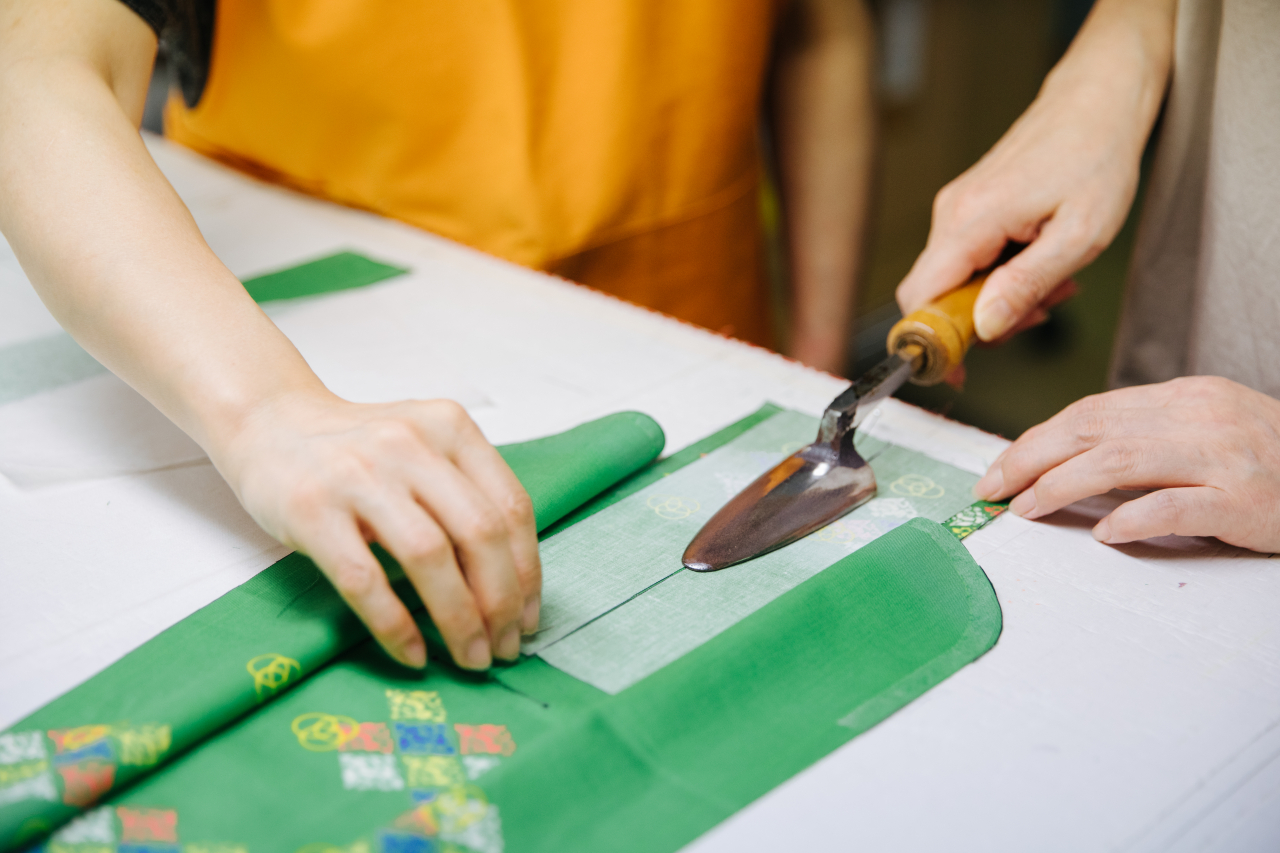 Freshly assembled (20 minutes)
Use a trowel (tailoring iron) to adhere.
Finishing/viewing time (30 minutes)
The difficult part will be finished by the staff during the company tour.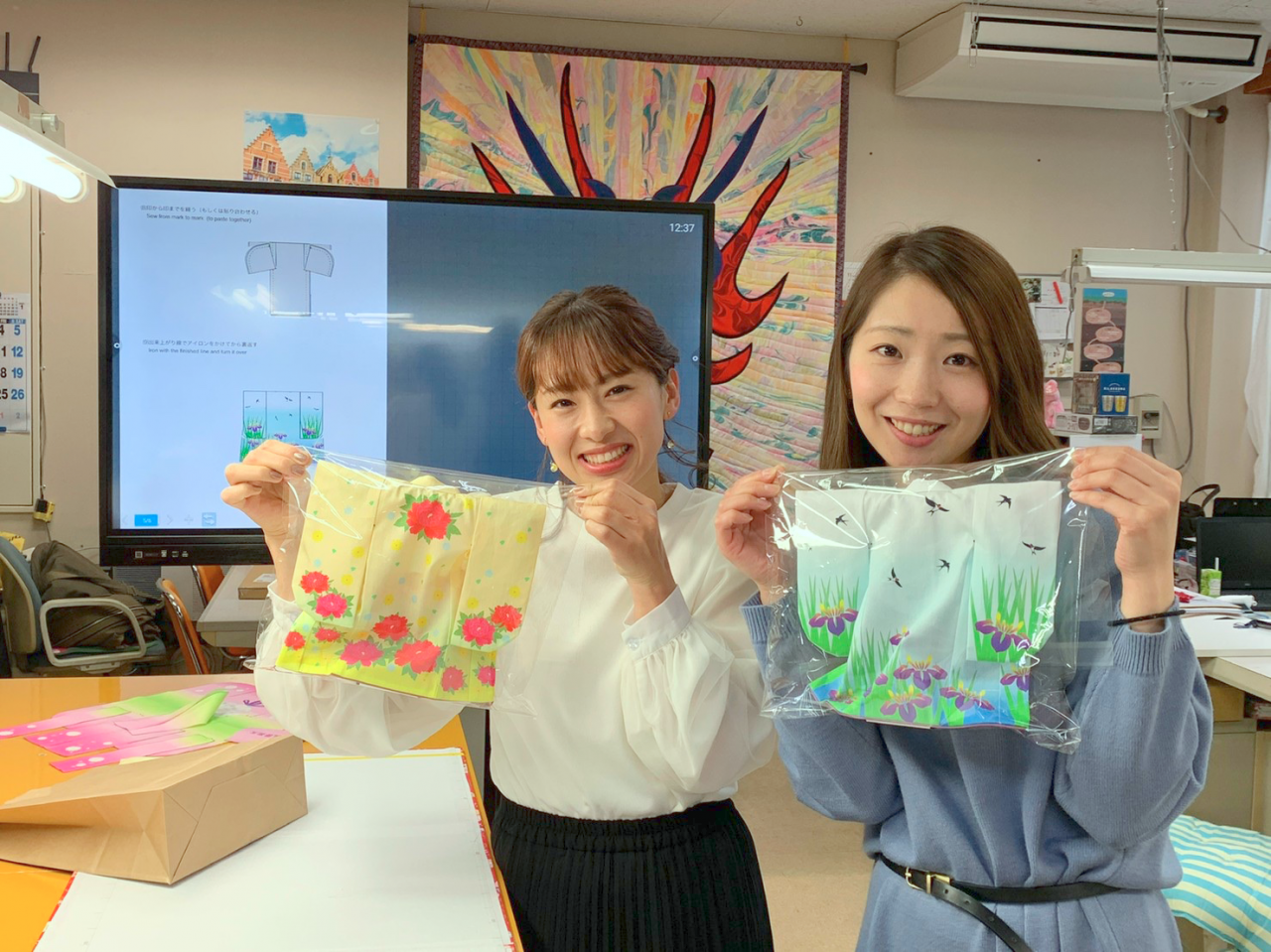 Experience overview
OVERVIEW
event date

Business days (reservation required)

*For business days, please contact us by phone or email.
price
4,800 yen (tax included) with mini clothes
Belongings
nothing special. If you wish to have it mailed, please provide the recipient's address.
Notes
I will use a trowel, so please be careful not to burn yourself.