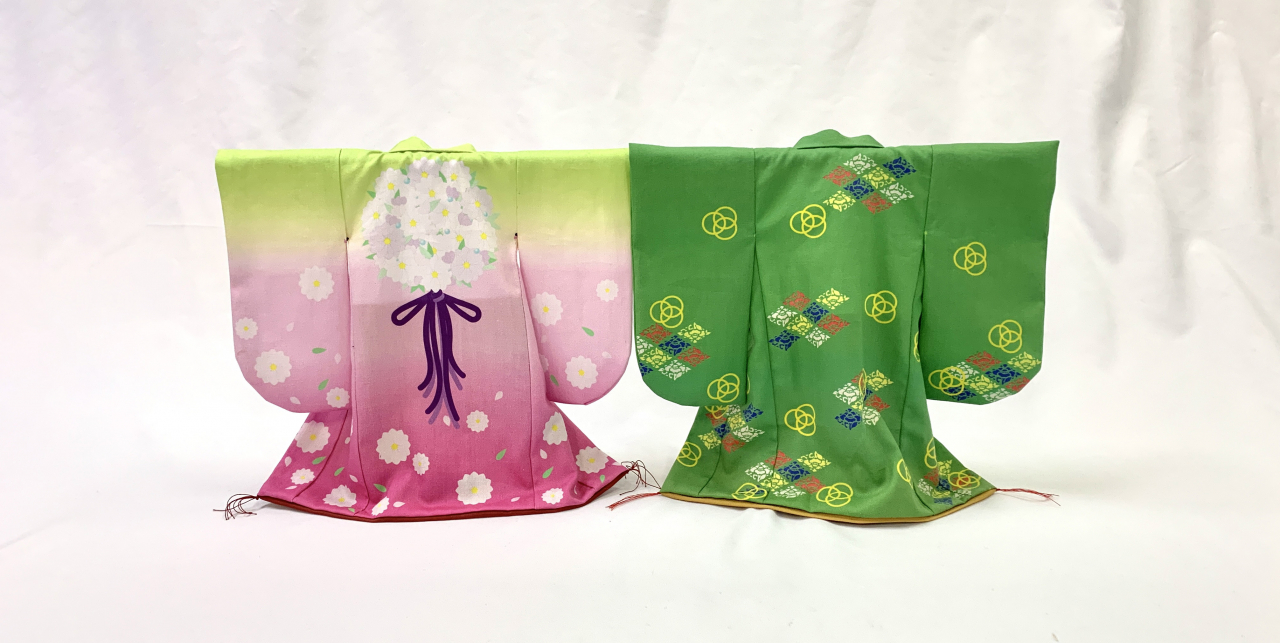 A small Japanese story
CONCEPT
A small original kimono that feels the beauty of Japan and the four seasons
Finish a small kimono without using needles or threads.
It also comes with a small kimono girder (a kimono hanger), making it an ideal souvenir for industrial tourism.
Recommended points
RECOMMENDATIONS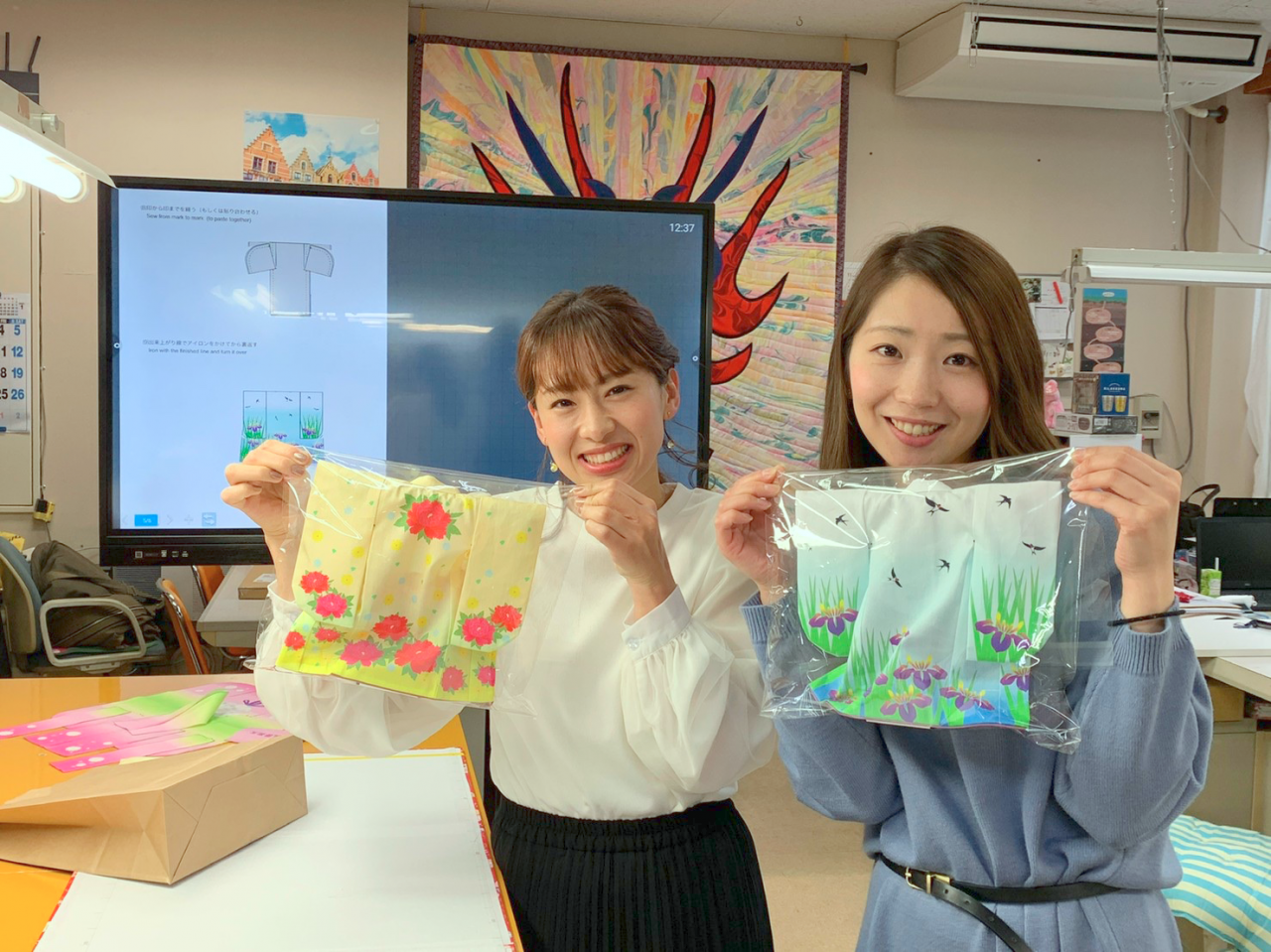 Perfect for the interior!
Put the original small kimono on the girder to create a small Japanese space.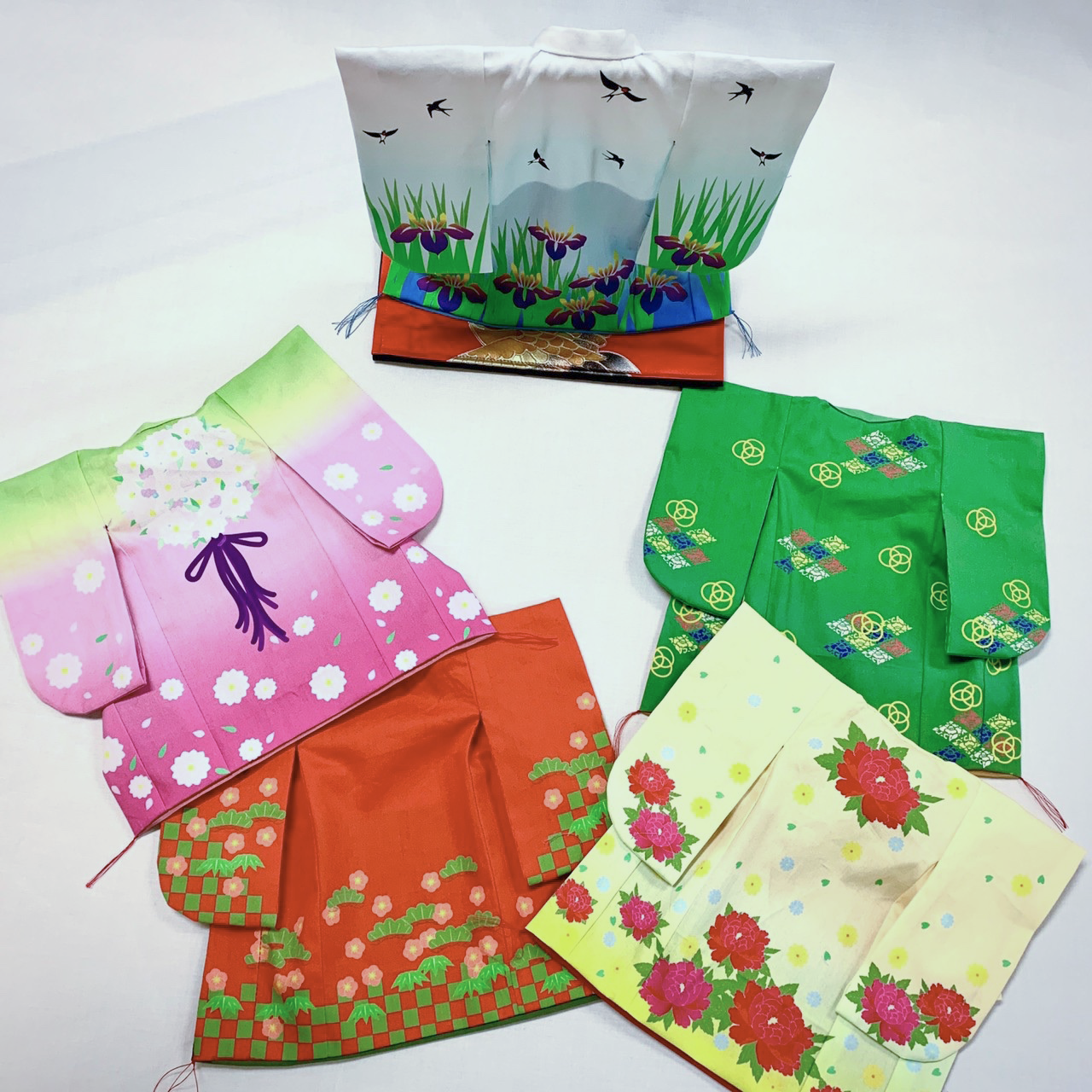 You can choose from 5 patterns
You can also make patterns for each season, and you can enjoy it according to the season just by changing the mini kimono. Currently, you can choose from 5 patterns, but we plan to add more new ones!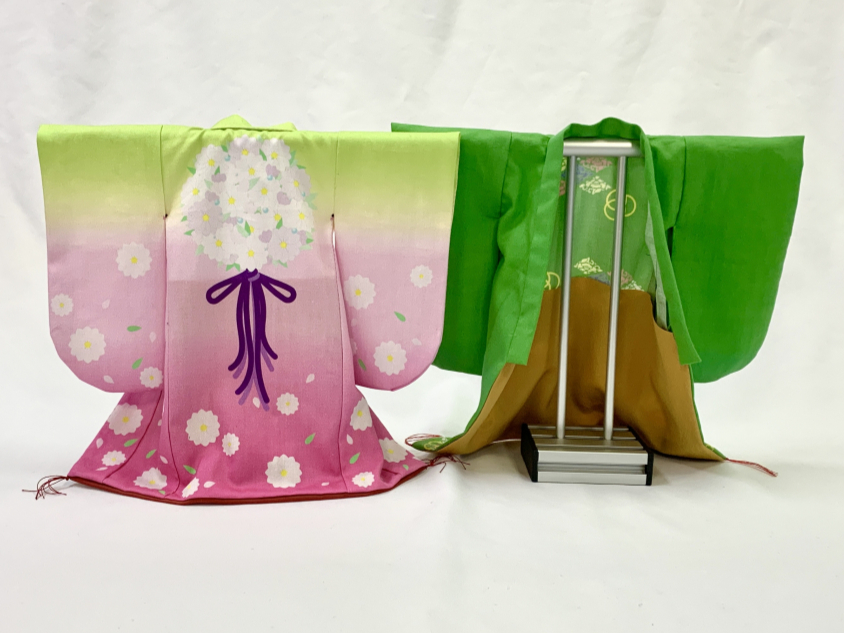 The mini girder is made of original aluminum
It comes with a mini girder made of aluminum, which is unique to our company that develops machines.
* The girder is common to all kimonos.


Time required
Approximately 1 hour and 30 minutes (including tour)
Explanation (5 minutes)
Making mini kimono
I will explain the work flow.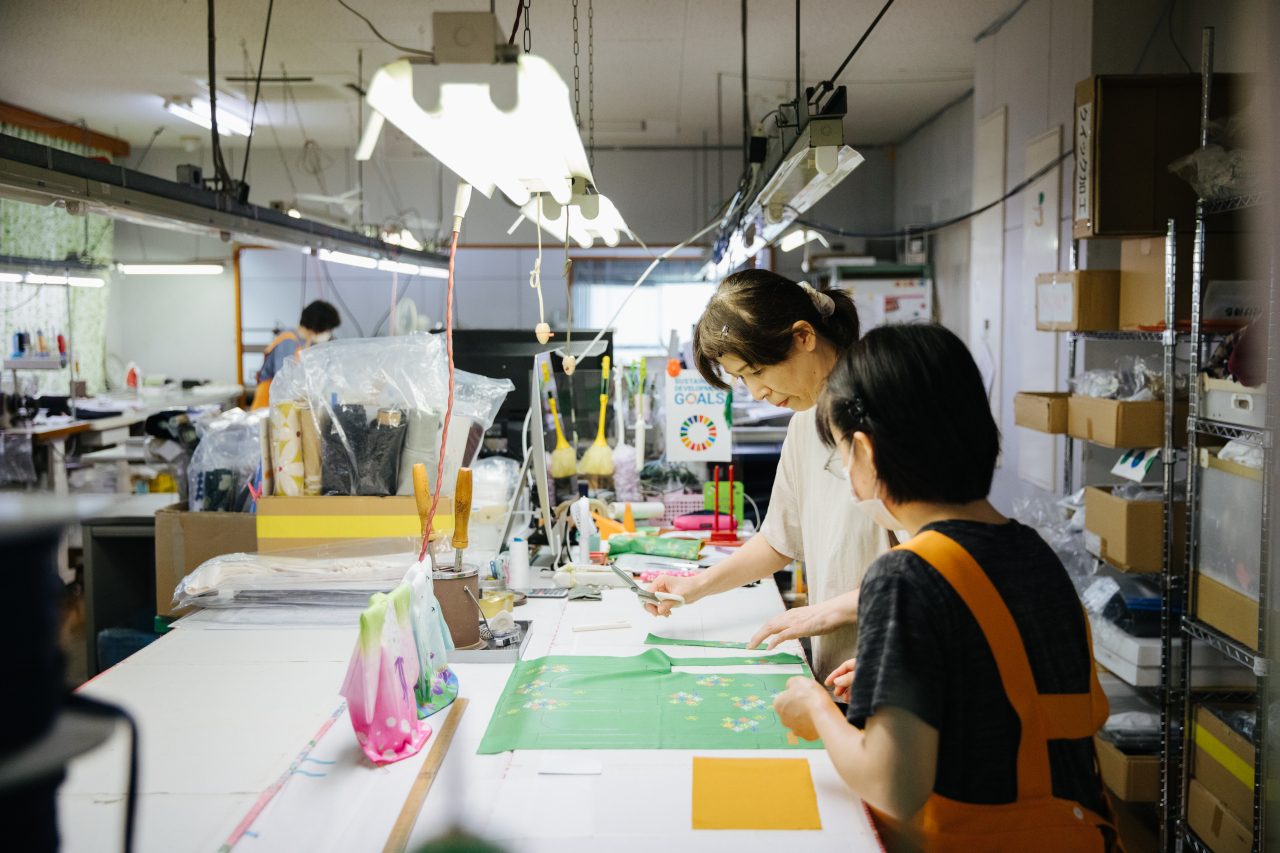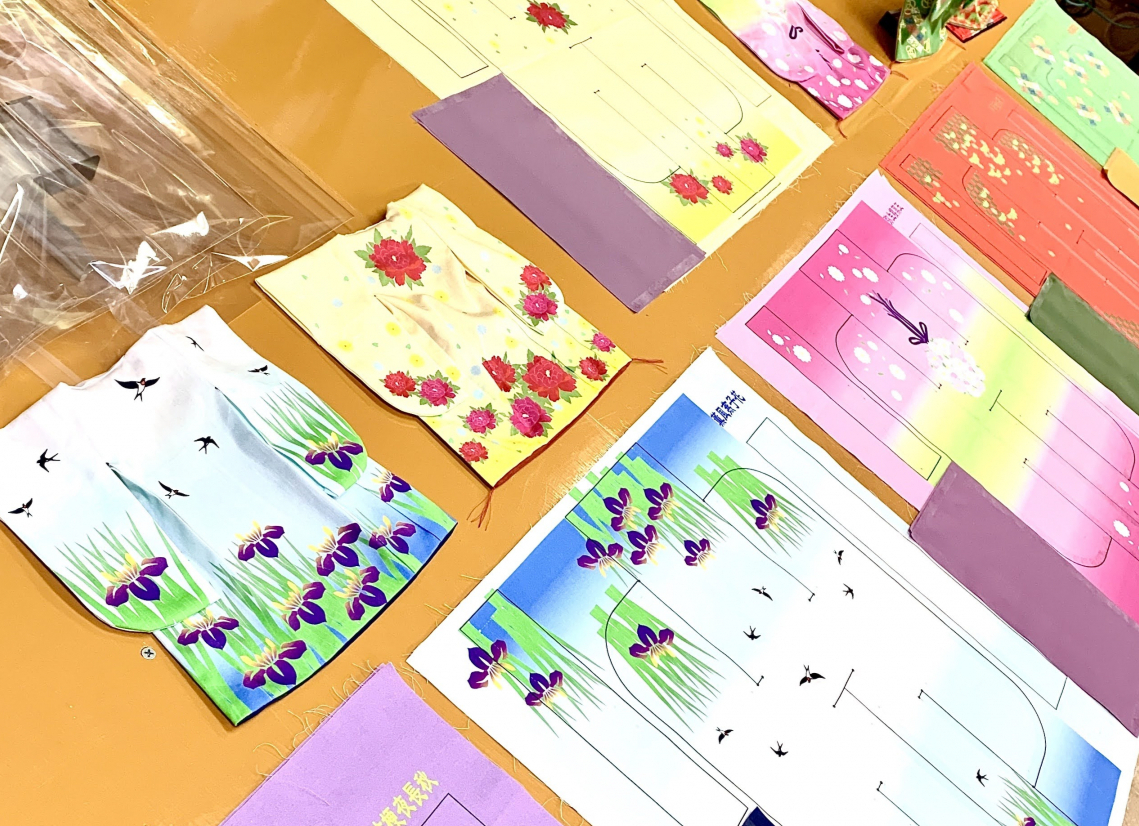 Choose a pattern (5 minutes)
From the pattern
Choose your favorite pattern.
Cut the dough along the line (15 minutes)
Cut out the parts from the dough.
(Collar, 衽 ✕ 2, body)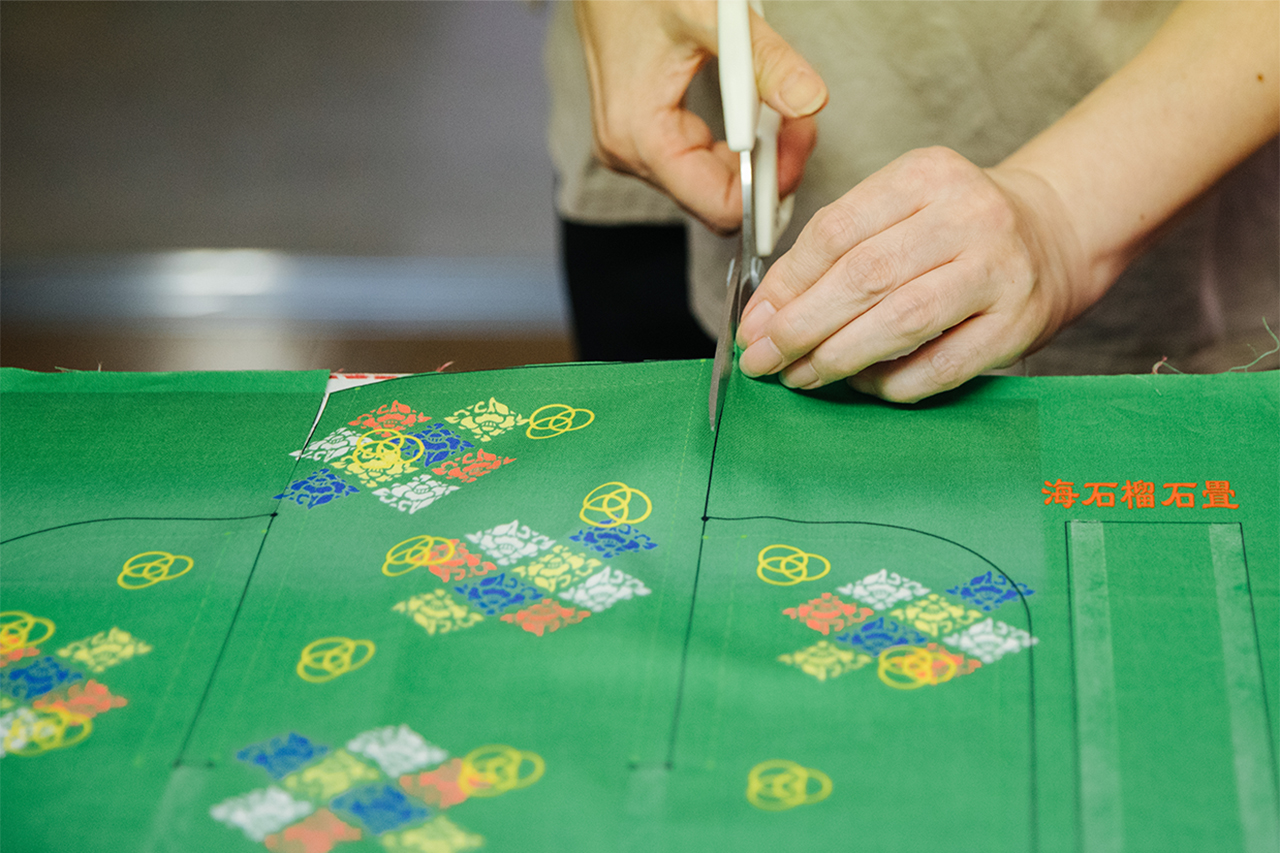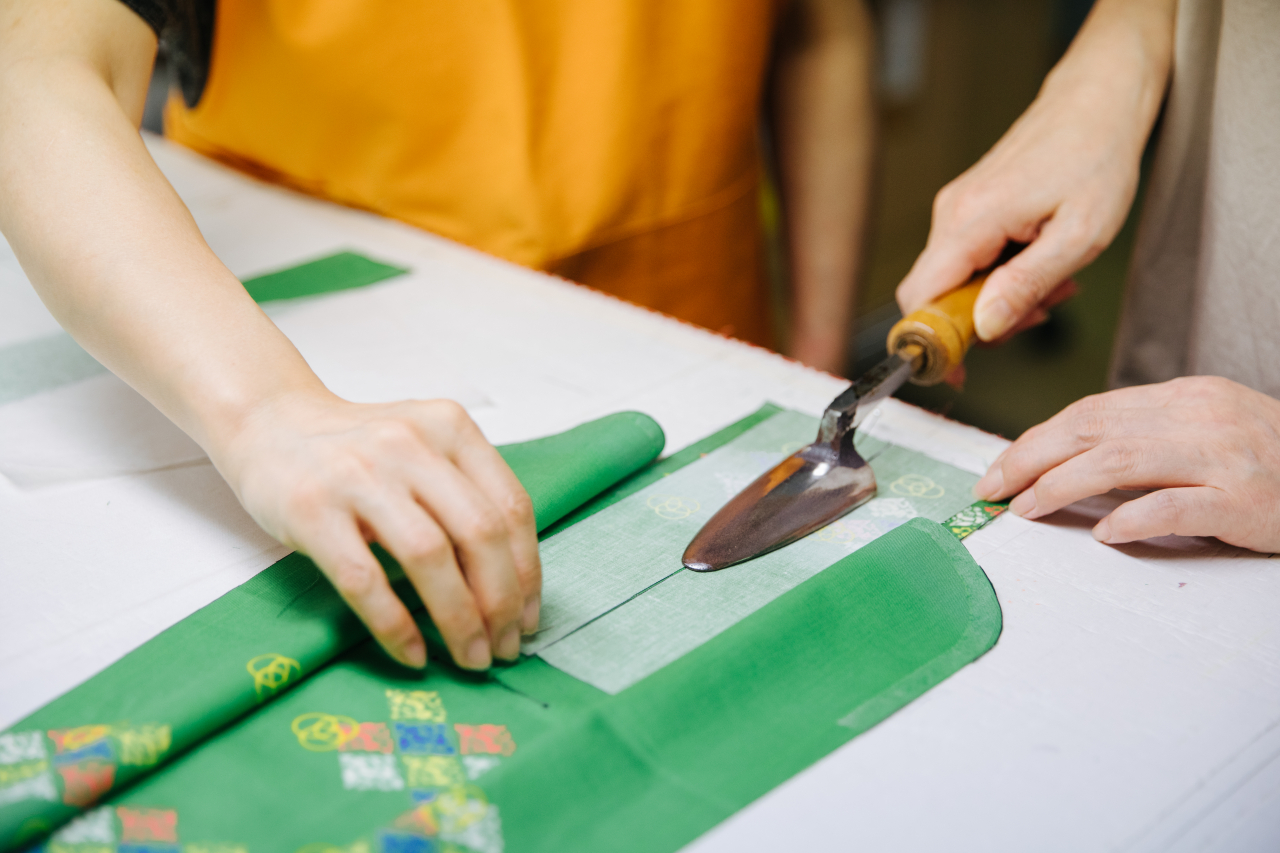 Freshly picked (20 minutes)
Adhere using a trowel (tailoring iron).
Finishing / tour time (30 minutes)
The difficult part will be finished by the staff during the company tour.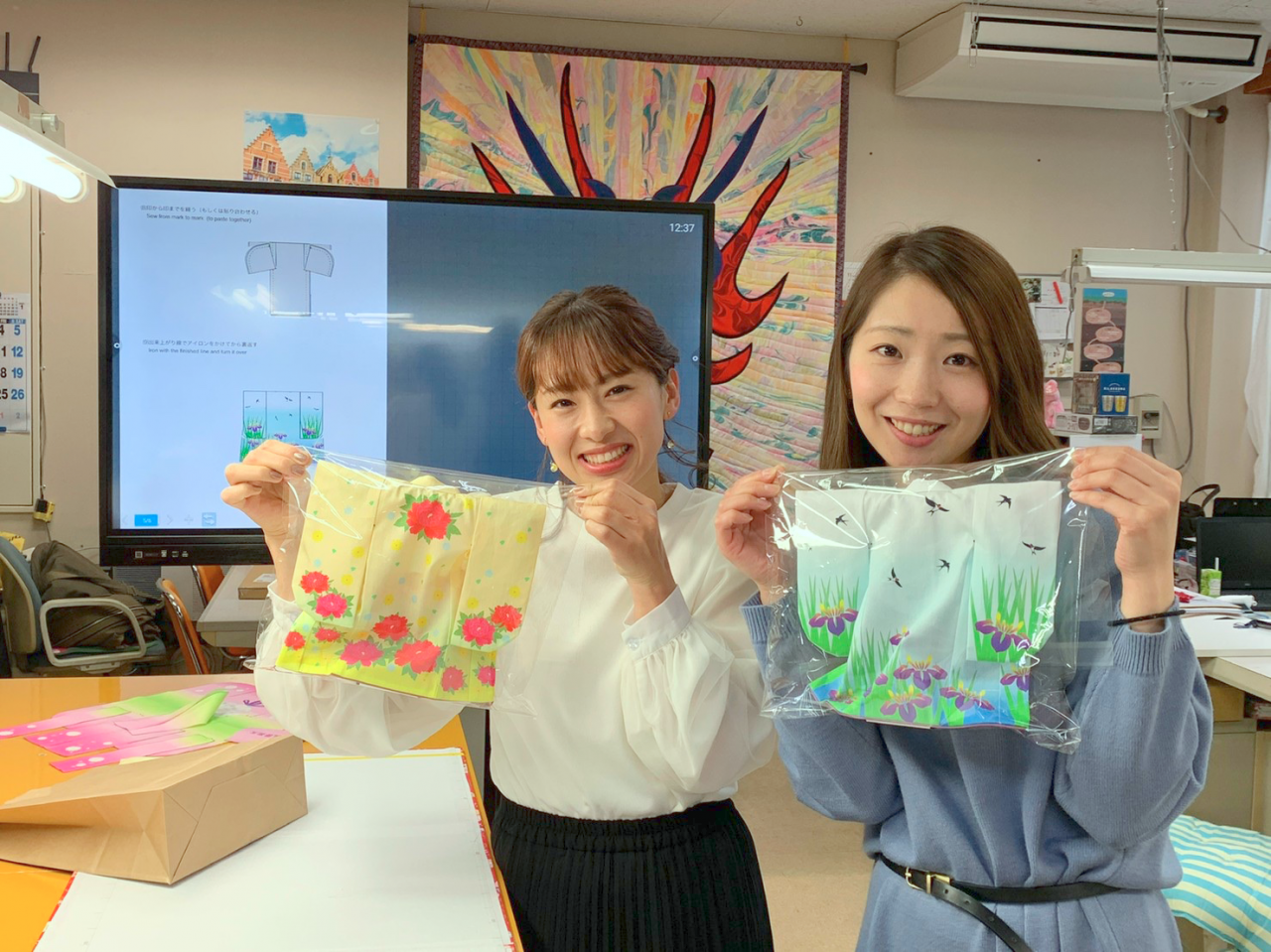 Overview of the experience
OVERVIEW
| | |
| --- | --- |
| event date | Company business days (reservation required) * For business days, please check the website or contact us by phone or email. |
| price | 3,800 yen (tax included) With mini clothing girder |
| Belongings | nothing special. If you wish to mail it, please have the address of the other party ready. |
| Notes | Please be careful not to get burned as you will use a trowel. |