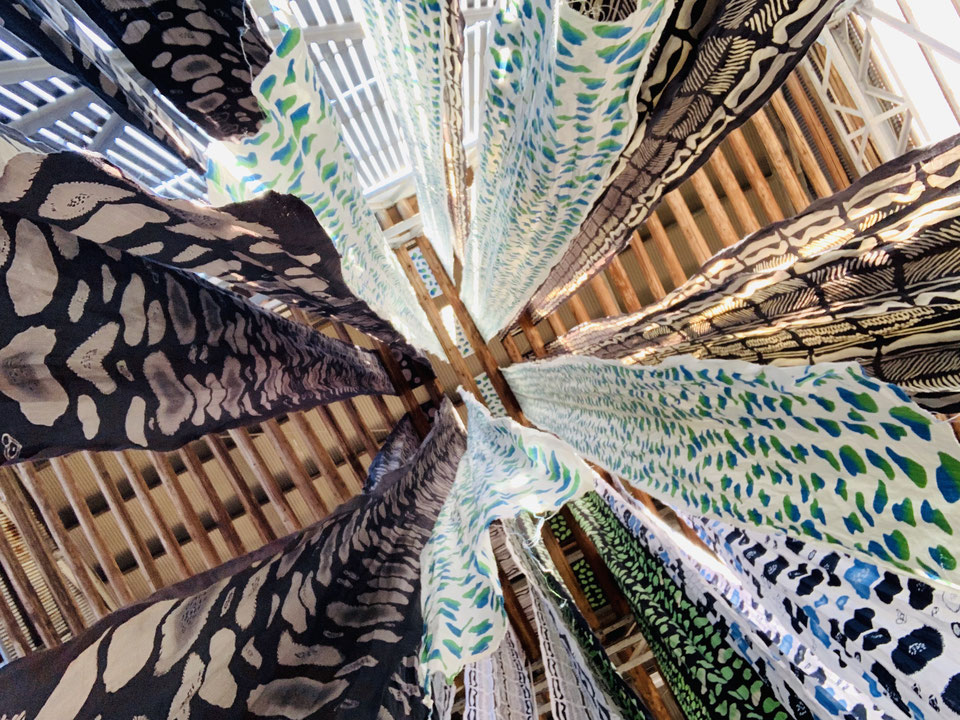 Hamamatsu injection dyeing
What is Hamamatsu injection dyeing?
ABOUT
In a narrow yukata fabric woven in Hamamatsu,Hamamatsu traditional dyeing
"Hamamatsu Note Dyeing Yukata" is a yukata dyed with a warm color and pattern that has a unique blurring of the part where the dye and the dye are mixed with the original breathable and soft yukata fabric.
"Made in Hamamatsu system is working on everything from planning to management of patterns and fabrics.Shirai Shoji Co., Ltd.With the cooperation of Mr. Hamamatsu, you can enjoy authentic yukata using Hamamatsu dyeing fabric.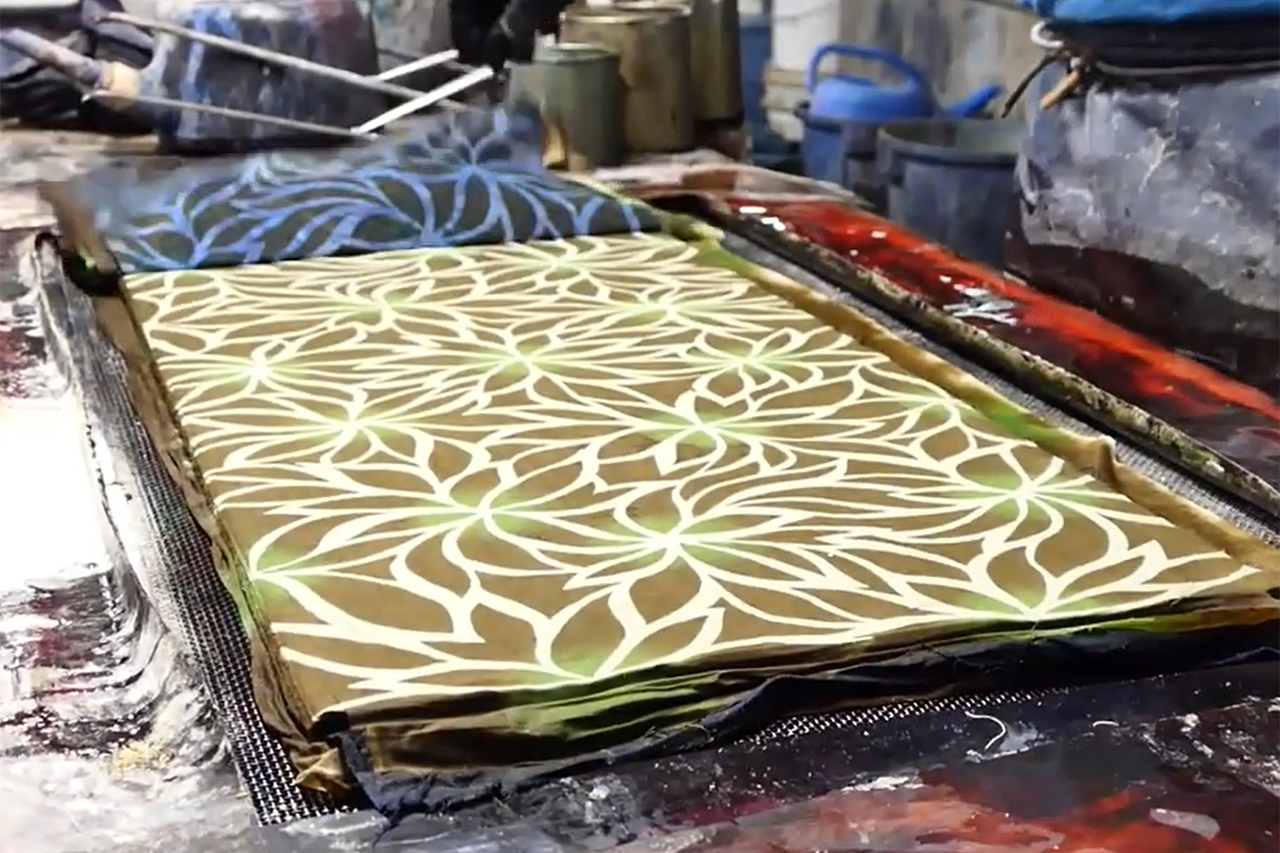 Hamamatsu Note Dyeing Bean Knowledge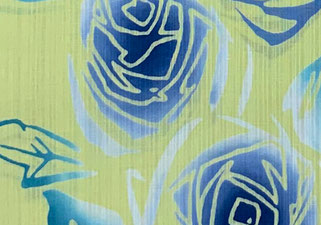 Difference
For the time being
On thisPress and hold the mouse--Parts added / changed / deleted / moved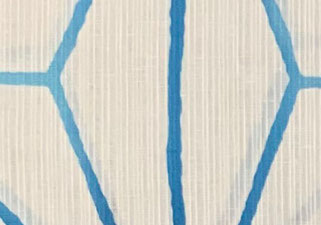 Yarn dyed waterfall hemp
Sakizome Takiasa
The yarn that is dyed first and woven is called yarn dyeing, and the warp yarns that use two different thicknesses are used to make changes like a waterfall, and the weft yarns that use cotton linen yarn are called waterfall hemp. say.
One color on a white background(Shiroji together)
Dyeing with a dark blue pattern on a white background
One color of ground dyeing(Jizome Issho)
Dye the ground and not the pattern
Yarn-dyed Jiraori(Sakizome Shijiraori)
It is a fabric that is woven in a shaving style using yarn dyed, and the undyed part is not a matte but a rubbing-like fabric, so it looks good.
Yukata making experience carefully selected pattern
CAREFUL SELECTION
You can choose your favorite pattern from the following 6 patterns.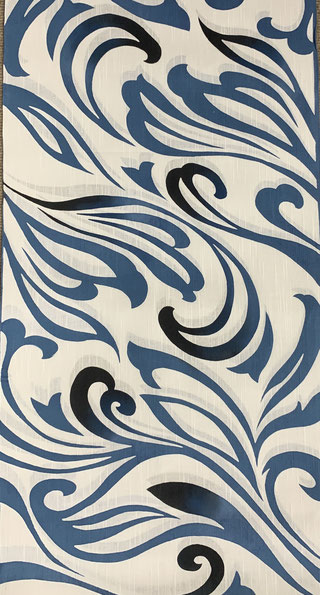 No.3 Phoenix

(Houou)
圣 Slab difference (100% cotton)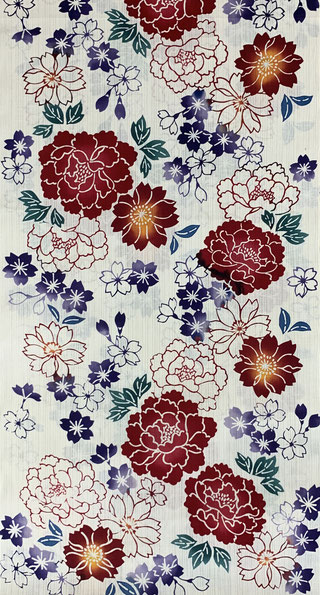 No.15 Senkarei

(Senbaura)
Yarn dyed waterfall hemp difference (77% cotton 23% hemp)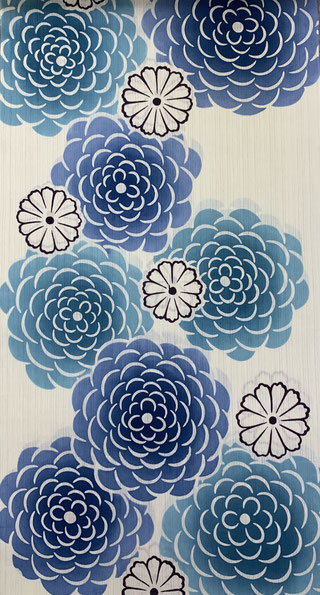 No.18 Hinamari

(Himari)
Yarn dyed waterfall hemp difference (77% cotton 23% hemp)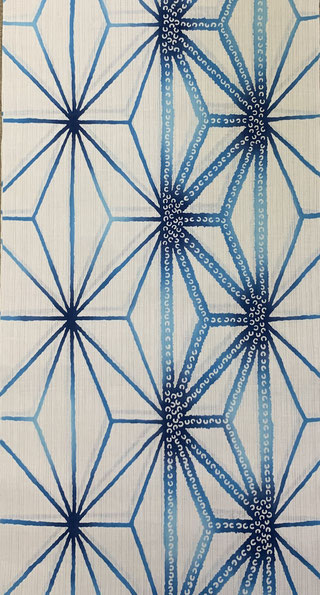 No.20 Snow princess

(Yukihime)
Yarn dyed waterfall hemp difference (77% cotton 23% hemp)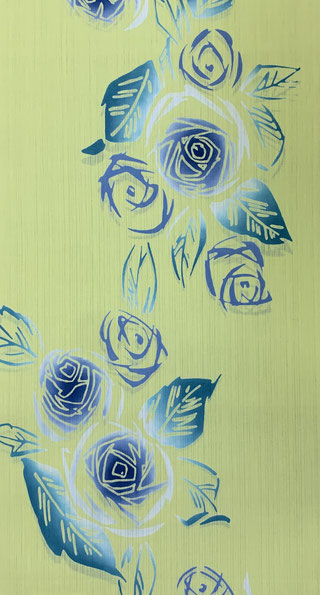 No.26 Rose dream

(Freshly)
Yarn-dyed waterfall hemp color difference (77% cotton 23% hemp)
No.34 Sorrowful beauty

(Sureigi)
Cotton linen shijira ground dye difference (77% cotton 23% linen)
Hamamatsu injection dyeing and other patterns
OTHERS
In addition to the carefully selected patterns for making yukata, you can choose the following patterns.
However, it is necessary to check the stock of the following patterns in advance.inquiryI would like.
After checking the stock, we will contact you as soon as possible.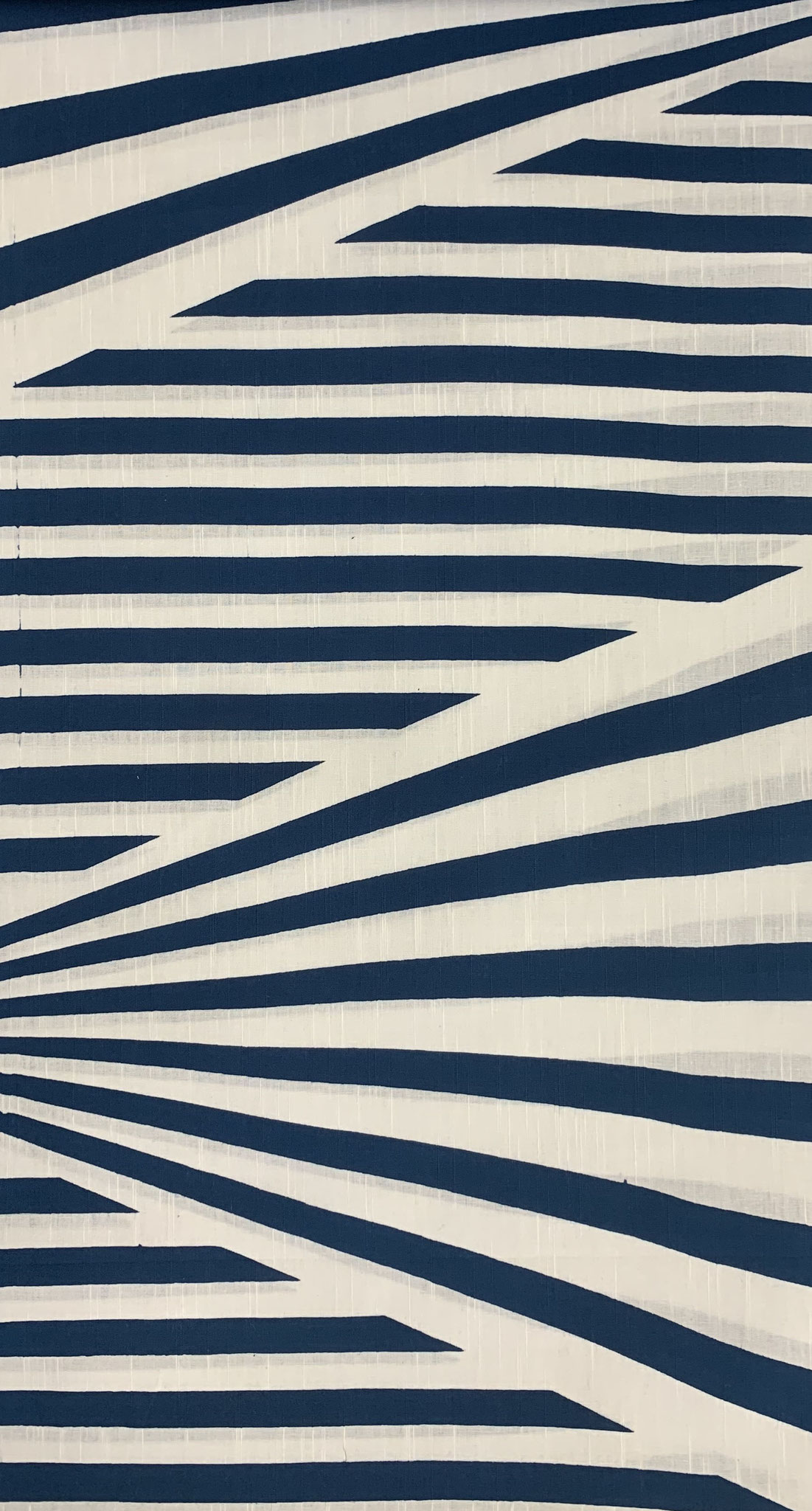 No.1 Sunbeam cloud

(Kobougumo)
圣 Slab difference (100% cotton)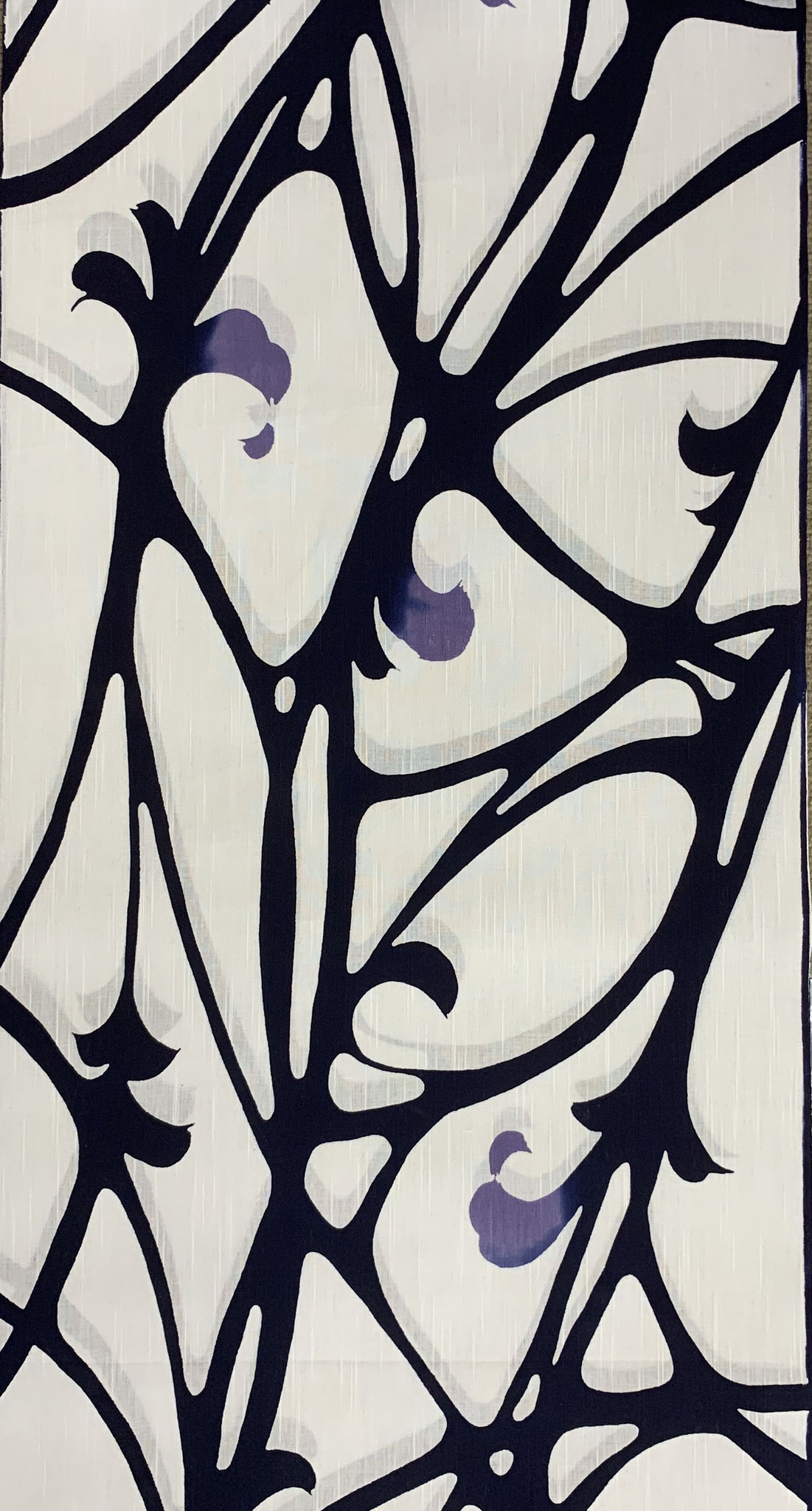 No.2 Wakasuzu

(Nashikarin)
圣 Slab difference (100% cotton)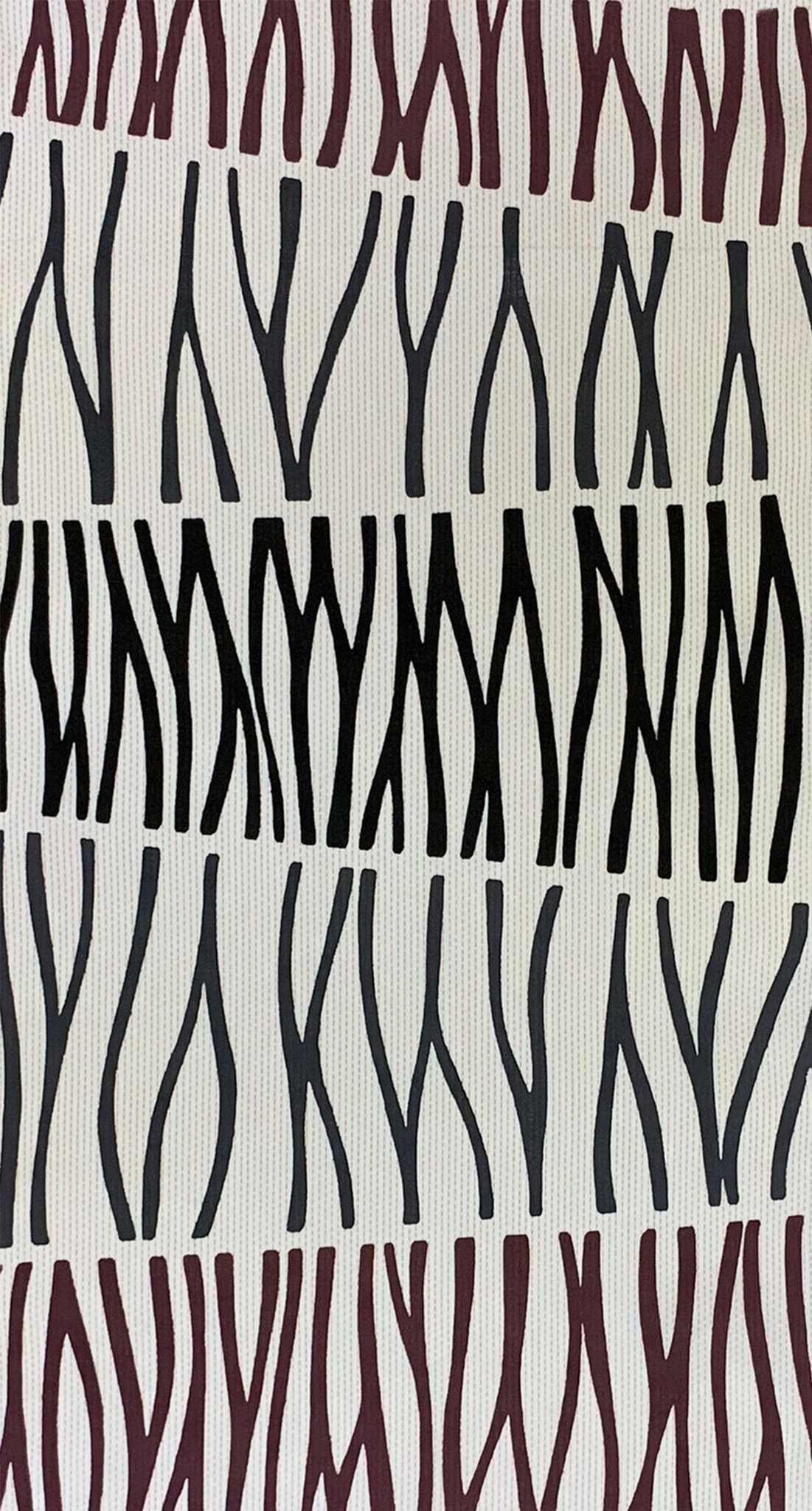 No.4 Yugo branch

(Yugushi)
Color sashiko (100% cotton)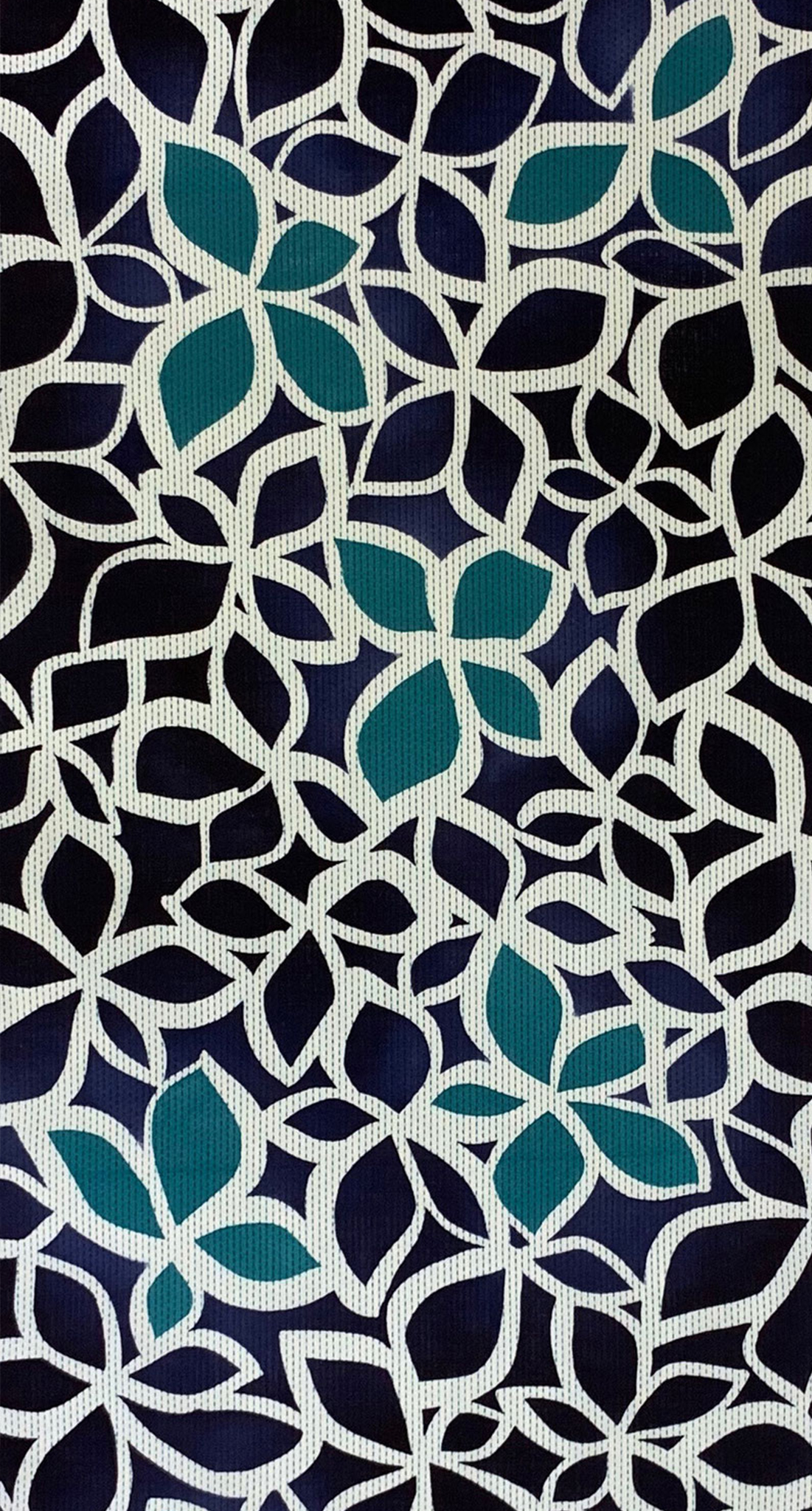 No.5 Indigo glass

(Aigarasu)
Color sashiko (100% cotton)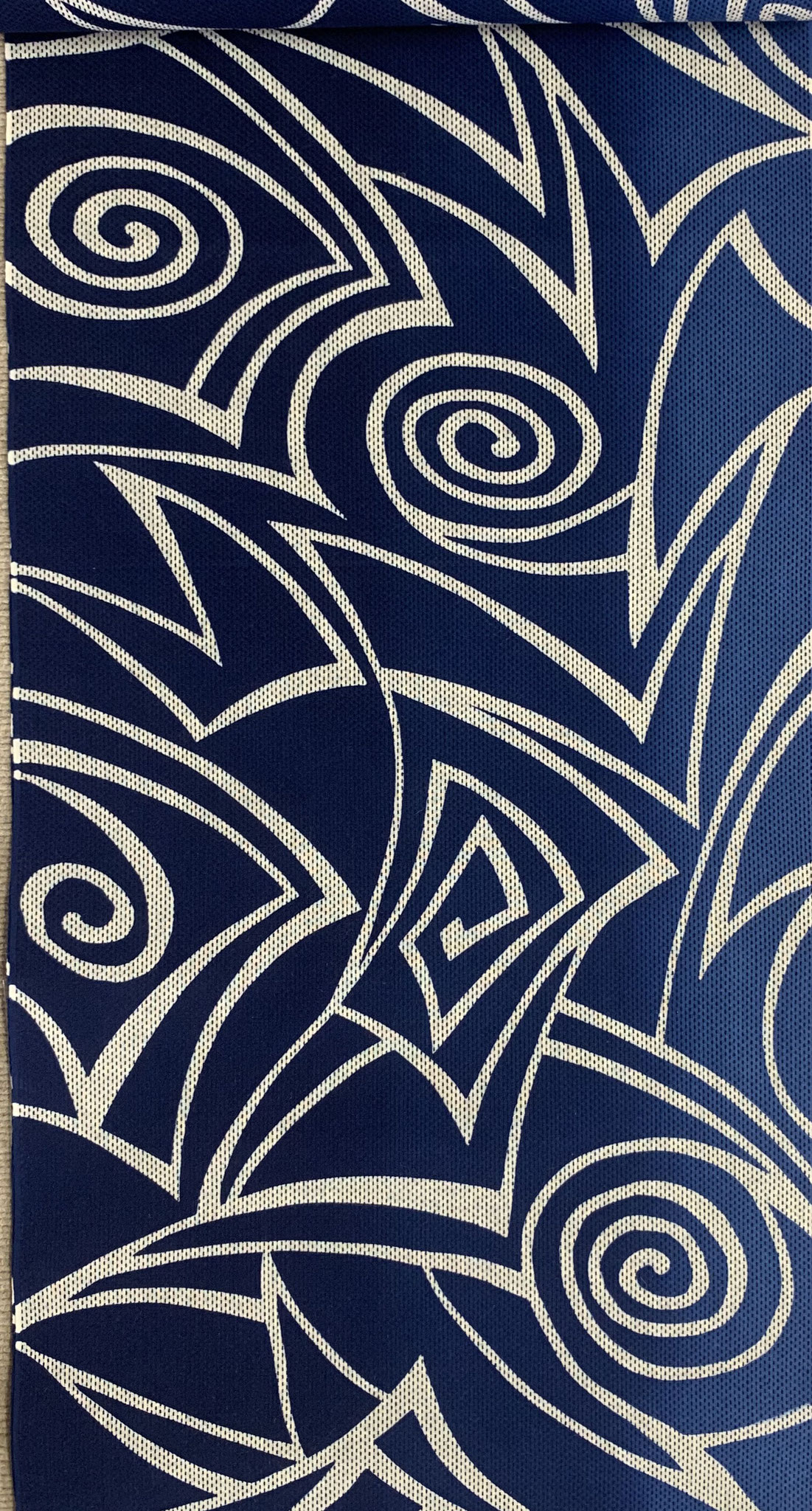 No.6 Blue whirlpool

(Aouzumo)
Cotton linen sashiko (80% cotton 20% linen)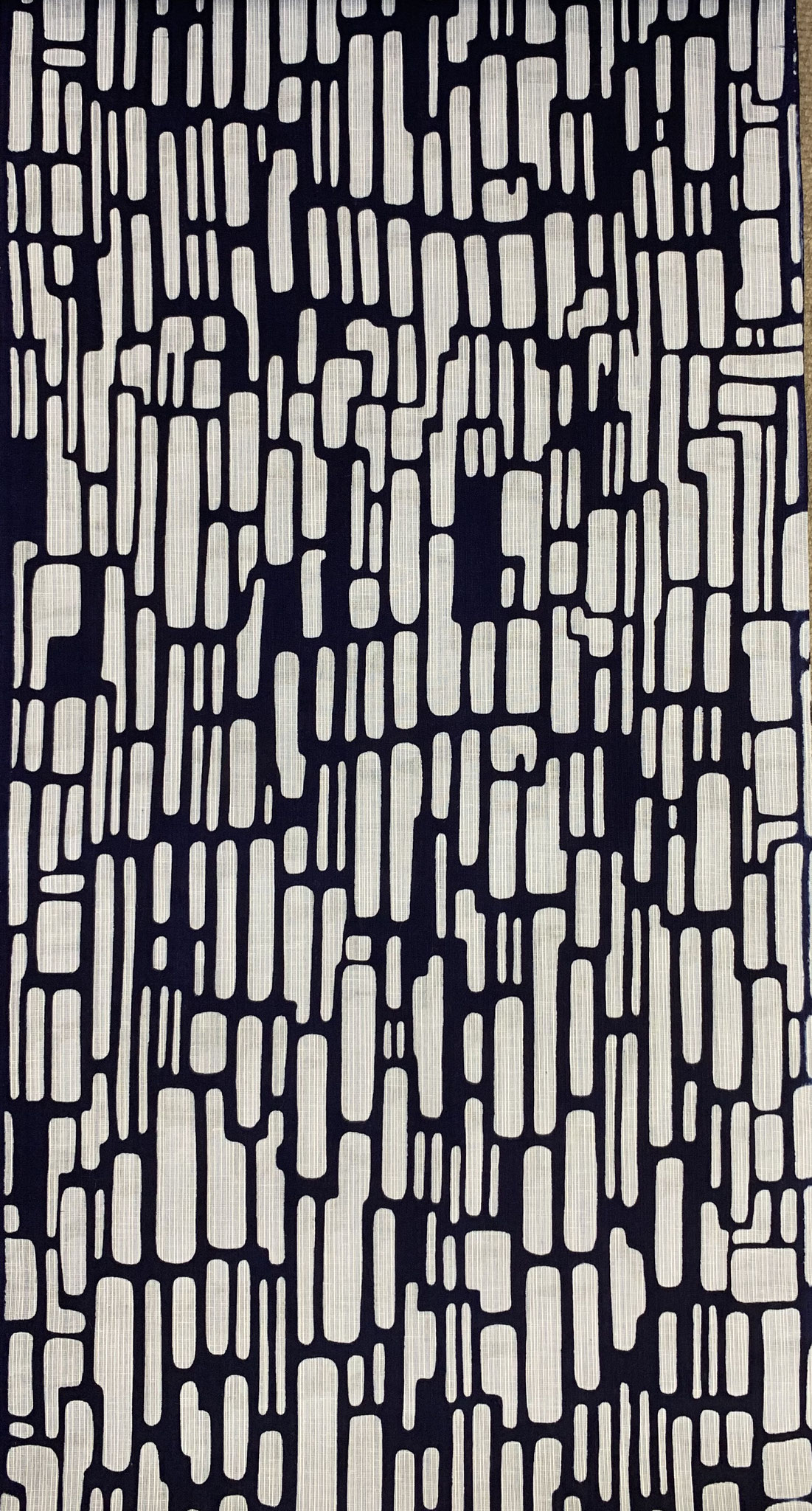 No.7 Akira Teruharu

(Shokisei)
Yarn dyed waterfall hemp difference (77% cotton 23% hemp)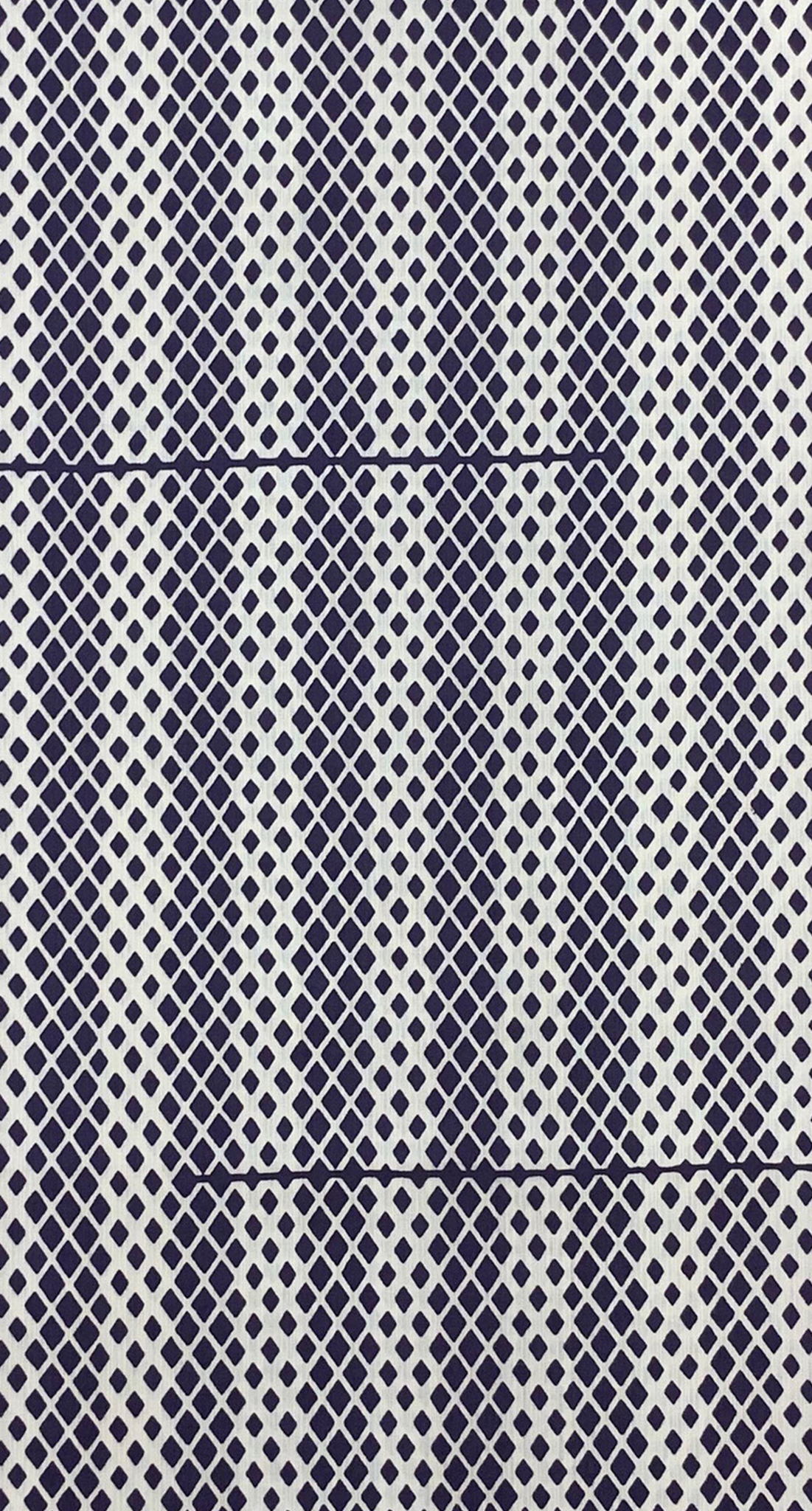 No.8

(Nebunoki)
Waterfall hemp dyed dense area difference (77% cotton 23% hemp)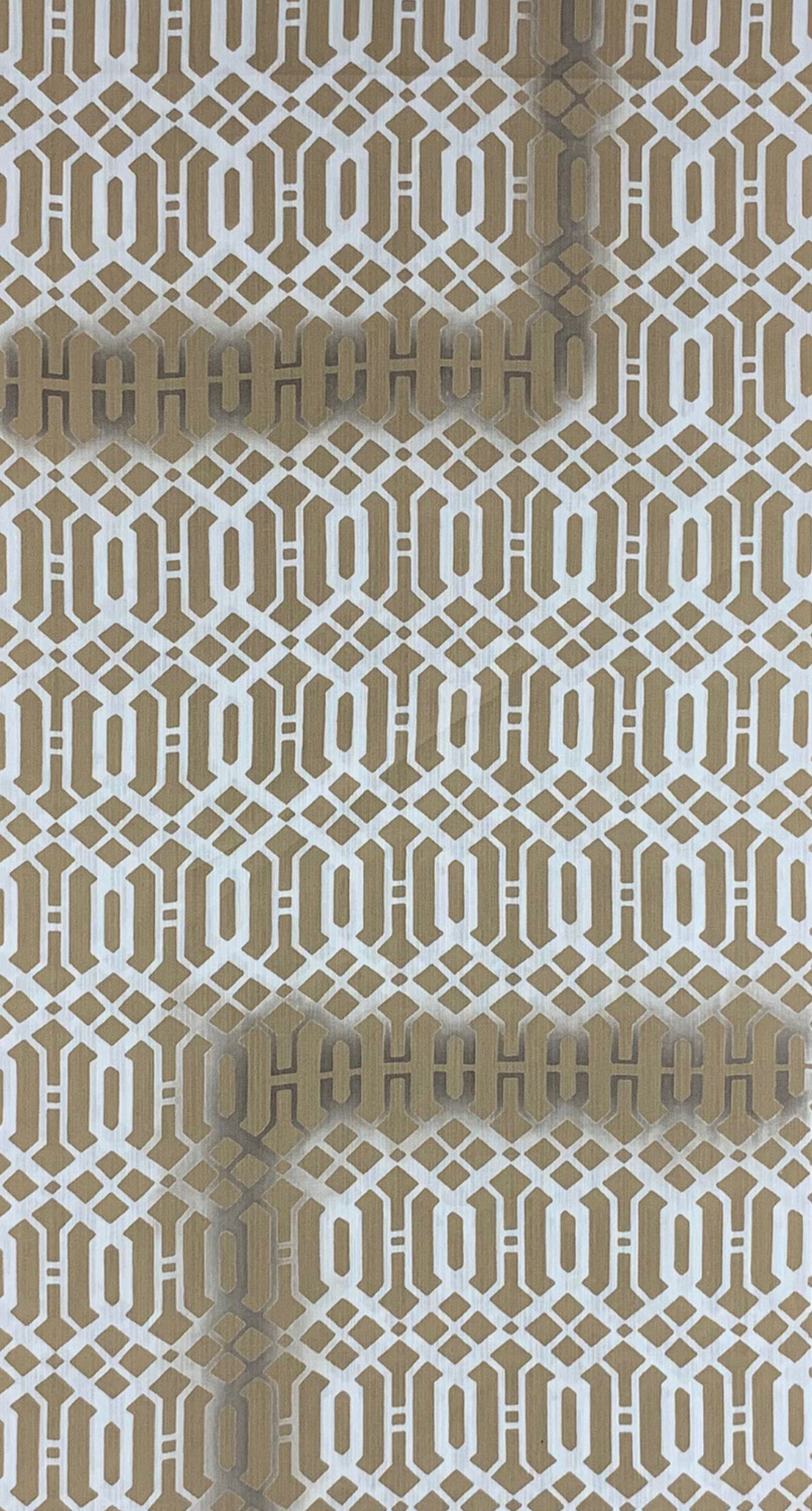 No.9 Gold rhinoceros crest

(Kinseimon)
Waterfall hemp dyed dense area difference (77% cotton 23% hemp)

No.10 Yui Midorimatsu

(Musu Matsu)
Waterfall hemp dyed dense area difference (77% cotton 23% hemp)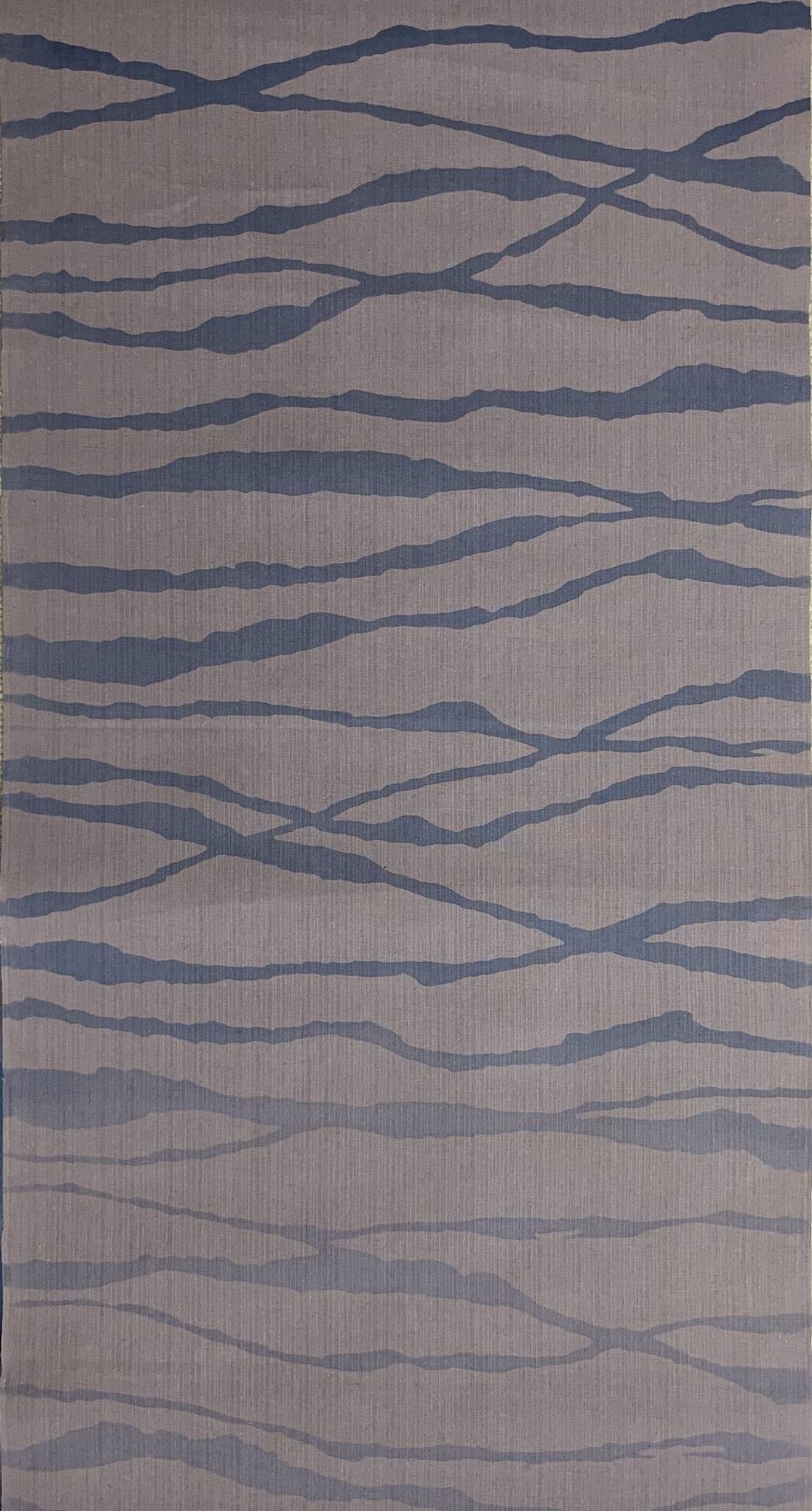 No.11 Shinonome

(Shinome)
Waterfall hemp dyed dense area difference (77% cotton 23% hemp)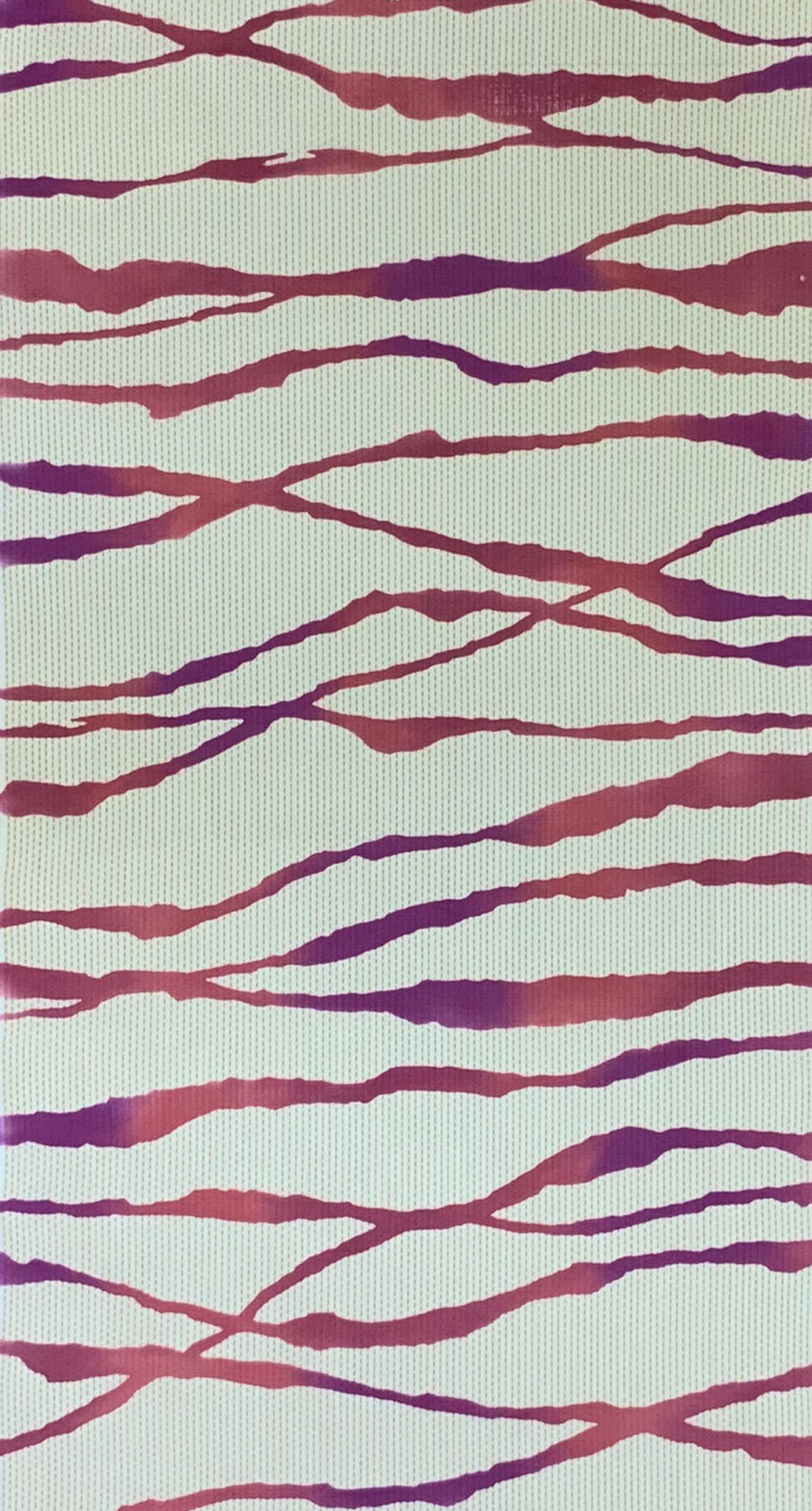 No.12 Sea of clouds

(Sea of clouds)
Color sashiko (100% cotton)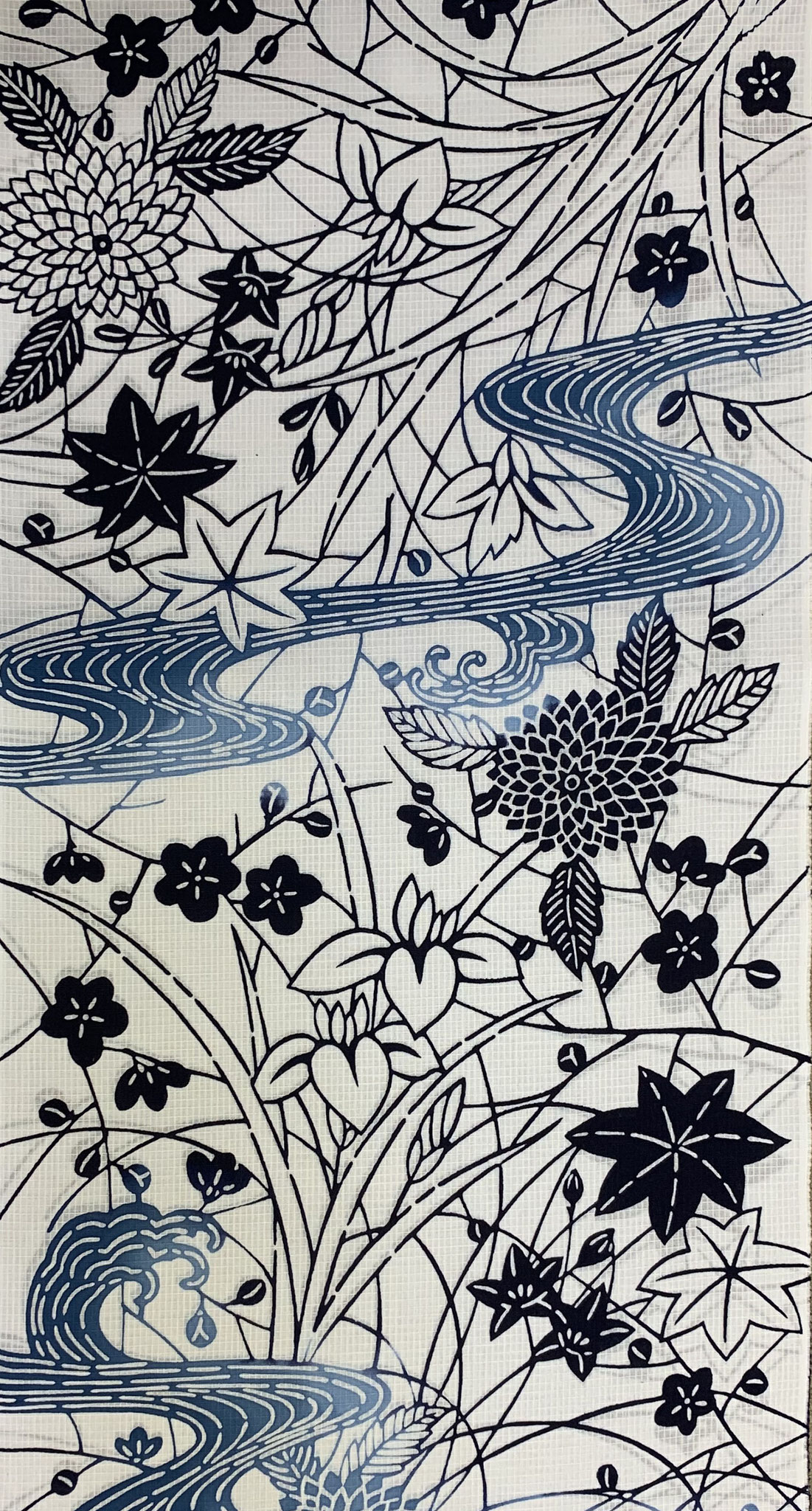 No.13 Ryuukasui

(Ryu Kasui)
Cross red plum (100% cotton)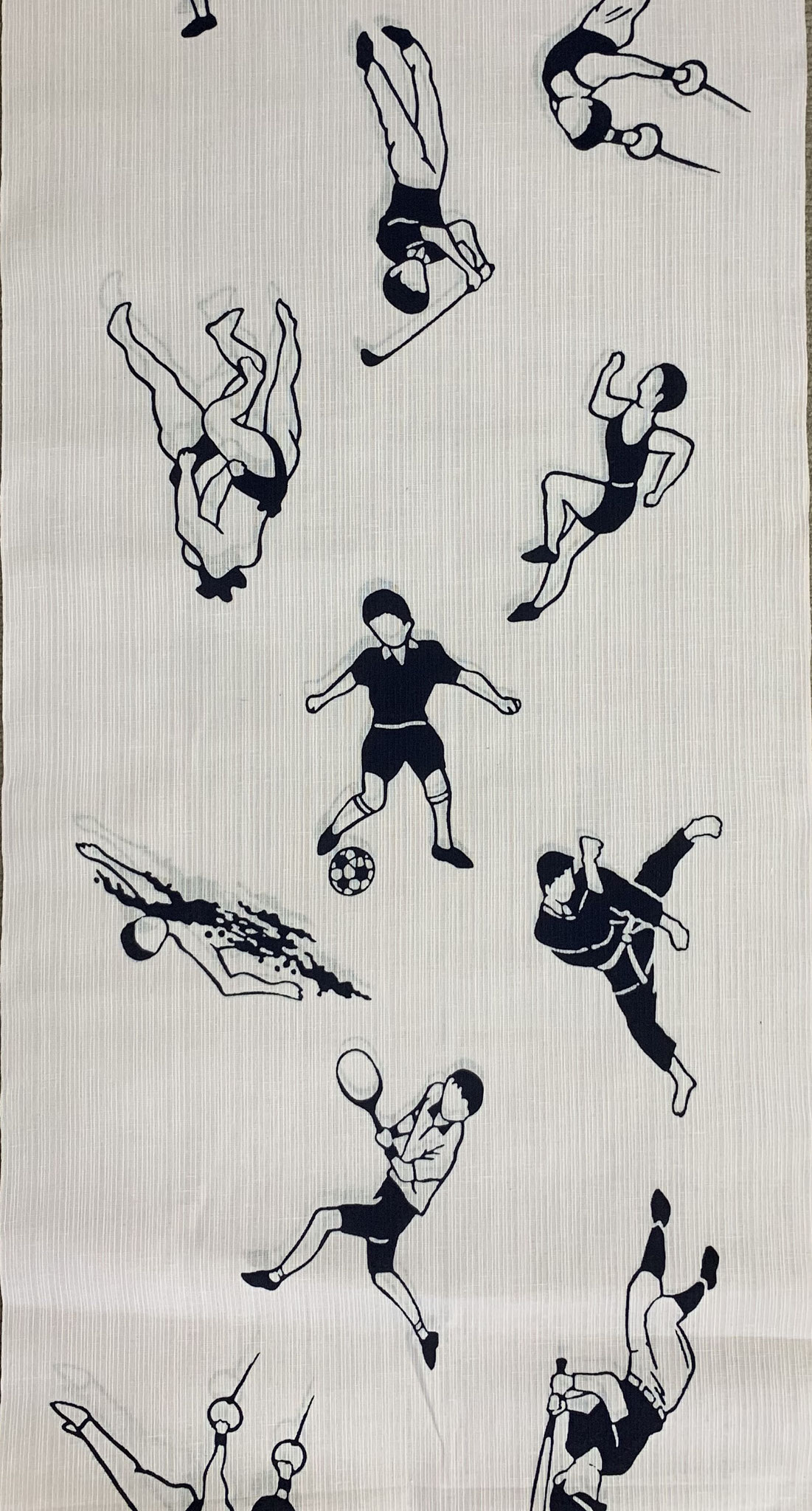 No.14 Leap year

(Leap year)
Yarn dyed waterfall hemp difference (77% cotton 23% hemp)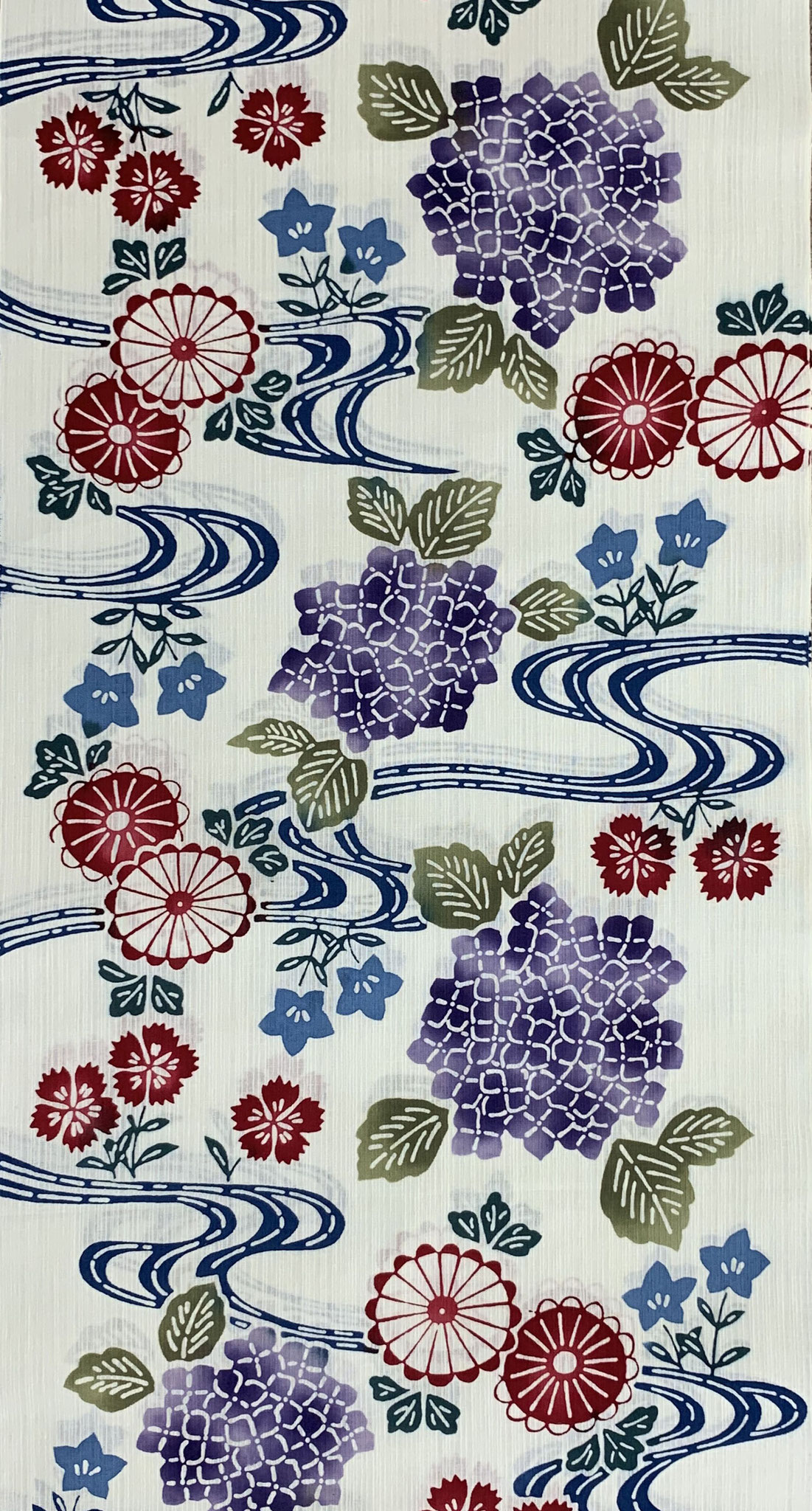 No.16 Ruka

(Ruka)
Yarn dyed waterfall hemp difference (77% cotton 23% hemp)

No.19 Ao 傀 肀

(So how?)
Yarn dyed waterfall hemp difference (77% cotton 23% hemp)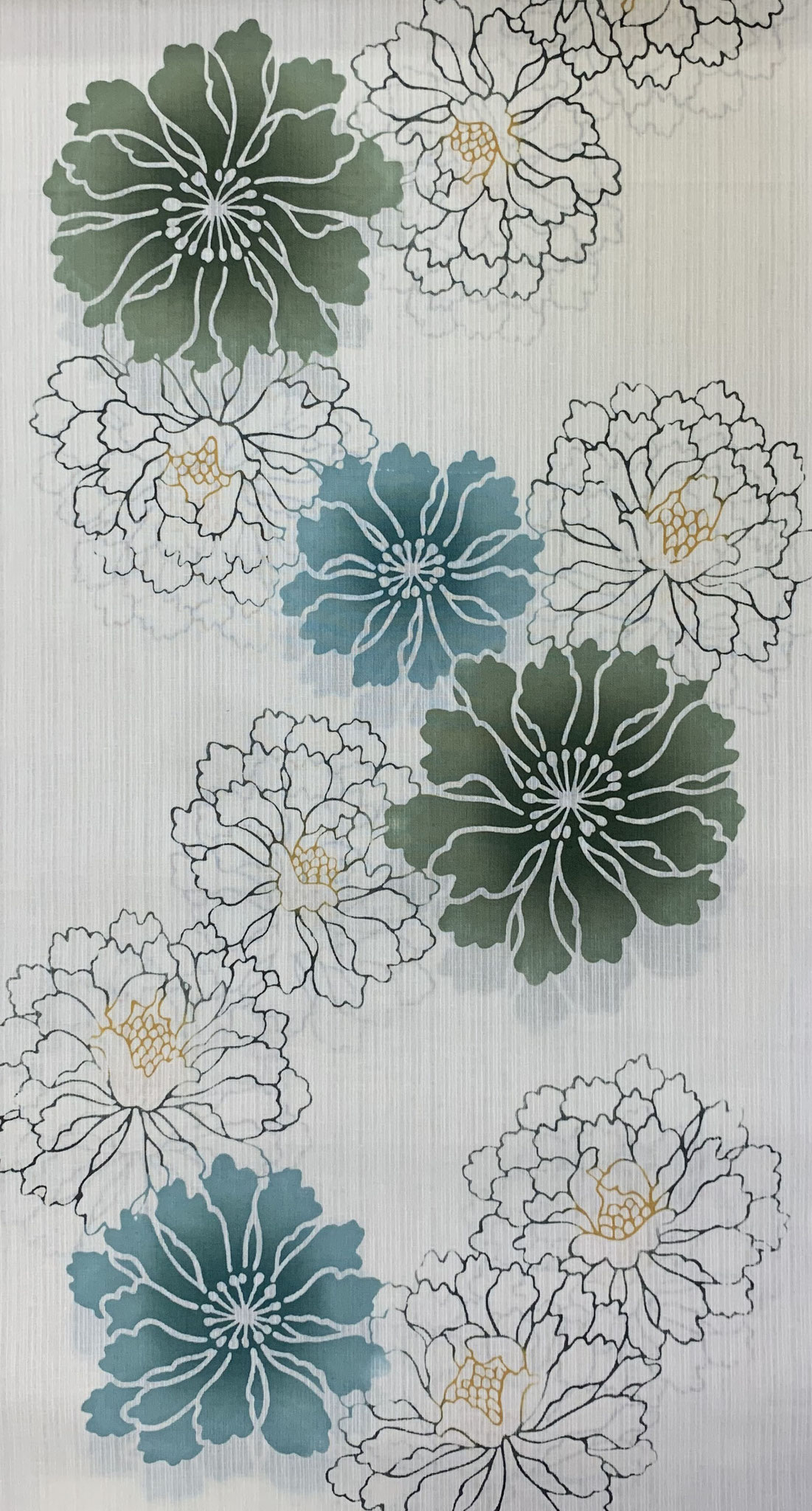 No.21 Kirin

(Ayari)
Yarn dyed waterfall hemp difference (77% cotton 23% hemp)

No.22 Kaoru Seika

(Kusenka)
Yarn dyed waterfall hemp difference (77% cotton 23% hemp)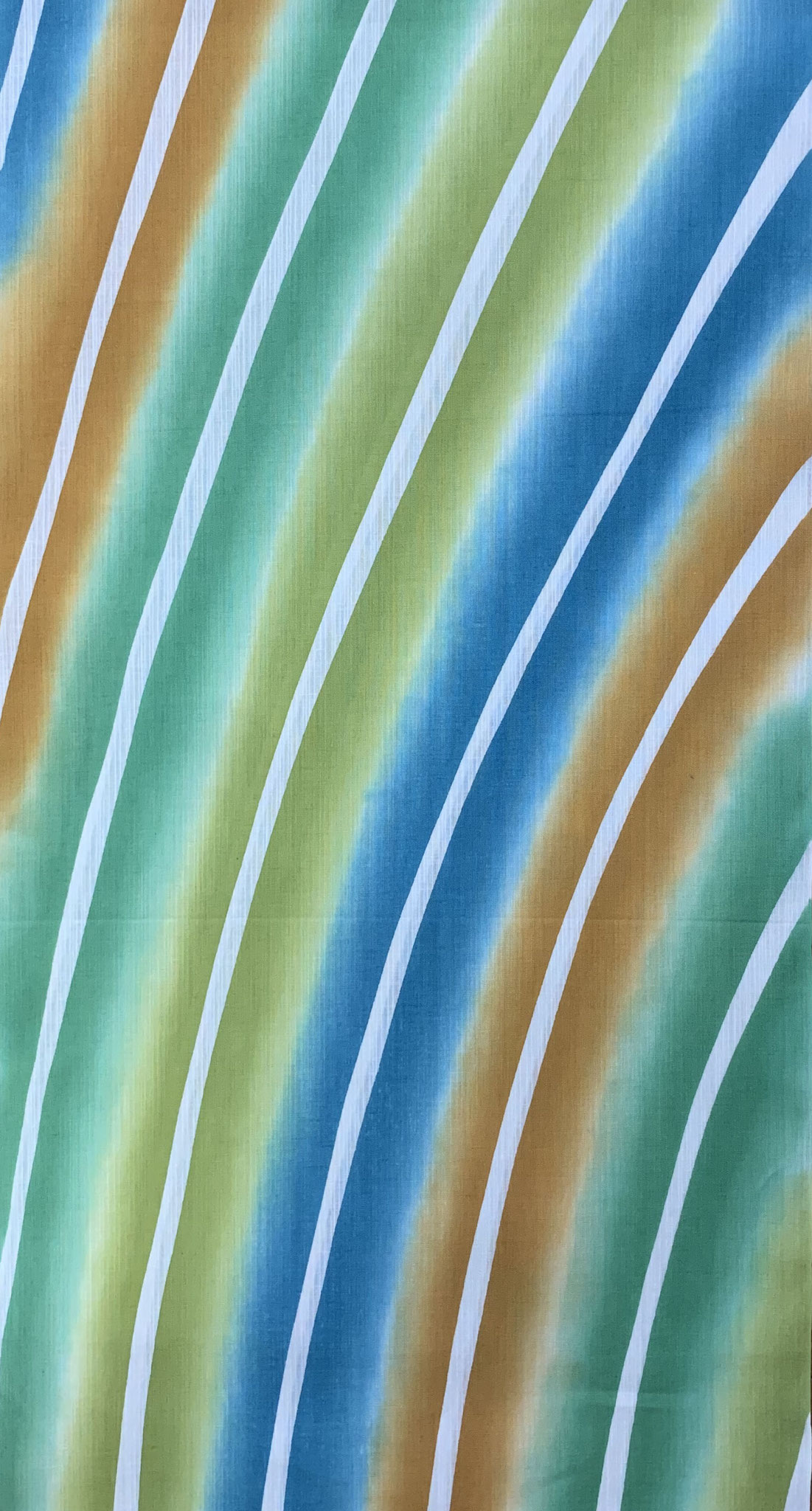 No.23 Rainbow incense

(Familiar)
Yarn dyed waterfall hemp difference (77% cotton 23% hemp)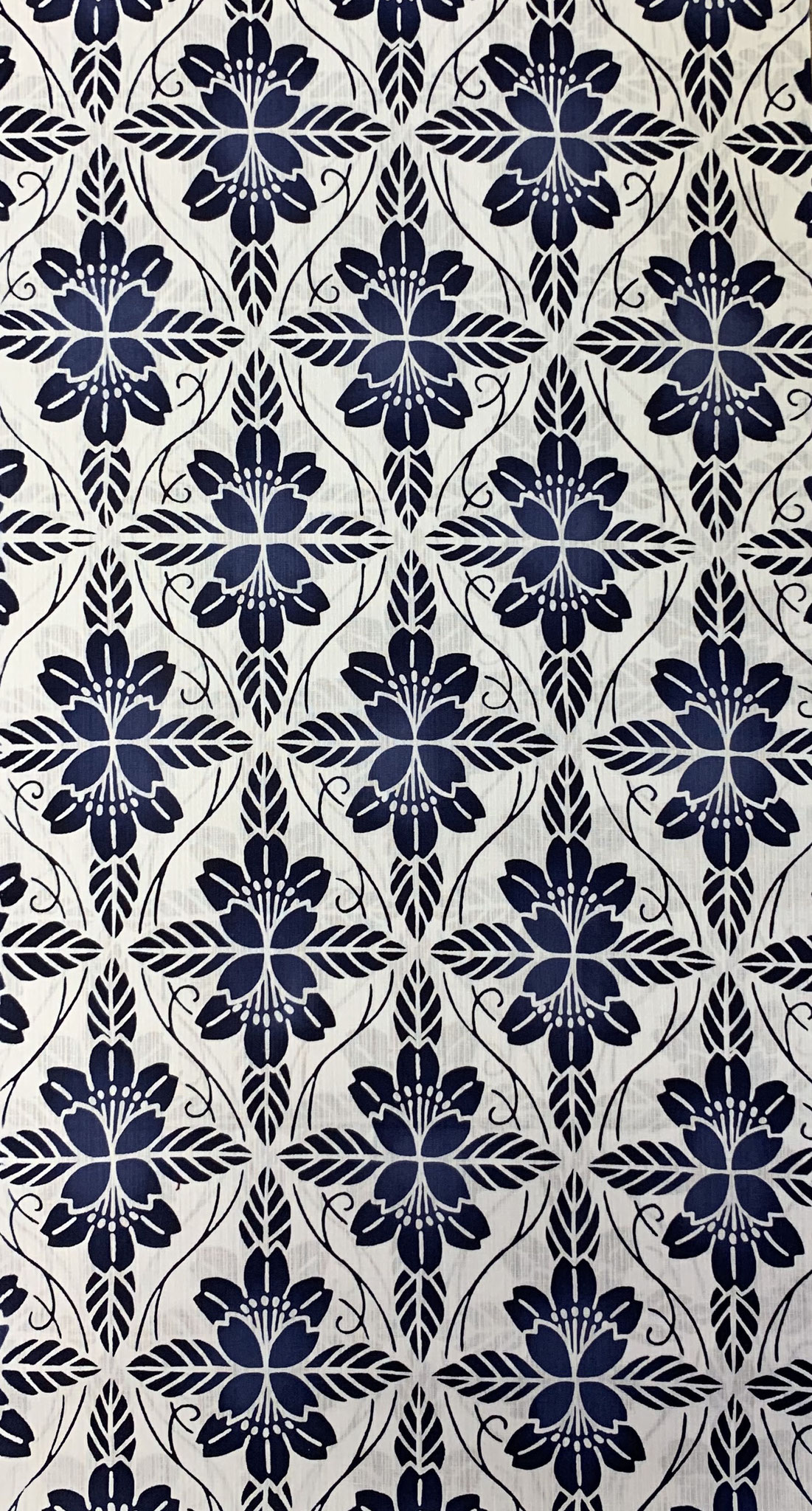 No.24 Mahime Mirror

(Mai Kagami)
Yarn dyed waterfall hemp difference (77% cotton 23% hemp)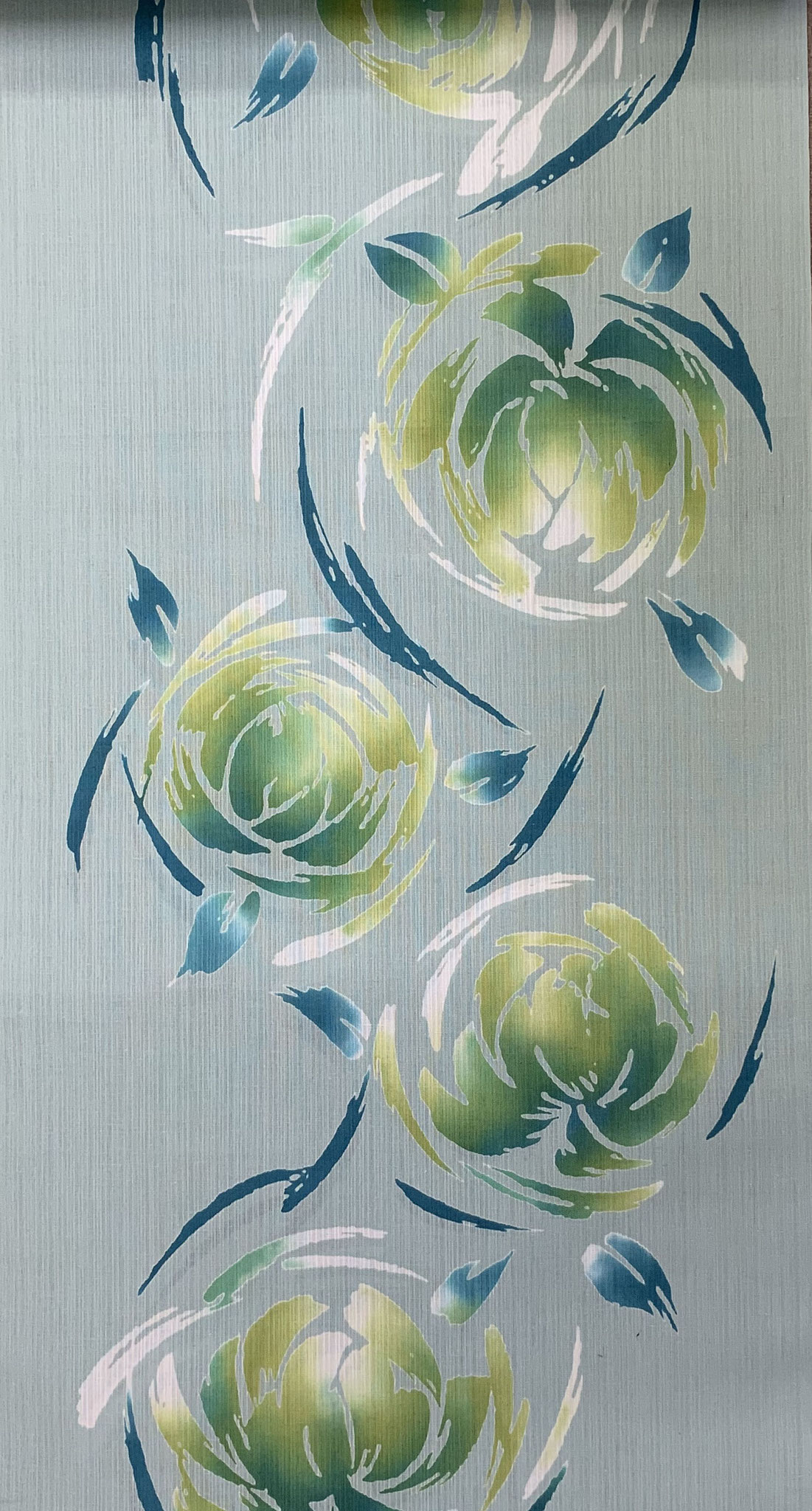 No.25 Spring bud

(Shunjurai)
Yarn-dyed waterfall hemp color difference (77% cotton 23% hemp)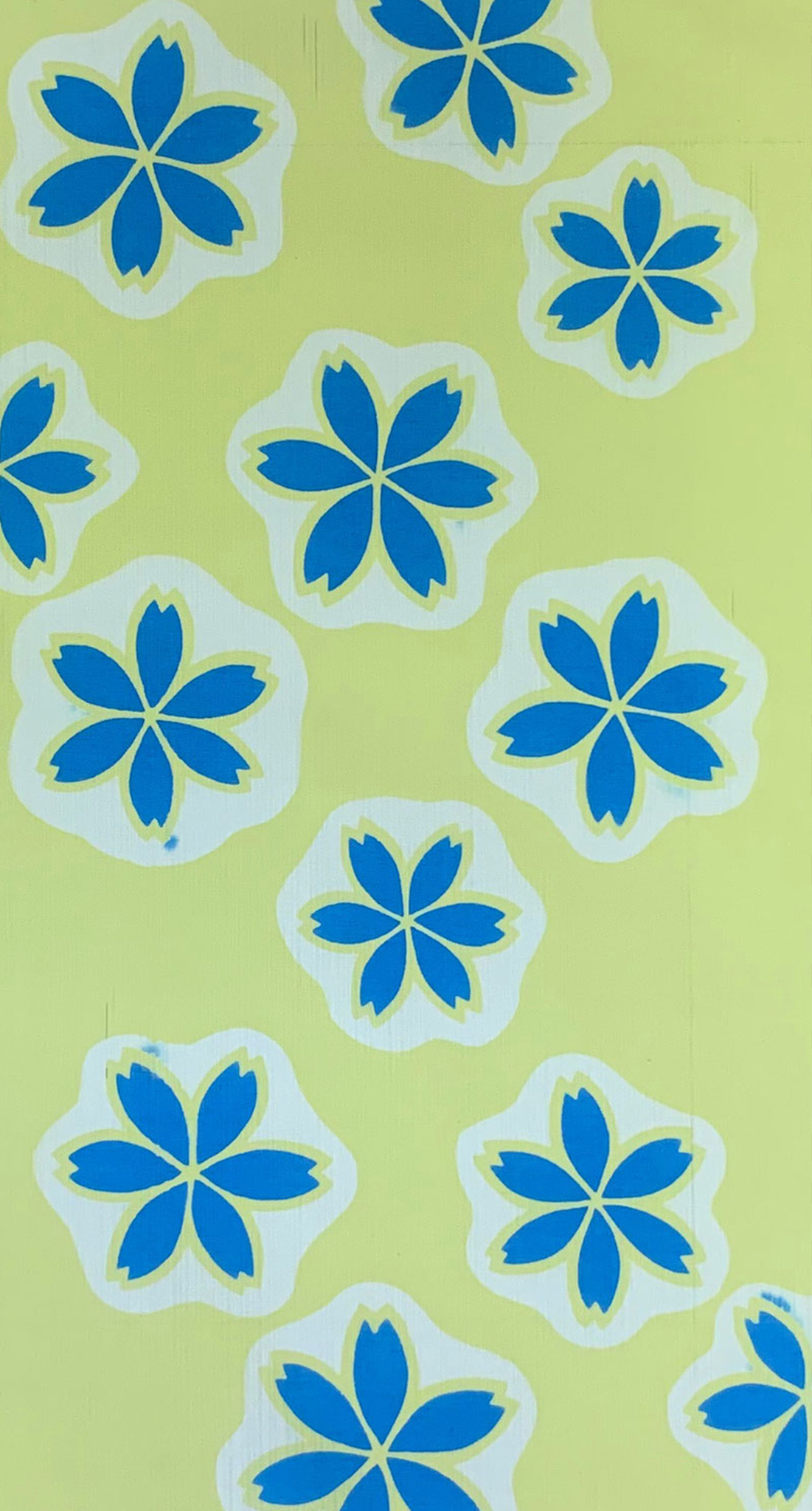 No.27 Sakura rain

(Sakura who)
Yarn-dyed waterfall hemp color difference (77% cotton 23% hemp)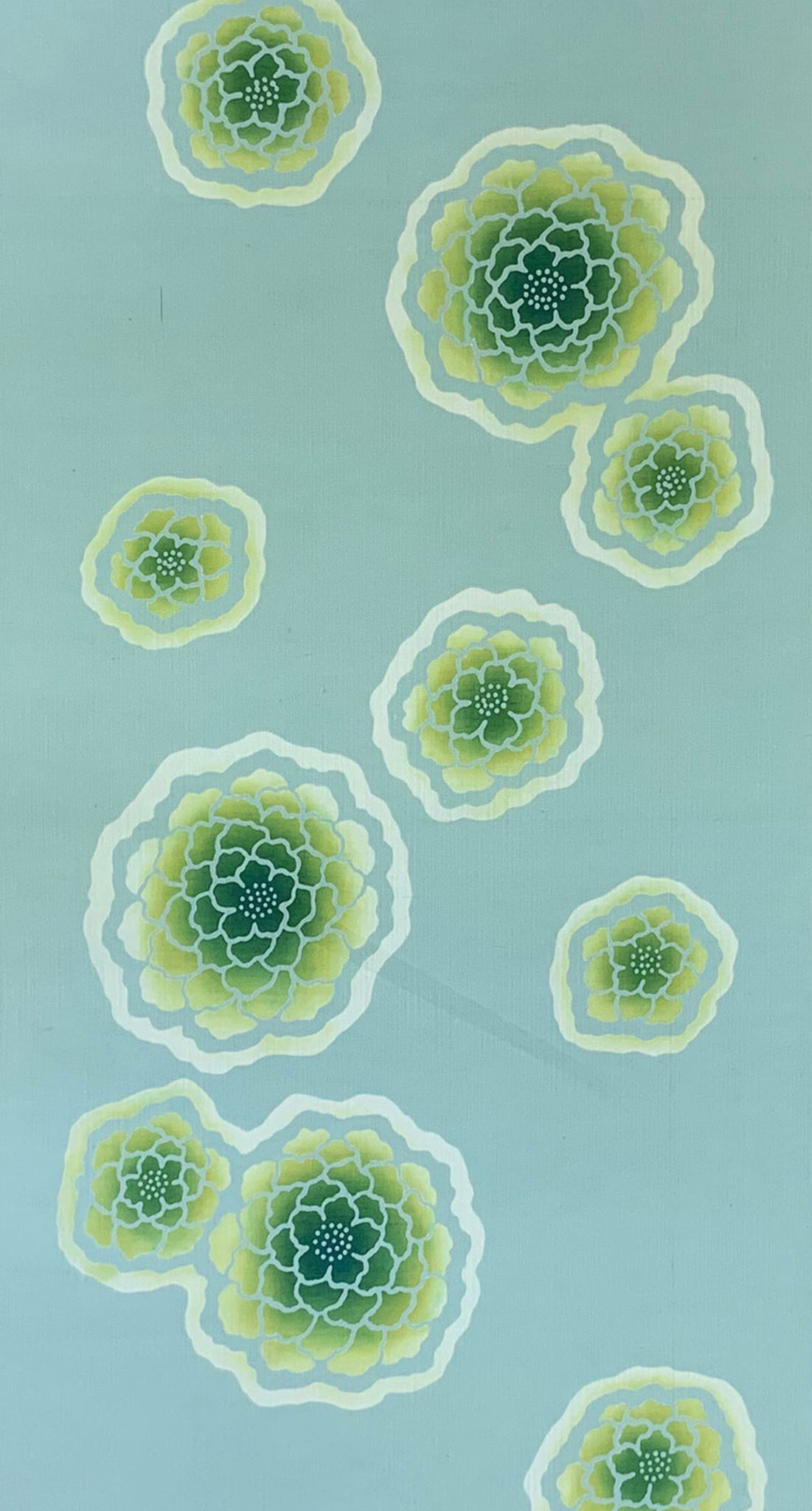 No.28 Japanese butterbur

(Fukinotou)
Yarn-dyed waterfall hemp color difference (77% cotton 23% hemp)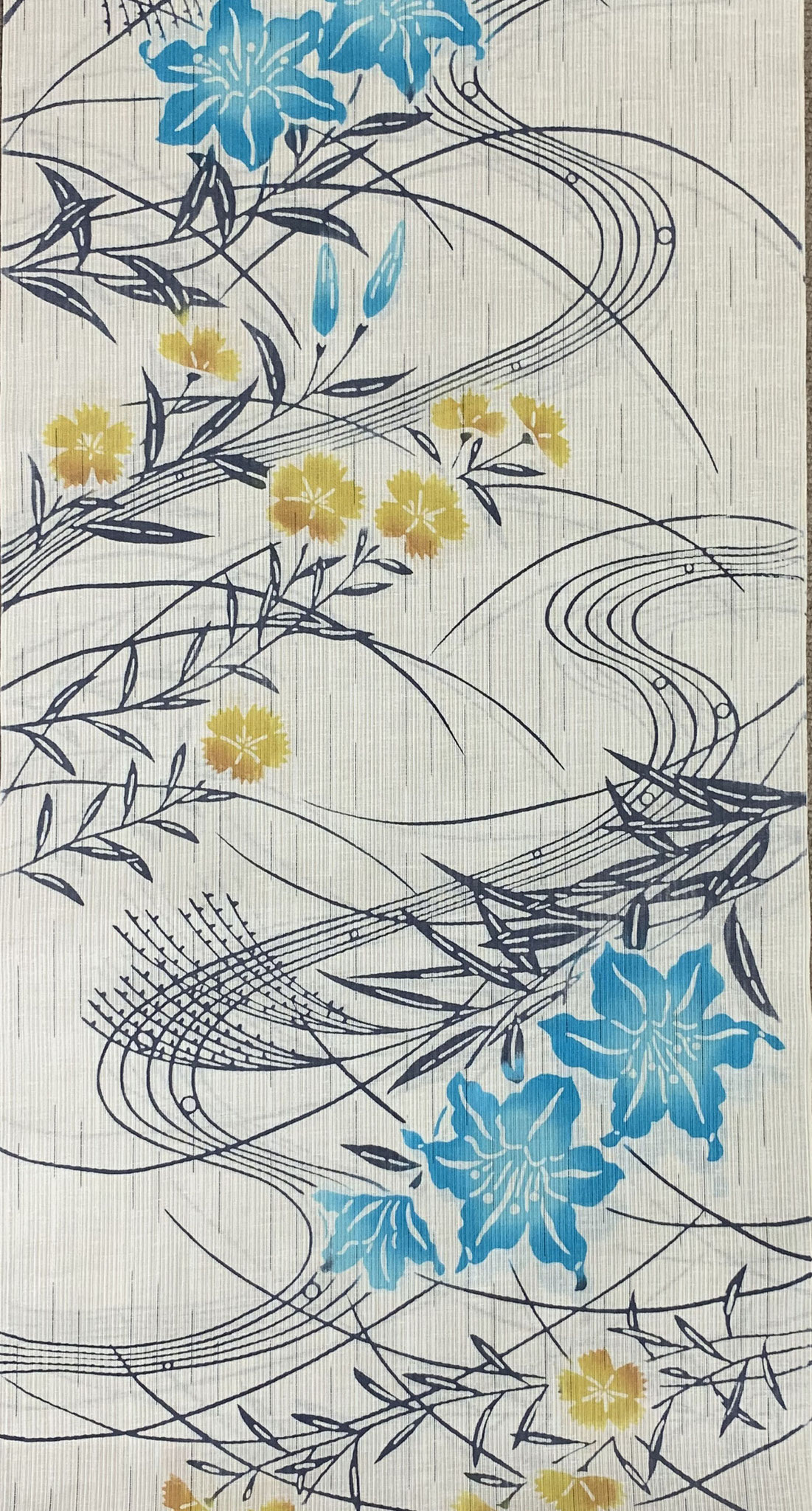 No.29 Izumi Shujo

(Finally)
Cotton linen white background (77% cotton 23% linen)

No.30 Fragrant town

(Kyokai)
Cotton linen white background (77% cotton 23% linen)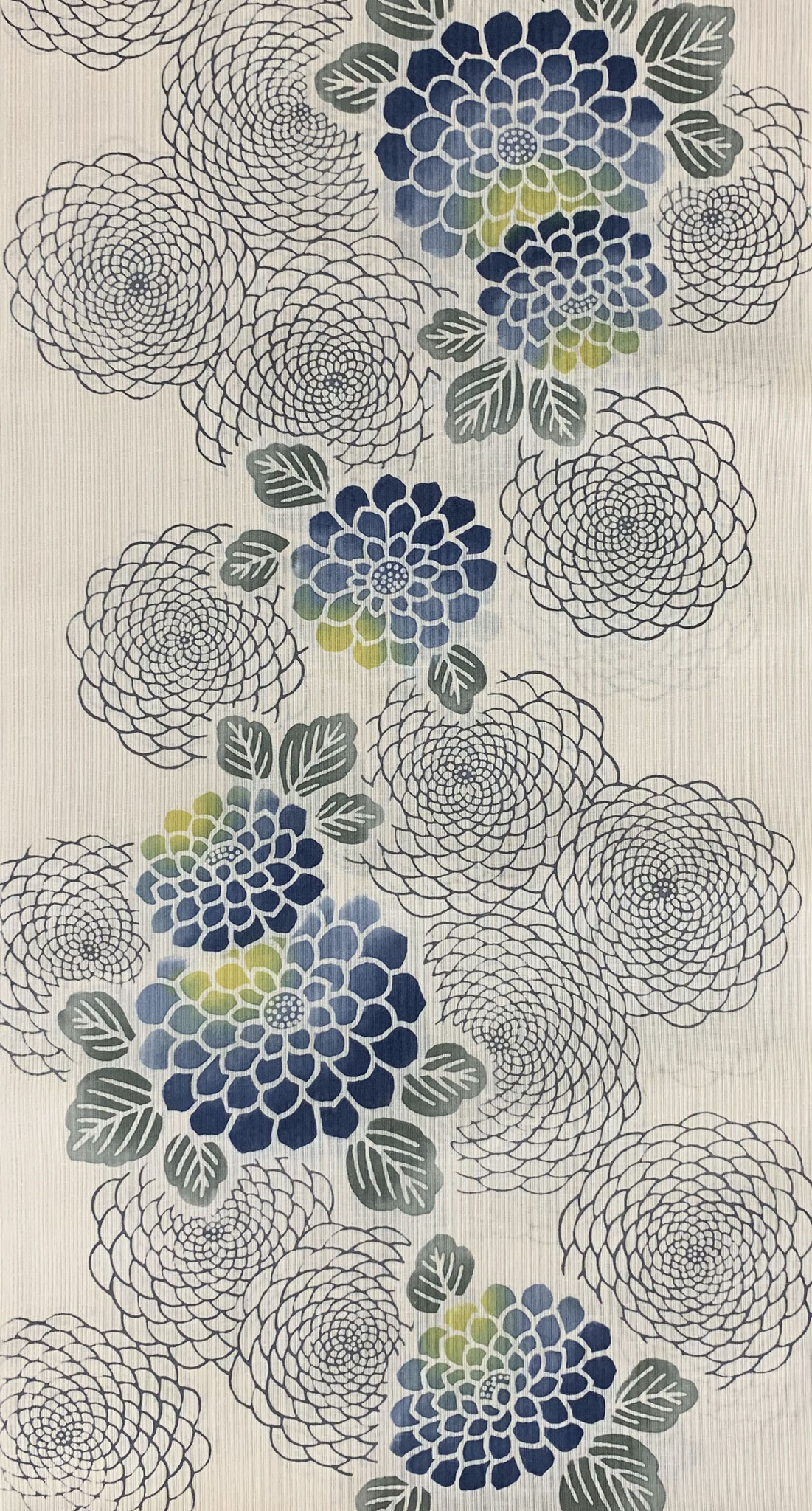 No.31 Moonlight flowers

(Tsukihika)
Cotton linen white background (77% cotton 23% linen)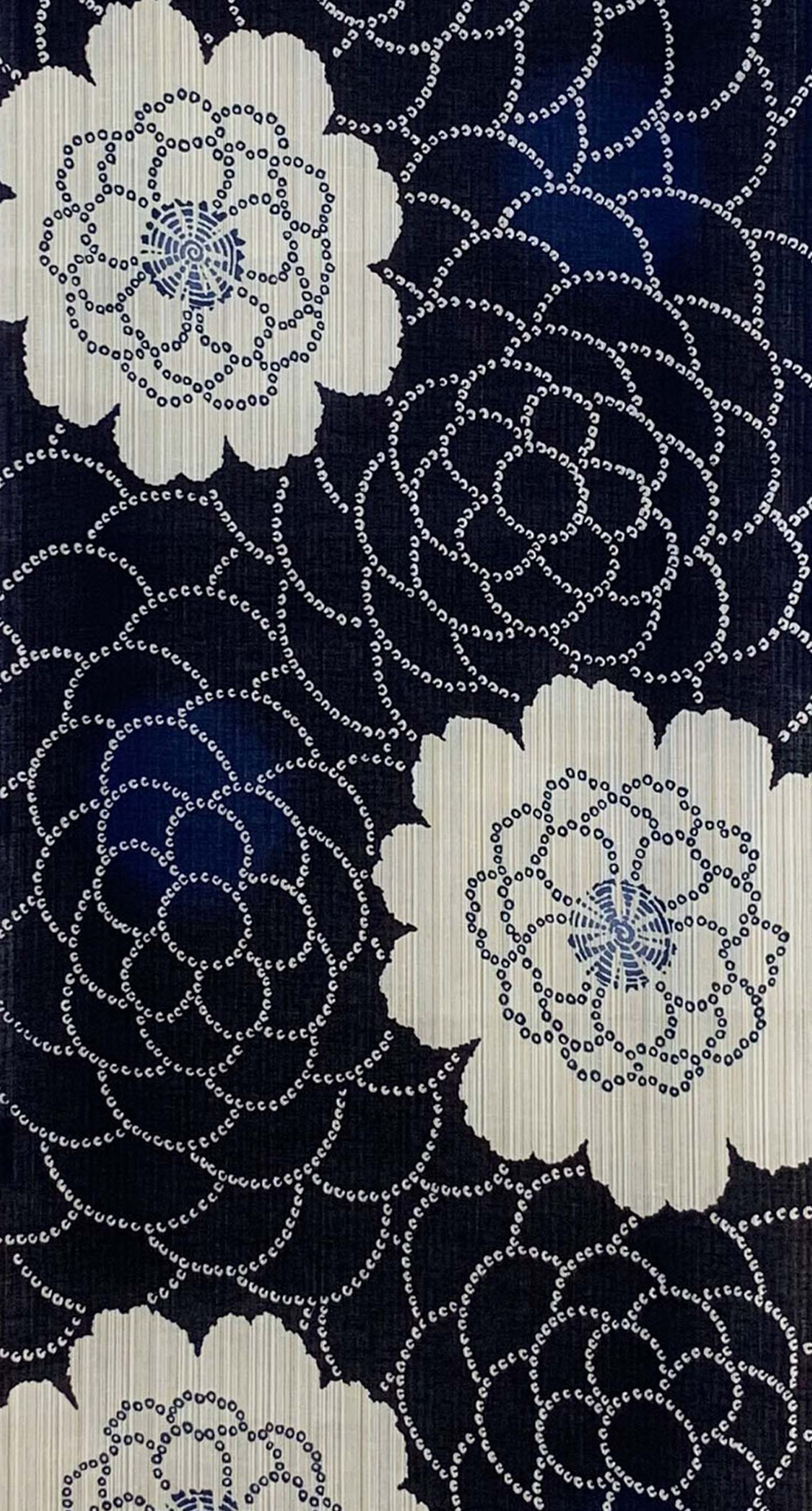 No.32 Flower light

(Hana Akari)
Cotton linen ground dyeing (77% cotton 23% linen)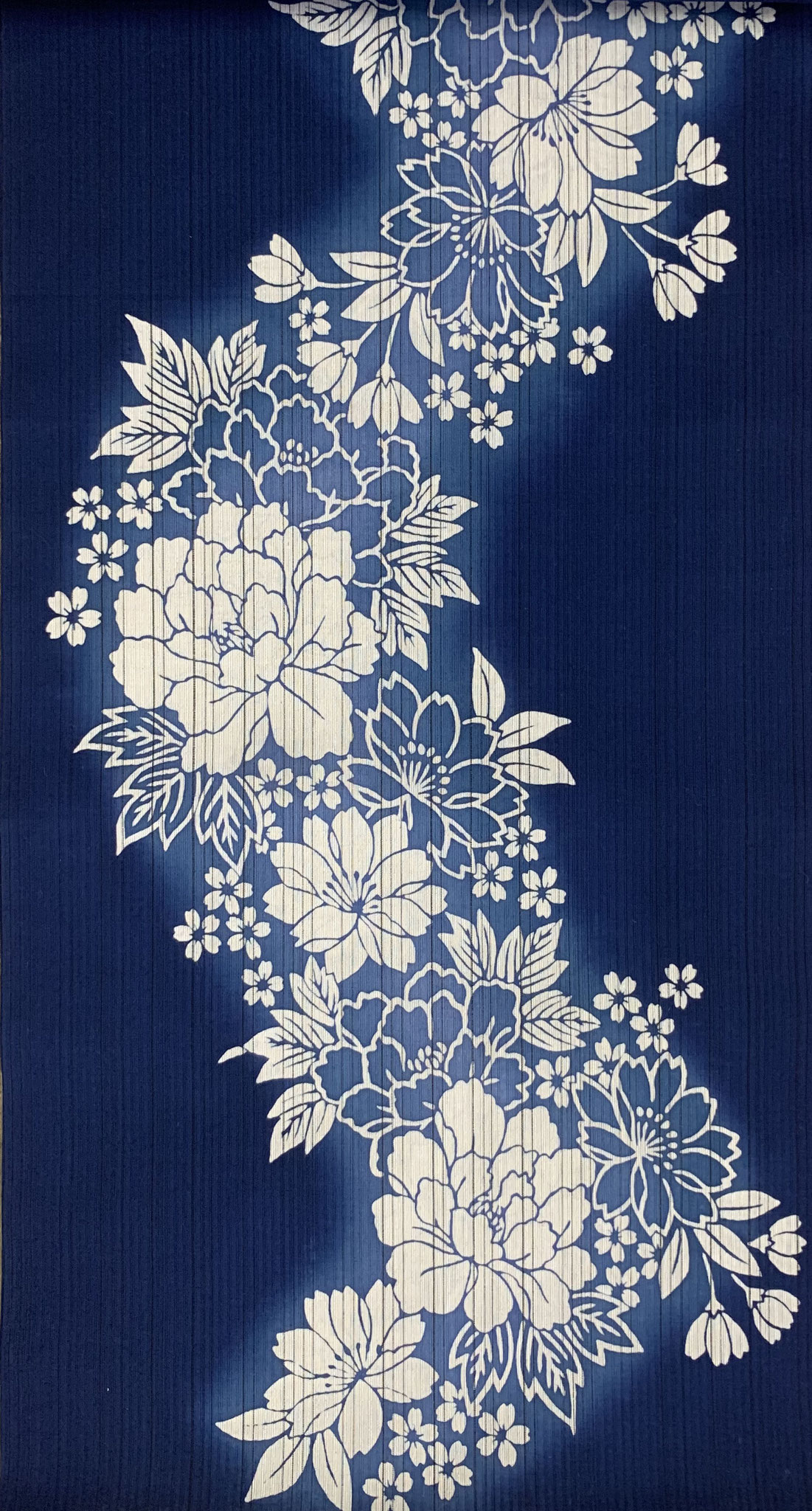 No.33 Moon Shadow

(Tsukikage)
Cotton linen ground dyeing (77% cotton 23% linen)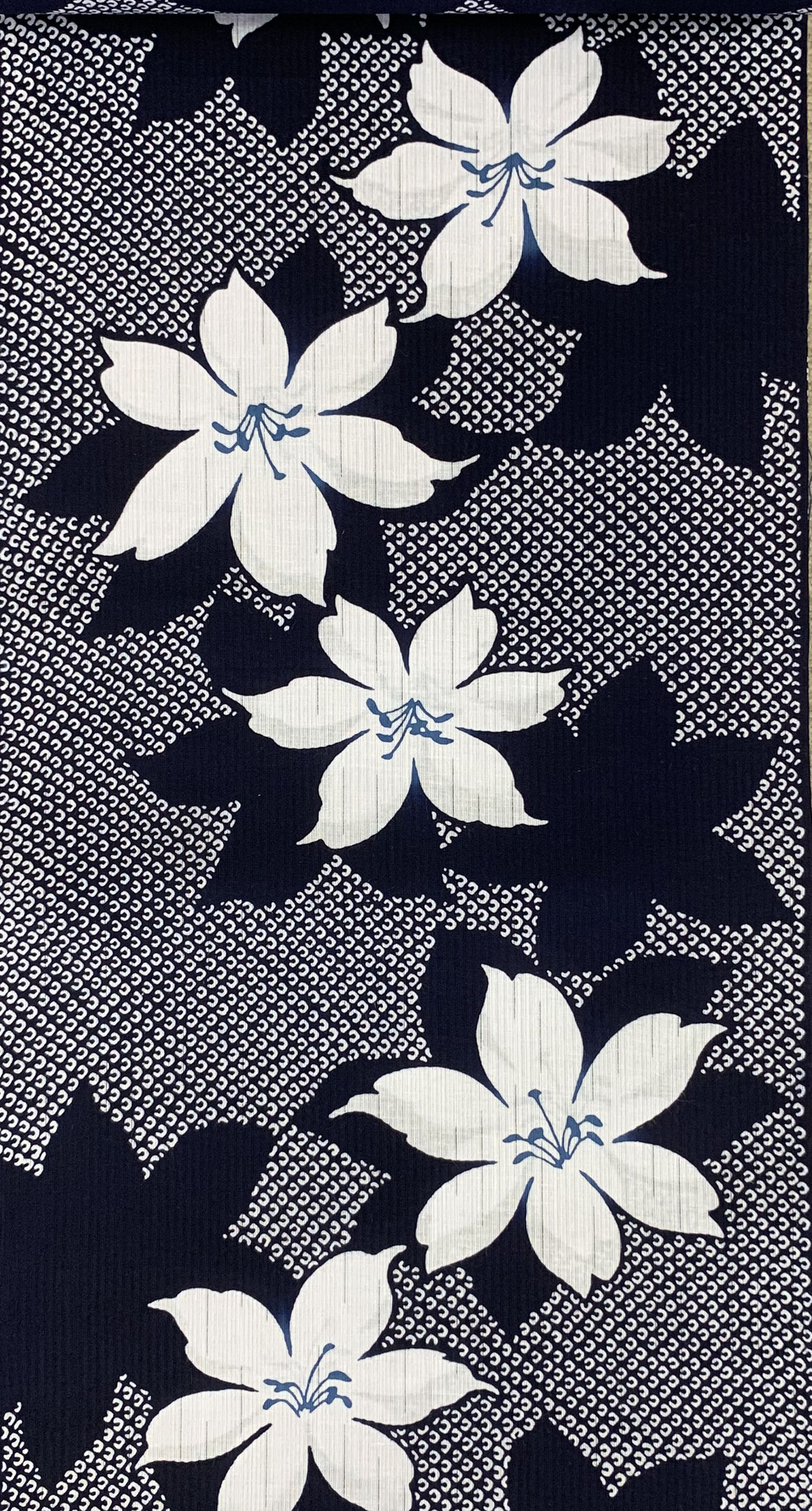 No.35 Rei

(Risa)
Cotton linen ground dyeing (77% cotton 23% linen)